Lookfantastic Beauty Box September 2023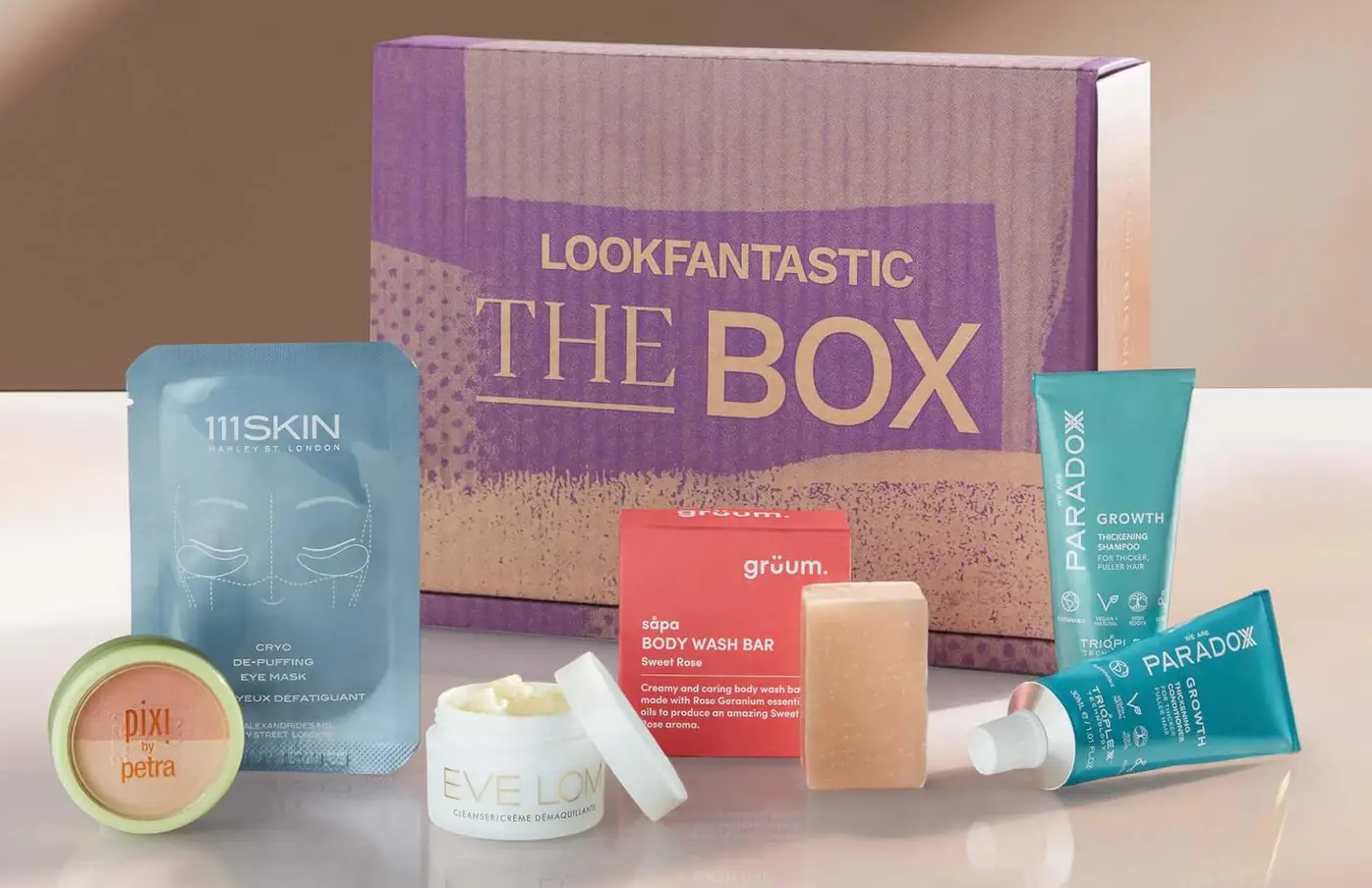 Lookfantastic has released the Lookfantastic Beauty Box September 2023 (worth over £63). Priced at £15.00/month. Also you can find best discount codes for subscription below.
Subscribe here: lookfantastic.com, us.lookfantastic.com (US)
What's inside: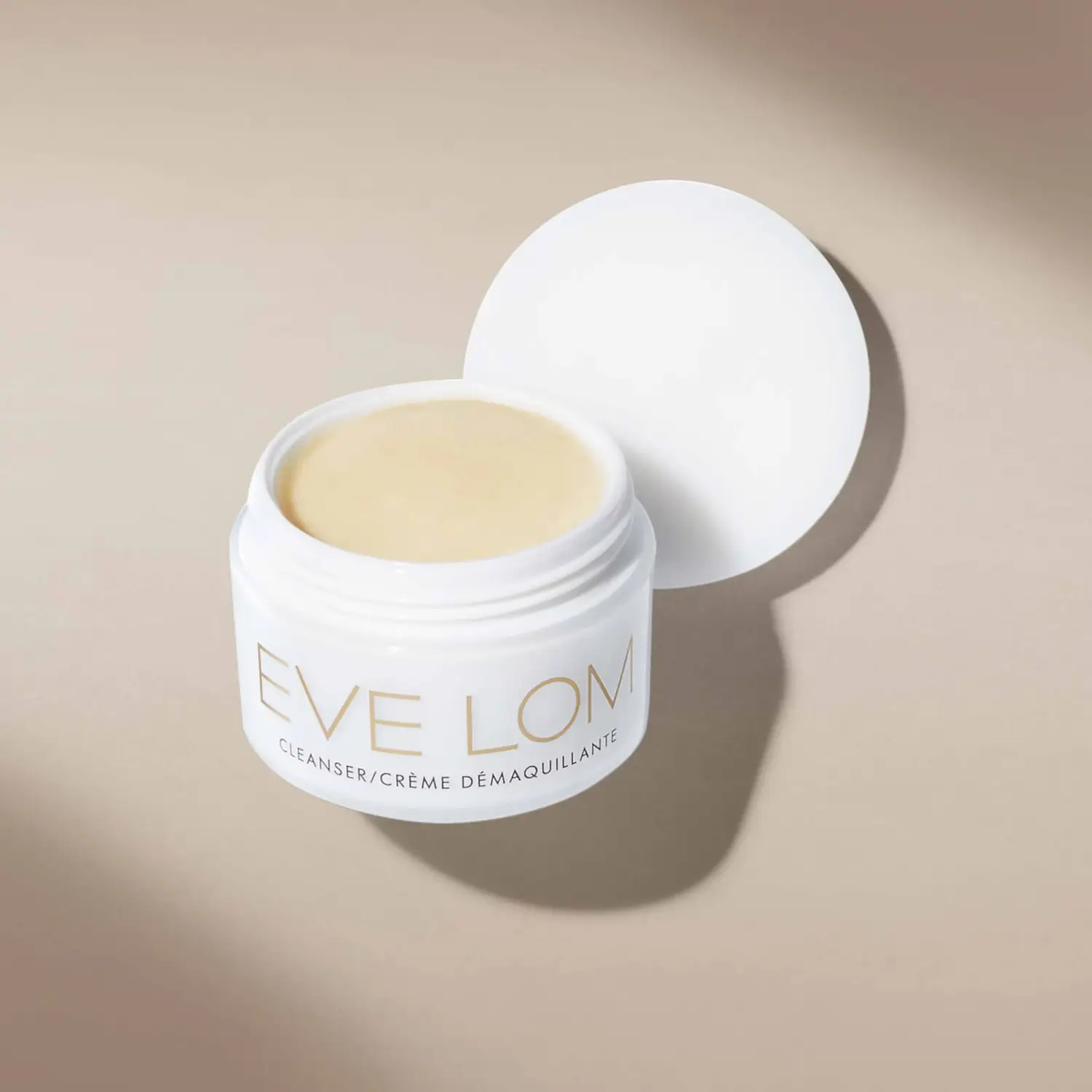 EVE LOM Cleansing Balm (20ml worth £15) – a cleansing balm. Developed to be used in conjunction with the specially woven, 100% muslin cloth, it provides a deep yet gentle cleanse; effortlessly melting away dirt and makeup (even stubborn waterproof formulas) while gently exfoliating and decongesting without drying or stripping skin. It helps to slough away dead skin cells, smoothing and refining skin's texture, preparing the complexion for the next steps in your skincare regime.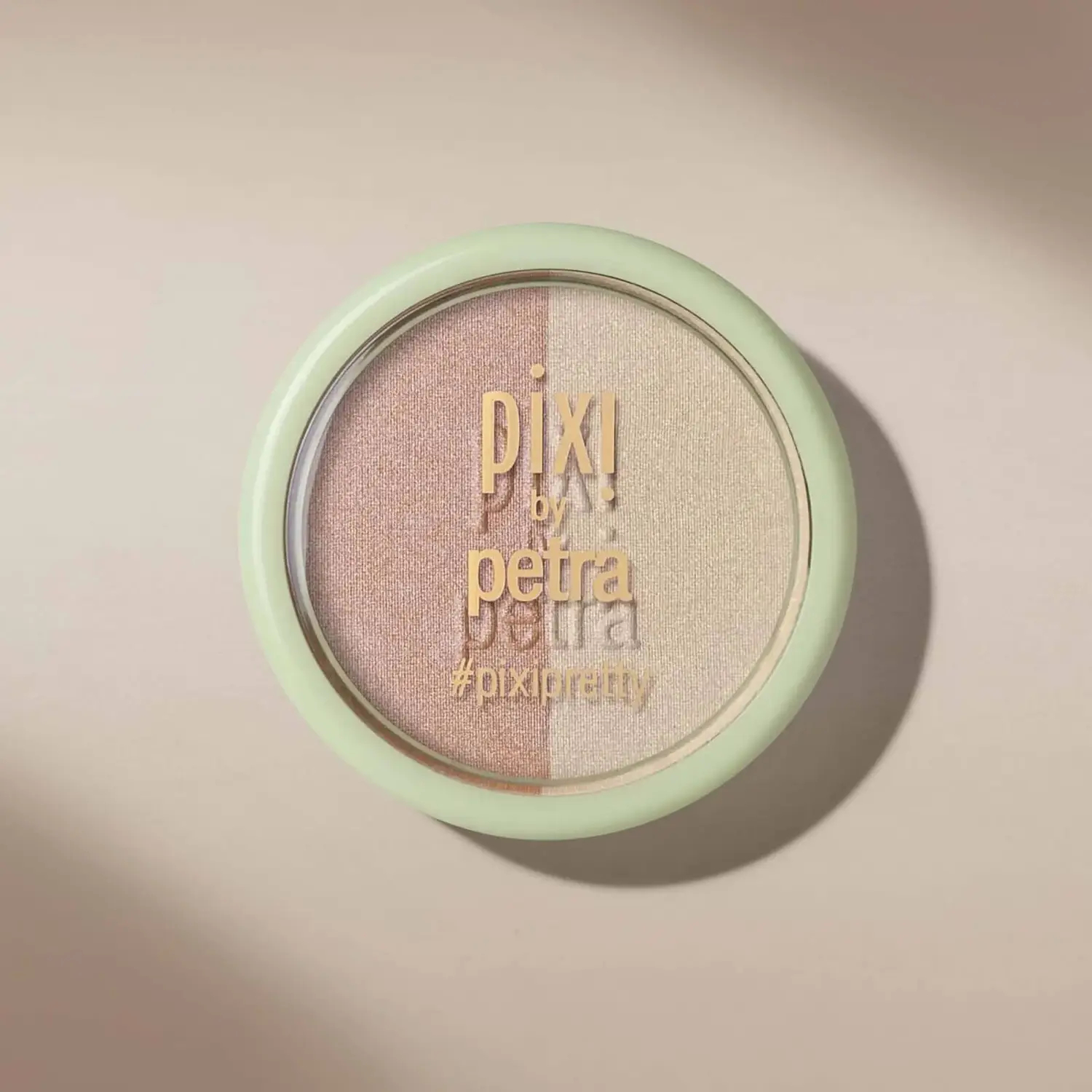 PIXI Beauty Blush Duo in Peach Honey (full-size worth £8) – a blush and highlighter duo.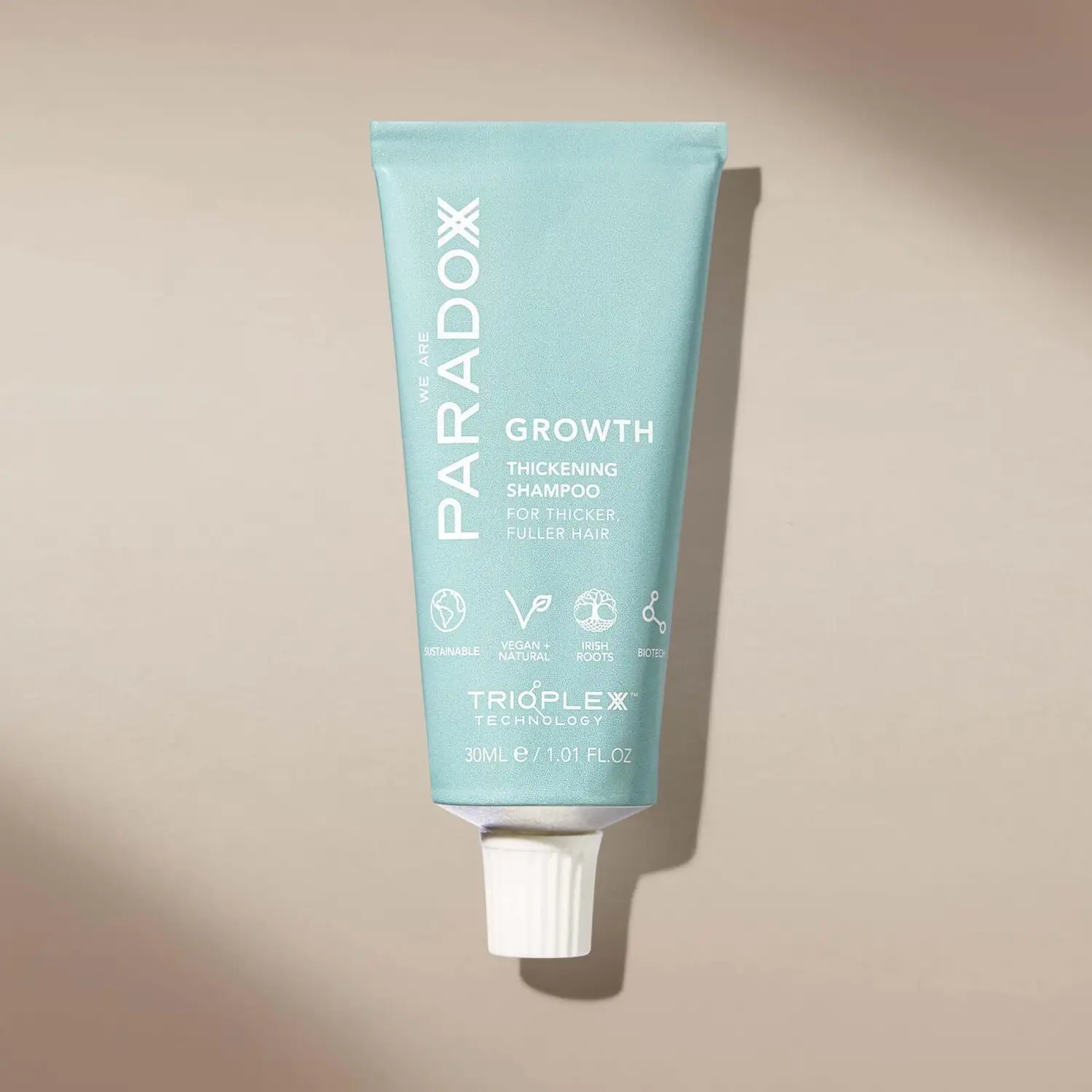 We Are Paradoxx Hair Growth Thickening Shampoo (deluxe size 30ml worth £9) – a nourishing shampoo ideal for thin hair types, formulated to promote a voluminous, full-bodied look. Ideal for fine hair types, the shampoo utilises a blend of biotin, caffeine and ginseng to help leave the strands feeling stronger. Argan oil, an ingredient packed full of vitamins and fatty acids, plumps the hair with moisture, while rosemary oil lends the scalp a soothing effect. Hair feels refreshed with a full-bodied appearance.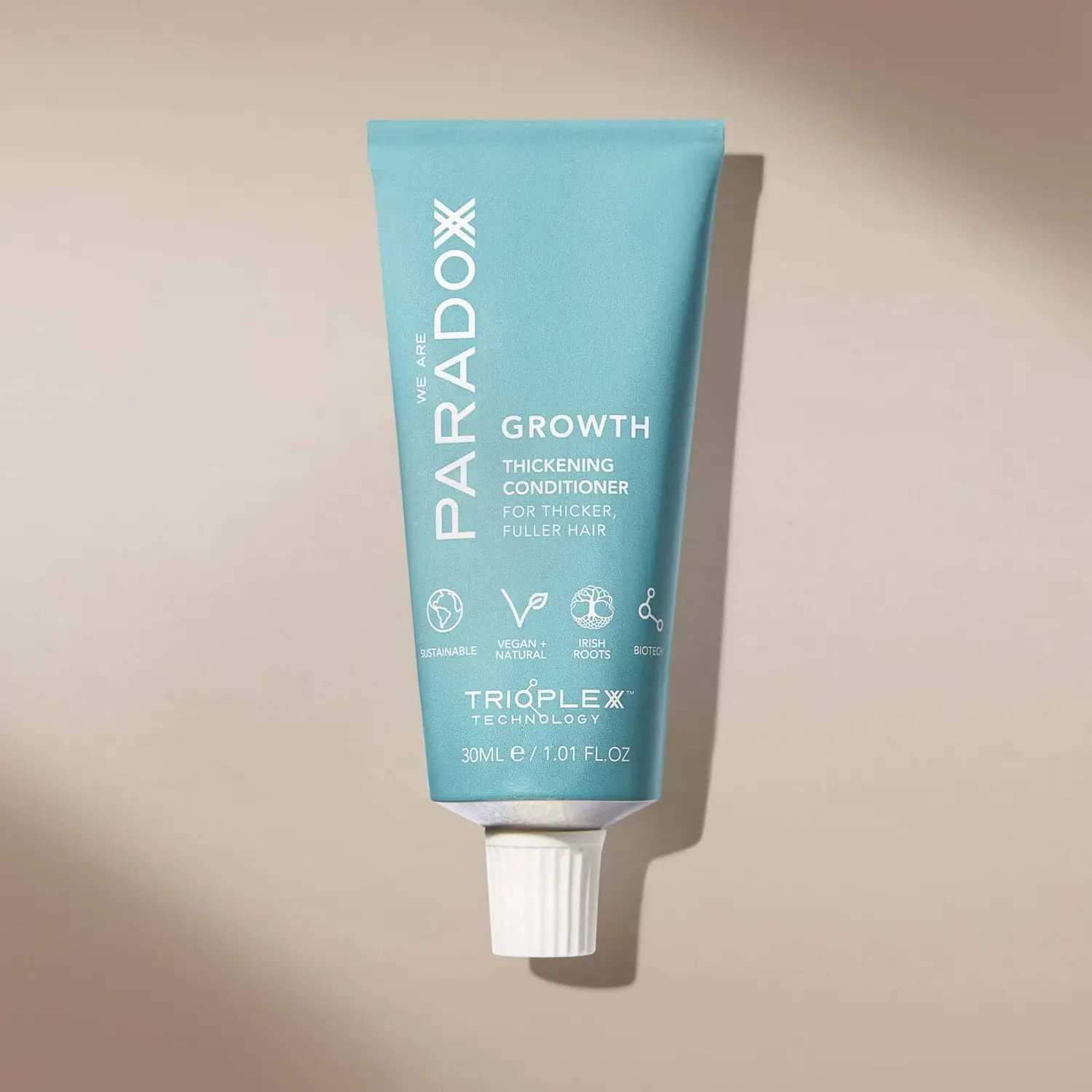 We Are Paradoxx Hair Growth Thickening Conditioner (deluxe size 30ml worth £10) – a softening conditioner enriched with biotin and keratin to encourage fuller-looking hair. Starring biotin and keratin, the silky conditioner helps to lock-in hydration while protecting against breakage and split ends, encouraging a stronger-looking result. Hyaluronic acid and coconut oil moisturises the hair, helping to effortlessly detangle tresses, alongside a proprietary Trioplexx Technology promoting a thicker-looking finish.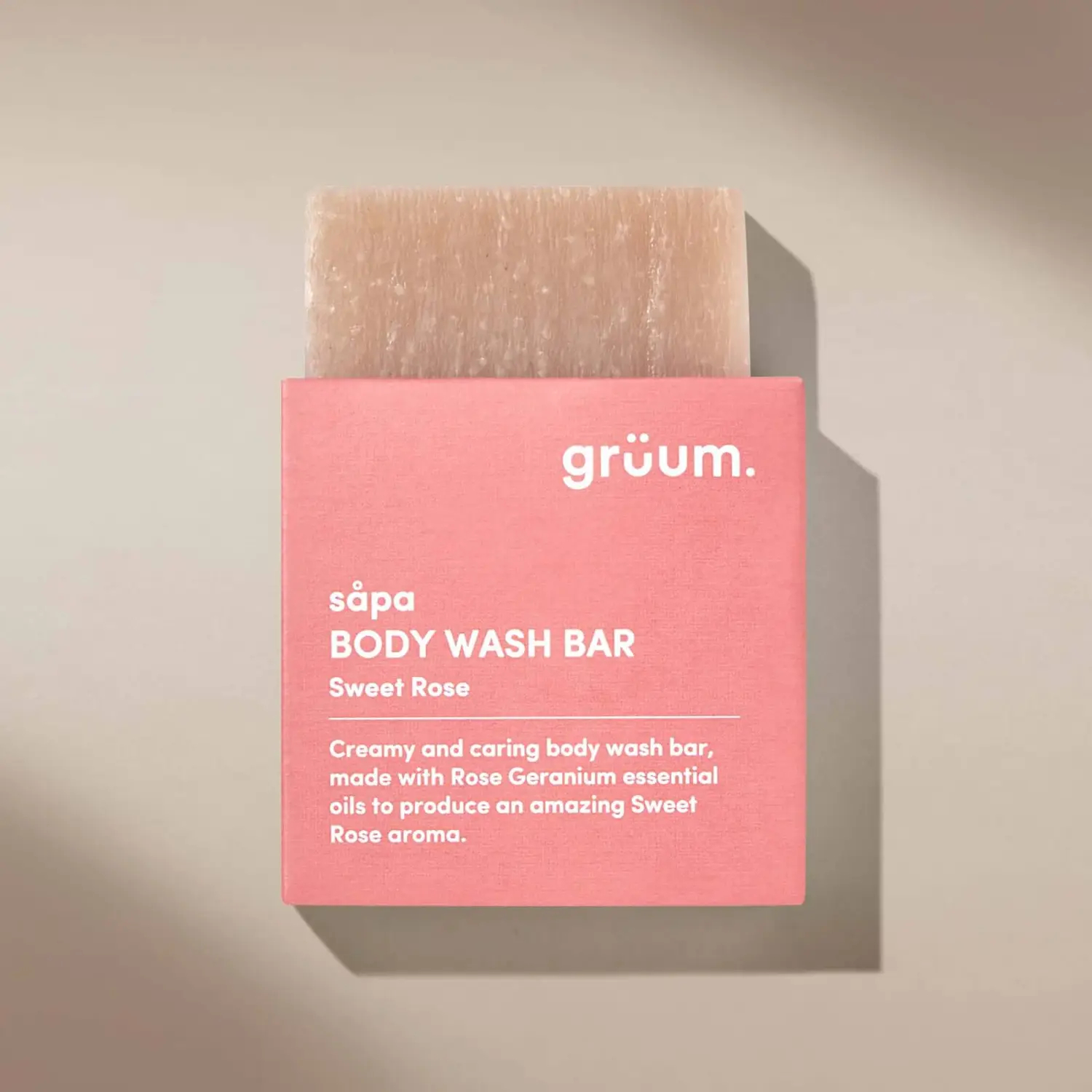 grüum såpa Body Bar in Sweet Rose (full-size 45g worth £8) – a creamy and caring, zero-plastic Body Bar. Rose geranium encourages balance while nourishing shea butter deeply hydrates.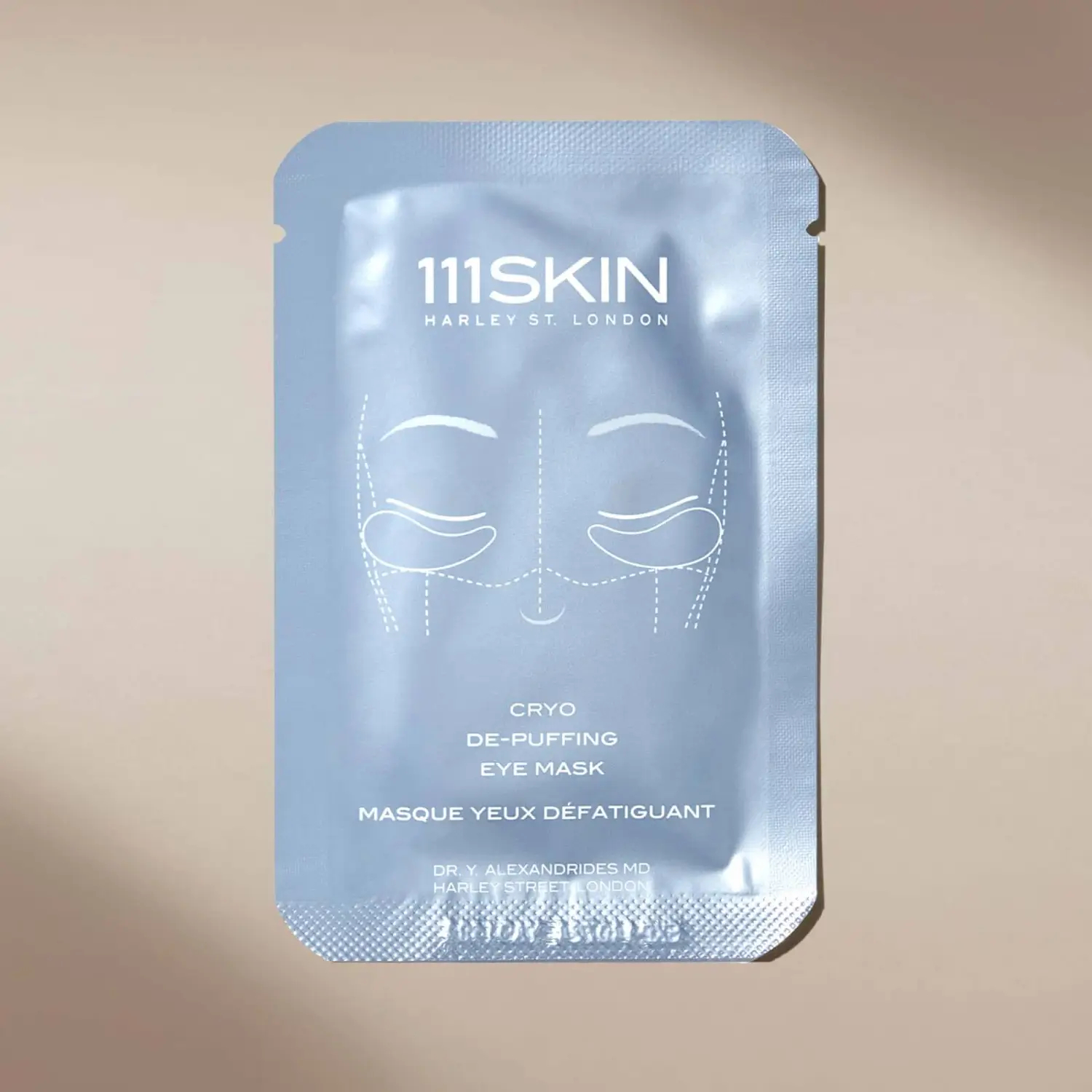 111Skin Cryo De-Puffing Eye Mask (worth £13) – an effective eye treatment using powerful active ingredients to bring a more vital appearance. The hydrogel mask applies with a refreshing cooling sensation, alleviating puffiness and reducing the intensity of dark circles. The delicate under-eye area is fortified thanks to a powerful peptide complex that strengthens the skin and helps to reduce the appearance of fine lines. A celebrity favourite, this mask is enriched with Seaweed Extract to reduce the appearance of inflammation and puffiness, while firming the skin and reducing the appearance of dark circles.
I have the first spoiler for the Lookfantastic Beauty Box October 2023. The October box will include ESPA Clean and Green Detox Mask (30ml).
Lookfantastic Discount Codes