GlossyBox Beauty Box February 2023 
I have full spoilers for the GlossyBox Beauty Box February 2023 (worth over £65). Also you can find the first spoilers for the GlossyBox Beauty Box February 2023 and best discount codes for subscription below.
What's inside: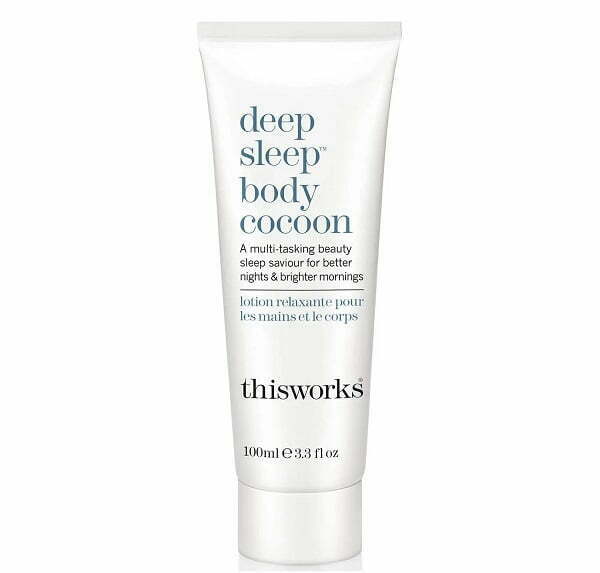 this works Deep Sleep Body Cocoon (50ml, worth £12.50) – a multi-tasking cream that nourishes the skin while also lulling the senses into tranquillity using natural botanicals. The body lotion is enriched with rejuvenating Shea Butter, which allows it to be deeply and thoroughly hydrating, while Crambe, Sativa and Camelia oils encourage the illusion of brighter, more radiant skin. An infusion of soothing Lavender, opulent Vetivert and sumptuous Chamomile blend to make a deliciously-fragranced cocktail, allowing you to bask in the sweetly-scented ambience as you drift off to sleep.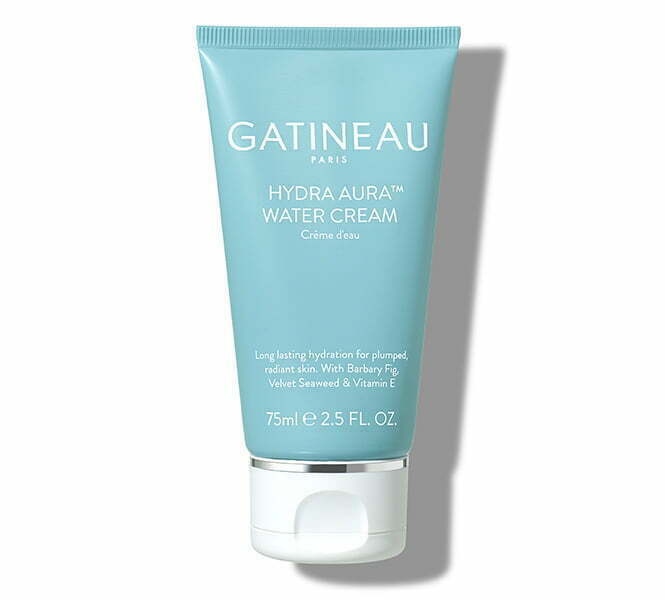 Gatineau Hydra Aura Water Cream (30ml, worth £19.99) – a water fresh gel with Barbary Fig flow extract, Shea Butter and Seaweed Actives promotes lasting hydration for skin that is soft, glowing and silky smooth.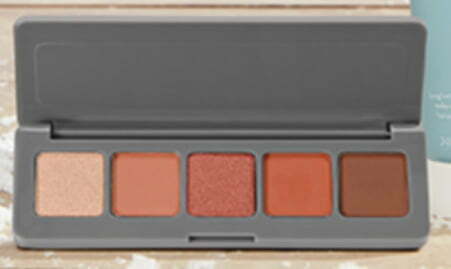 Sophia Mabelle Eyeshadow Palette (worth £15) – an eyeshadow palette.
Lucky dip of either: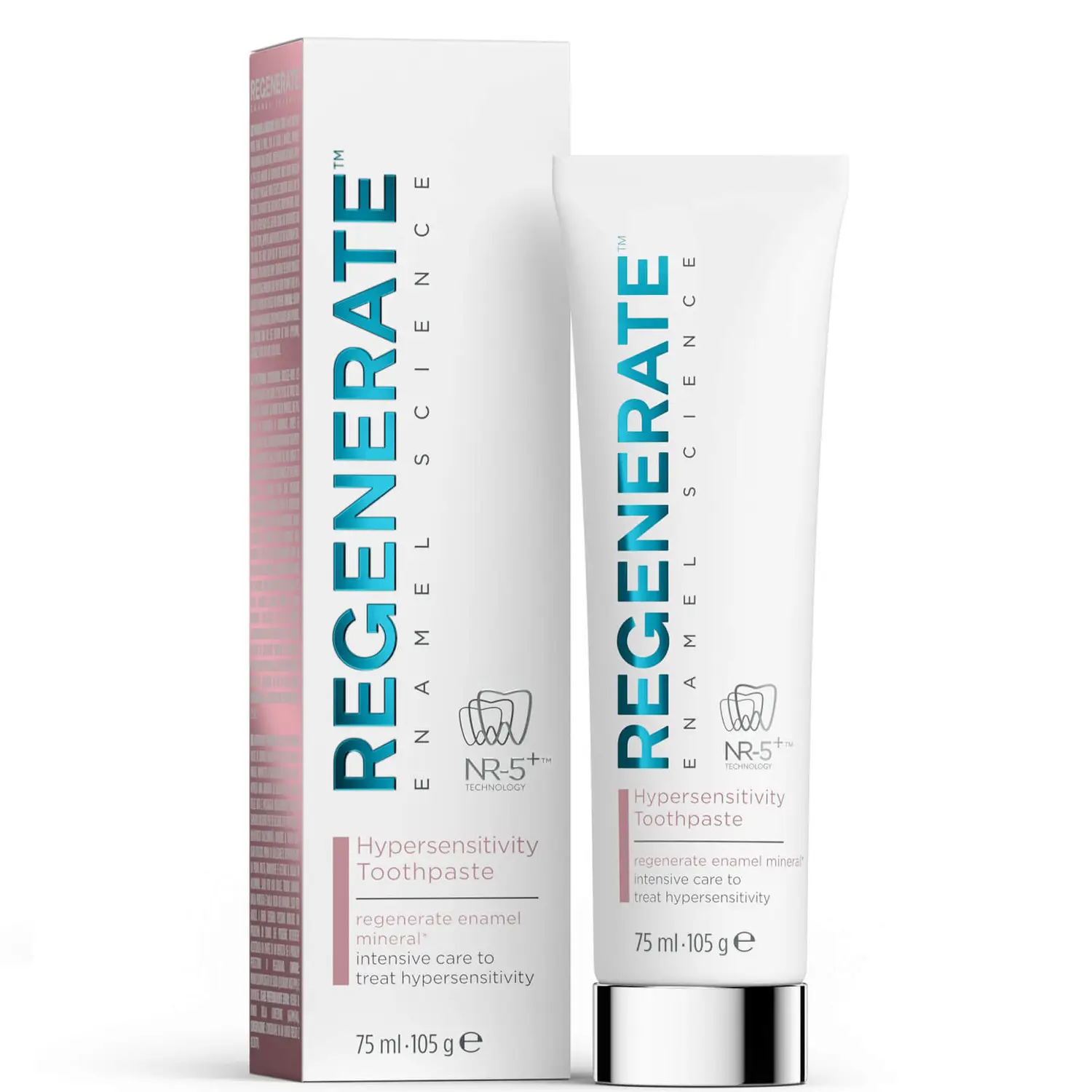 Regenerate Hypersensitivity Toothpaste (50ml, worth £12.50) – a specially formulated medical device toothpaste, clinically proven to treat hypersensitivity with intensive care and stop pain.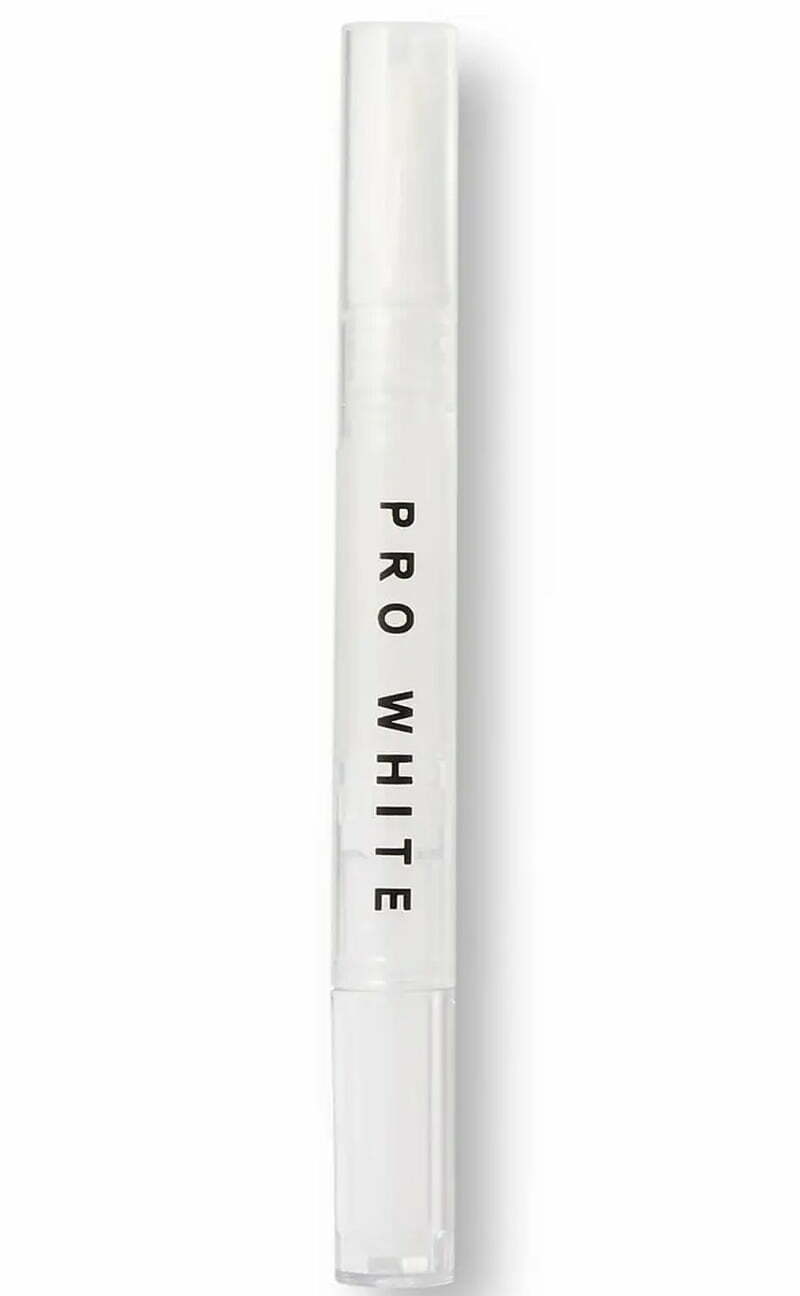 Pro White Teeth Kits Teeth Whitening Pen (worth £15) – formulated with the latest PAP-X formula, this pen retains all the same benefits as the original pen but with a formula that works faster and delivers better results.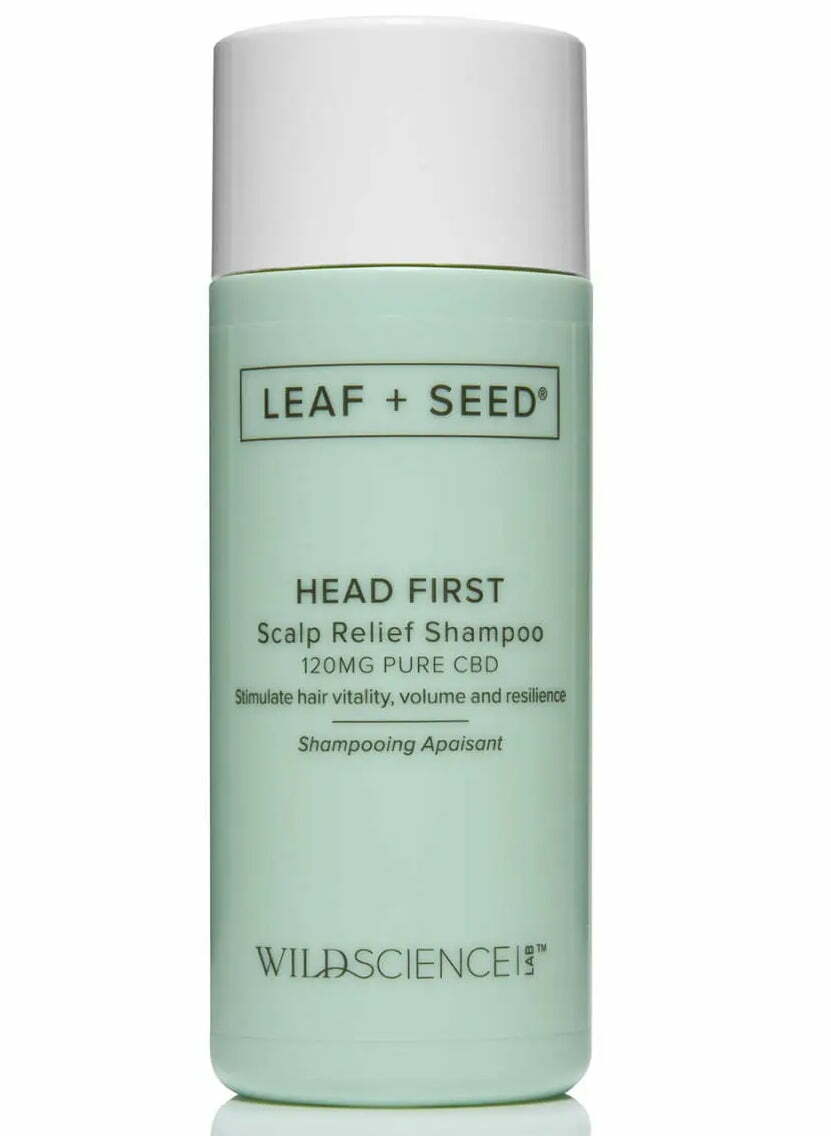 Wild Science Lab Leaf + Seed Travel-sized Head First Scalp Relief Shampoo (50ml, worth £6) –a revitalising  shampoo that helps create the perfect support for healthy hair to develop with a nourishing, stimulating complex including 120mg pure CBD, organic Hemp Seed oil, anti-inflammatory organic Aloe Vera, and an energising tonic of 5 essential oils: all packed in that tiny size; the same formula as always.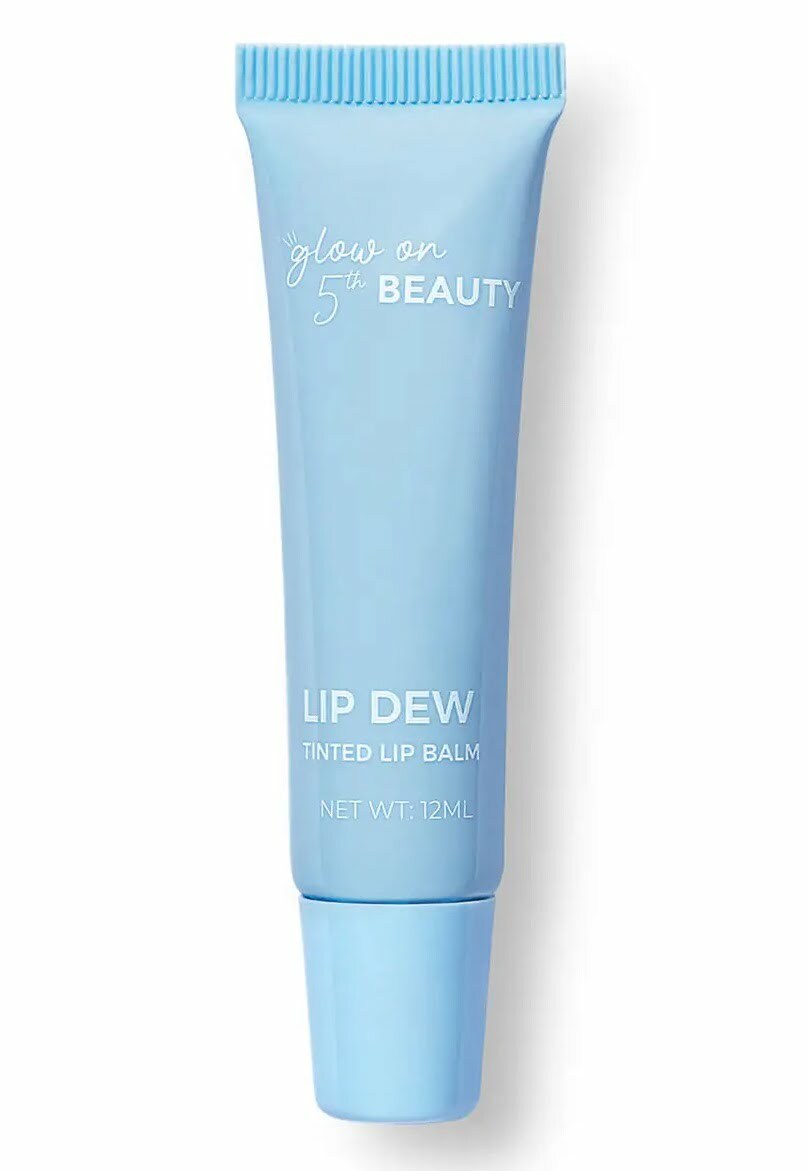 Glow on 5th Lip Dew' Tinted Lip Balm (worth £12.49) – an ultra moisturizing, tinted lip balm that helps soothe and smooth dry lips.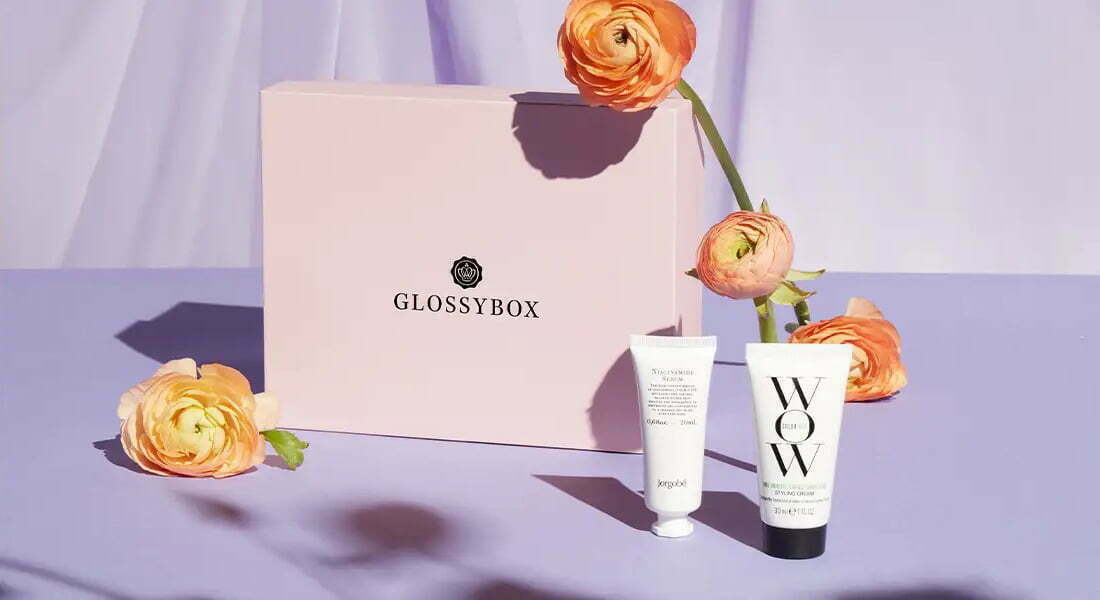 I have the first spoilers for the Glossybox Beauty Box March 2023. The March box will include Color Wow One Minute Transformation Styling Cream (30ml) and Jorgobe Niacinamide Serum (20ml).
Glossybox Subscription Promo Codes: