GlossyBox Beauty Box April 2023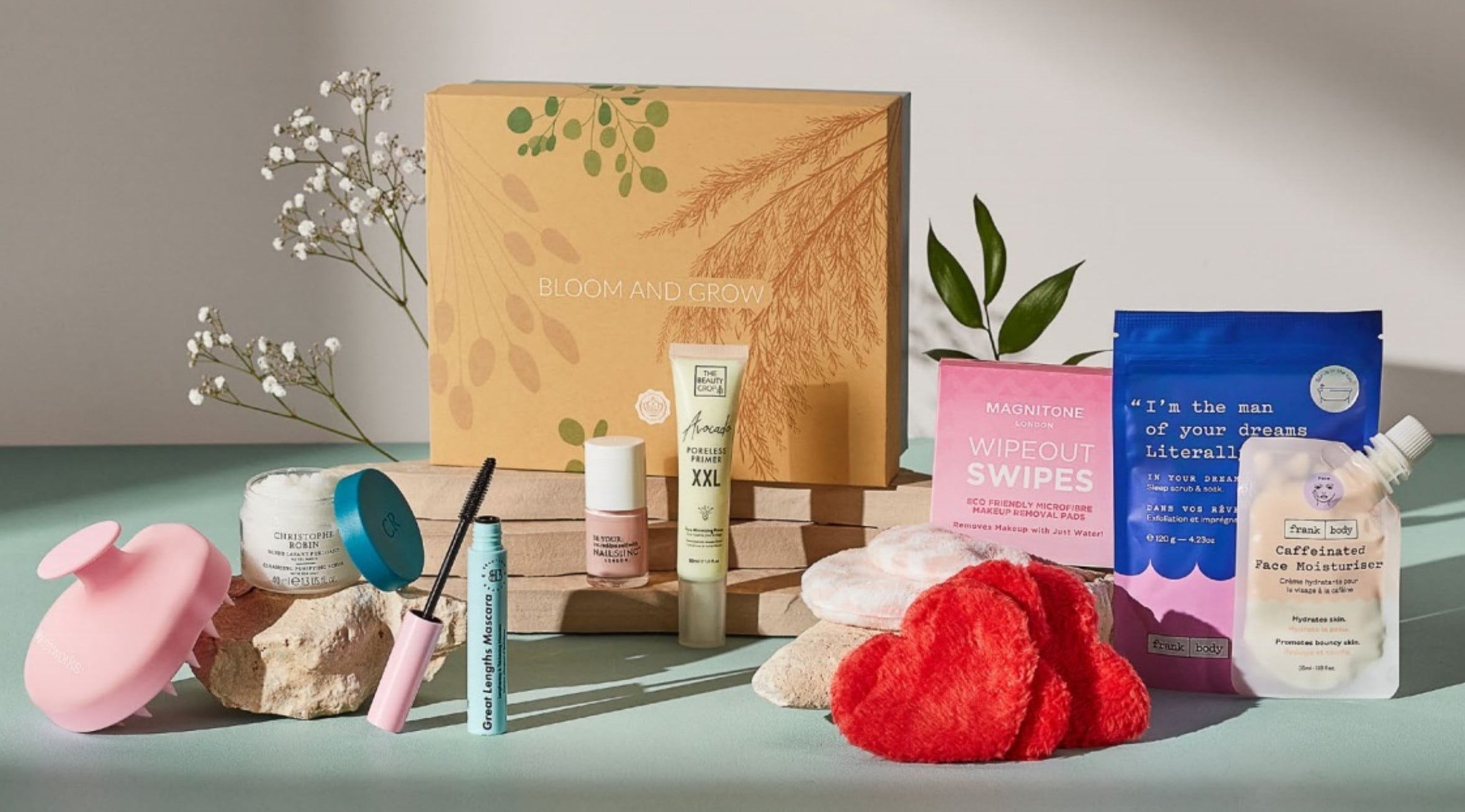 I have full spoilers for the GlossyBox Beauty Box April 2023. Also, you can find best discount codes for subscription below.
Subscribe here: glossybox.co.uk
What's inside: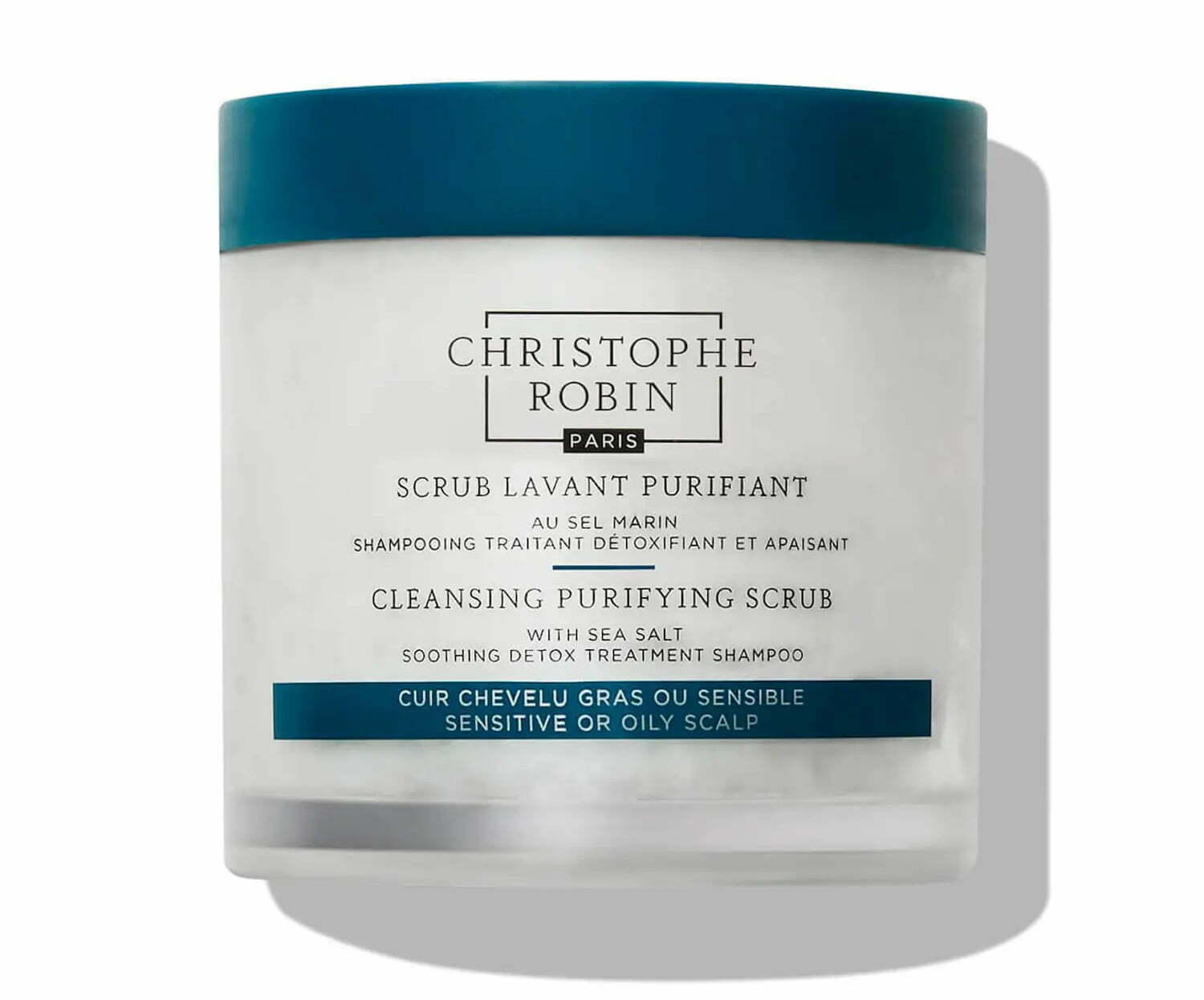 Christophe Robin Cleansing Purifying Scrub with Sea Salt (40ml, worth £9) – a detoxifying shampoo that deeply cleanses and soothes the scalp delivering long lasting hydration. Sea salt is an effective natural exfoliator that cleanses, removes impurities and restores balance to the scalp. The grains stimulate microcirculation in the scalp to supply the maximum amount of nutrients to the hair. The dissolvable grains provide a non-abrasive exfoliation, while a natural moisturising agent from the new generation of active ingredients in hair care. the result is an instantly soothed scalp with relieved itching. Within 24 hours the scalp is restored to optimal hydration levels and irritation is reduced.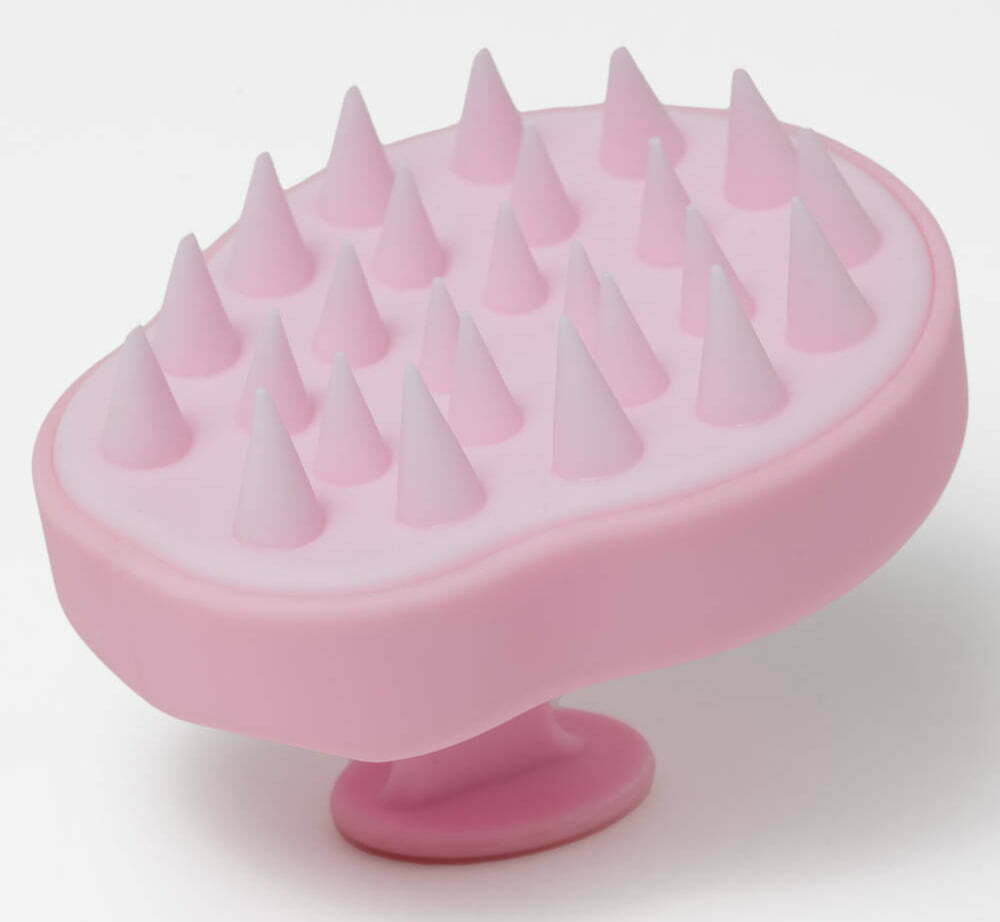 Brushworks Massaging Shampoo Brush (worth £7.95) – a massaging scalp brush.
Beautaniq Beauty Great Lengths Mascara (worth £18) – intensely volumising, this Nourishing Mascara thickens, lengthens and curls for bigger, fuller lashes. Rich in conditioning ingredients including nourishing Camellia and Almond Oil which are rich in vitamin E and Oleic Acid to strengthen and maximise the length of your lashes.
Either one of the following: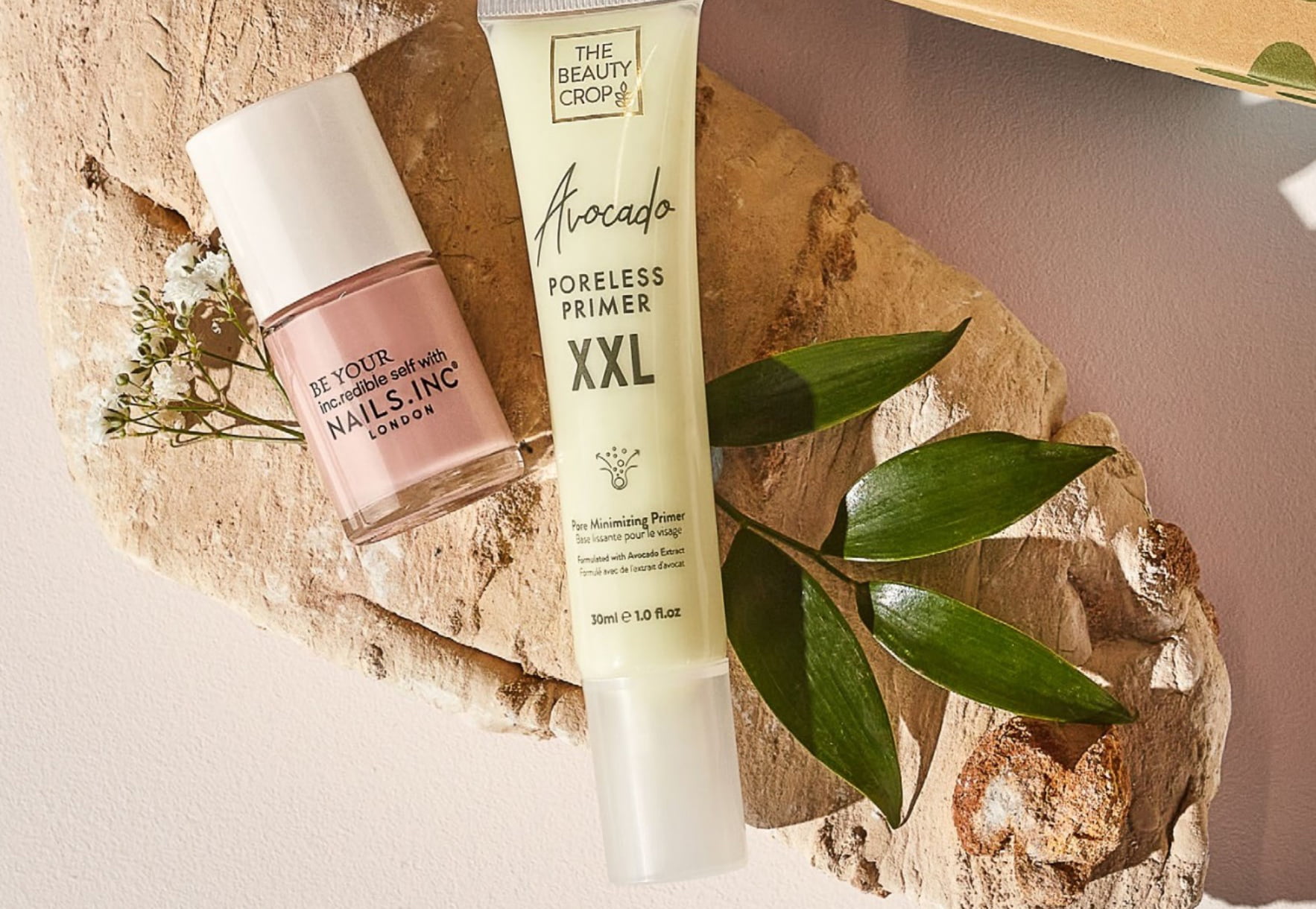 Nails Inc Be Your Nail Colour in Mayfair Lane (worth £11) – a nail polish.
OR
The Beauty Crop  Avocado Poreless XXL Primer (30ml, worth £14) – a nourishing milky serum, formulated with avocado to hydrate skin for a healthy complexion. It minimizes pores and smoothes skin while helping your makeup go on better and last longer.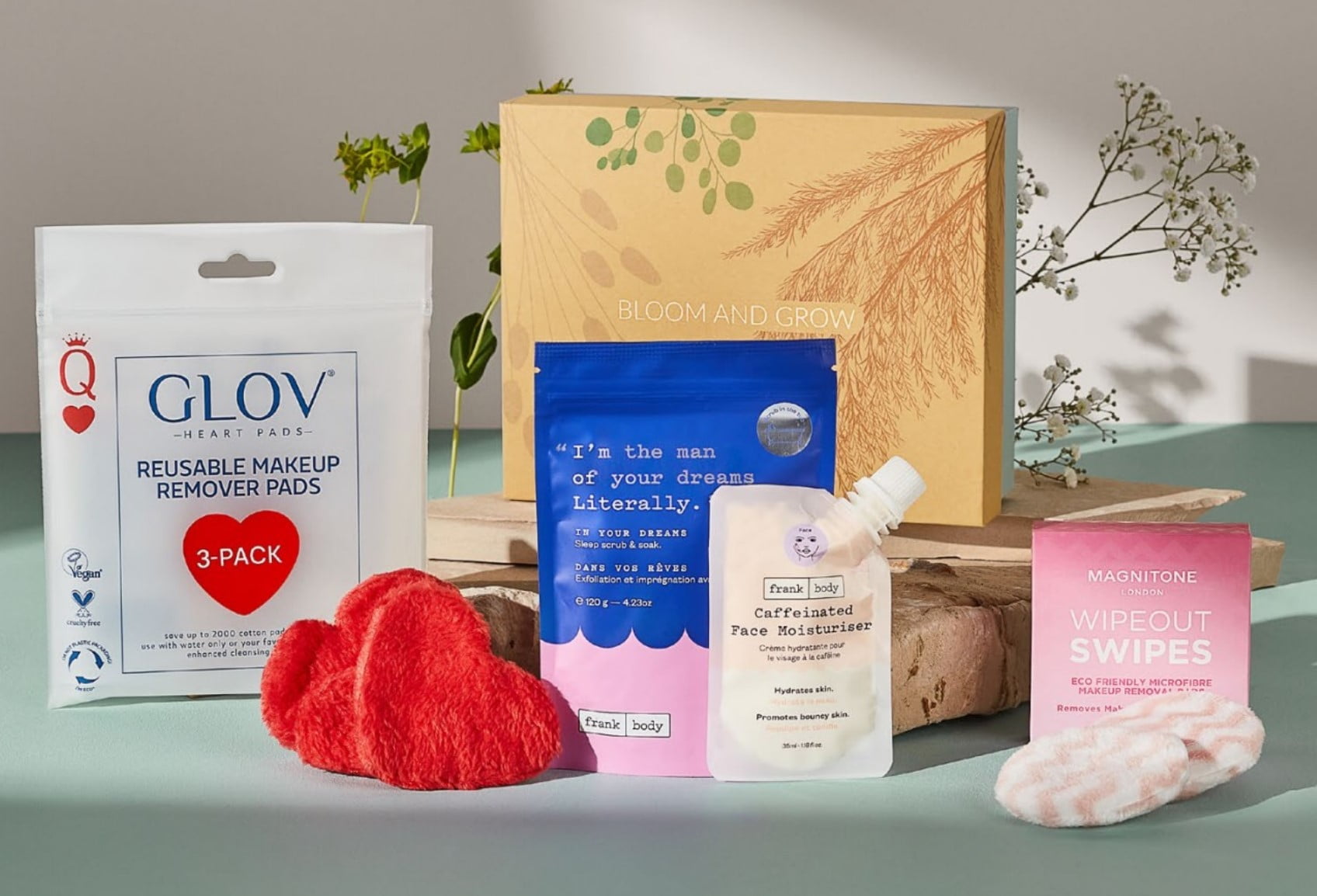 Lucky dip:
GLOV Heart Pads (pack of 3, worth £7.85) – heart cleansing pads. A travel- and eco-friendly alternative to traditional cleansing wipes and disposable cotton pads, the cosmetics pads are machine washable and can be reused daily for up to a recommended three-month period
OR
Frank Body A-Beauty Scrub (100g, worth £4.95) or any other surpise Frank Body product.
OR
MAGNITONE London WipeOut Swipes Eco Friendly Cleansing Pads (pack of 2, worth £8) – makeup removing pads. The eco-friendly makeup remover pads help to lessen your impact on the environment, significantly reducing wastage. MicroFibre craftmanship avoids the risk of any redness or irritation, being kind to your skin as it purifies and leaving the ideal base for toner and serums.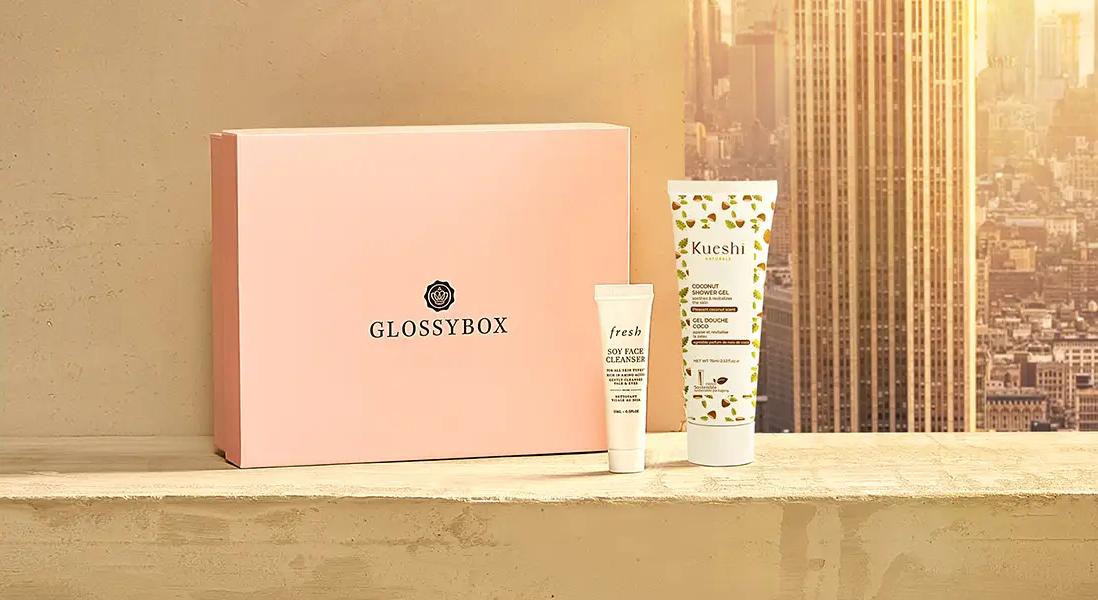 I have first spoilers for the Glossybox Beauty Box May 2023. The May box will include Fresh Soy Face Cleanser and Kueshi Coconut Shower Gel.
Subscribe here: glossybox.co.uk
Glossybox Subscription Promo Codes: