ESPA Advent Calendar 2022 Review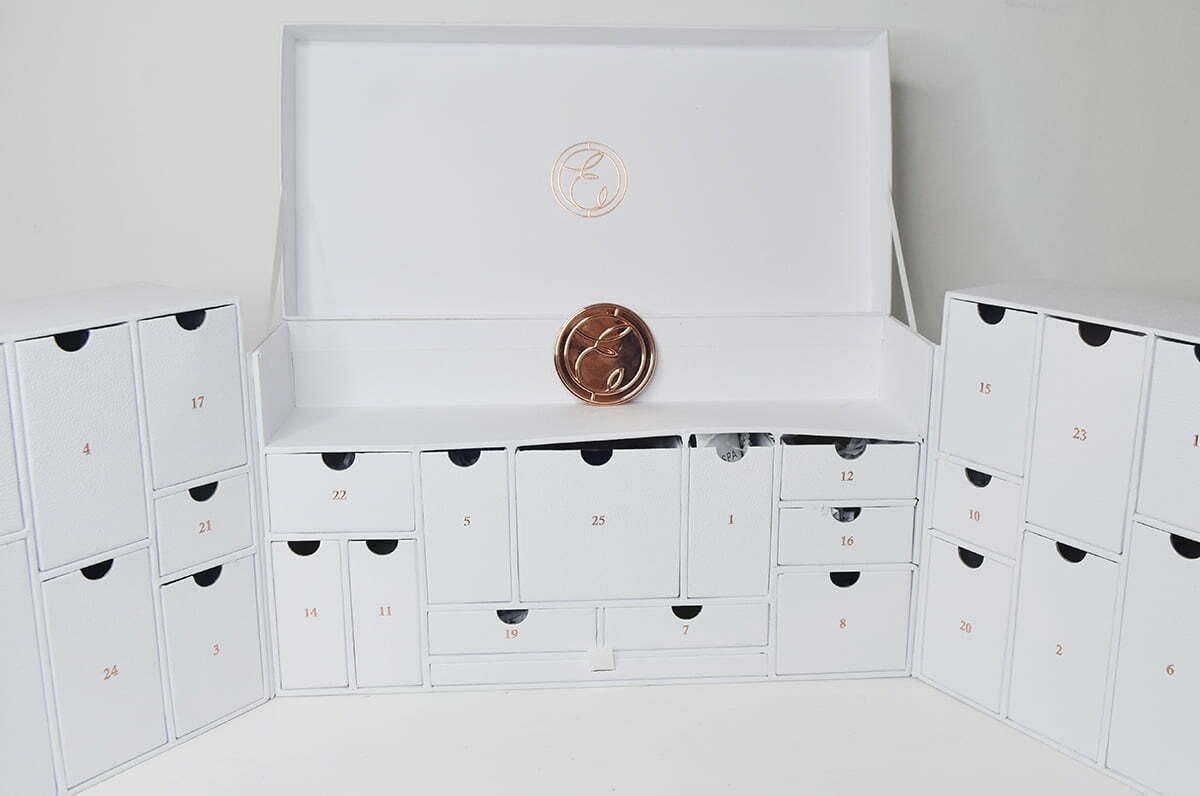 I am back with the last review of a beauty advent calendar for 2022 and that is the review of the ESPA Advent Calendar 2022. I hope you all have a great holidays.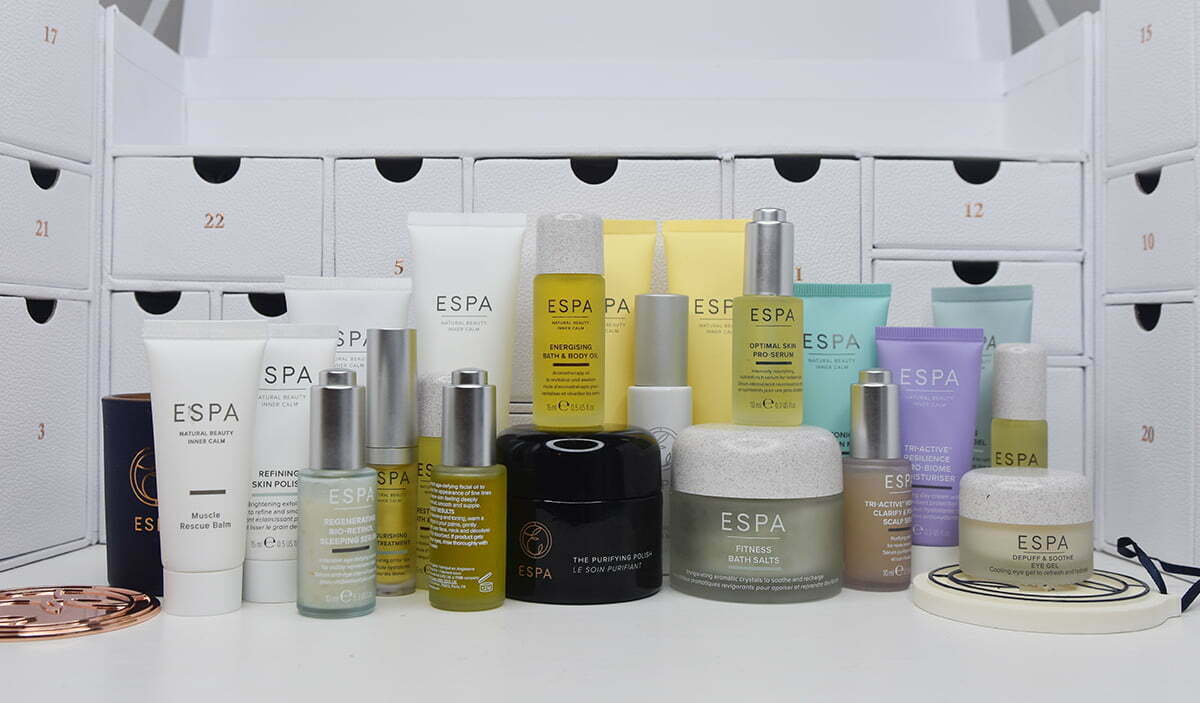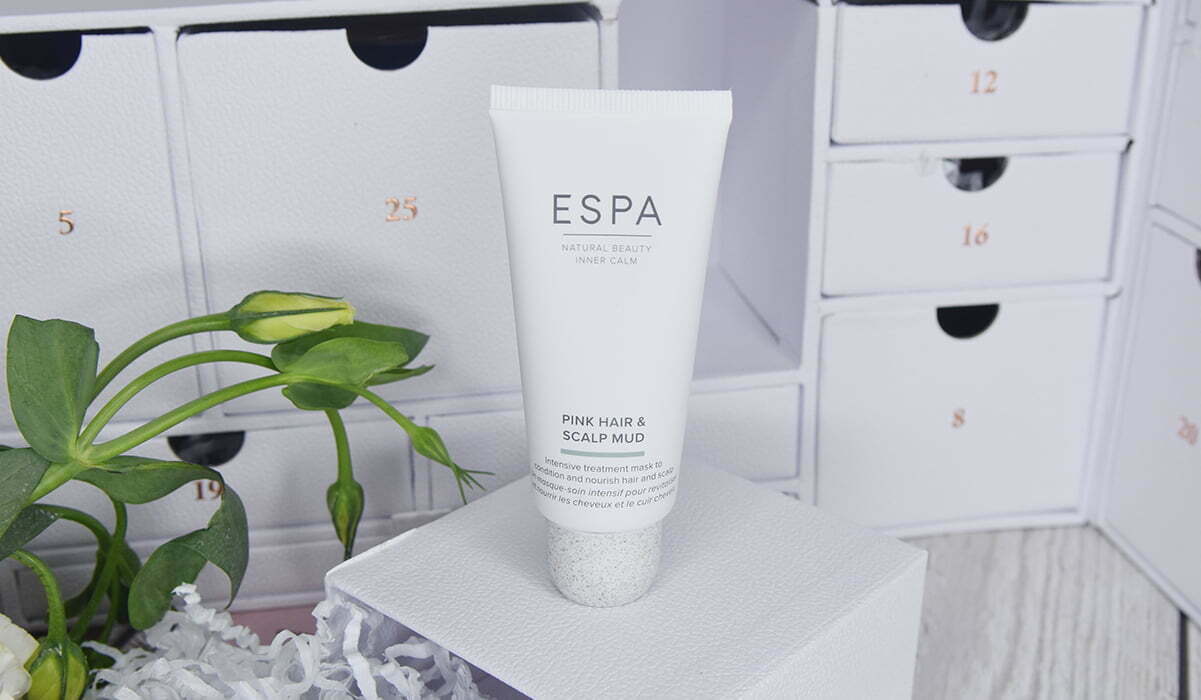 ESPA Pink Hair and Scalp Mud (30ml worth £13.00) – an intensive treatment mask to condition and nourish hair and scalp. Vitamin C-rich watercress and red clay soothe and nourish the scalp, while apricot kernel oil conditions to help promote stronger, healthy looking, manageable hair. 
ESPA Tri-Active Resilience Clarify & Fortify Scalp Serum (10ml) – a balancing scalp serum. The formula of the serum spreads quickly and easily through the hair, whilst exfoliating the scalp to gently, yet effectively, tackle impurities. I absolutely love this serum, it has really helped with the health of my scalp and hair, and it has such a lovely scent.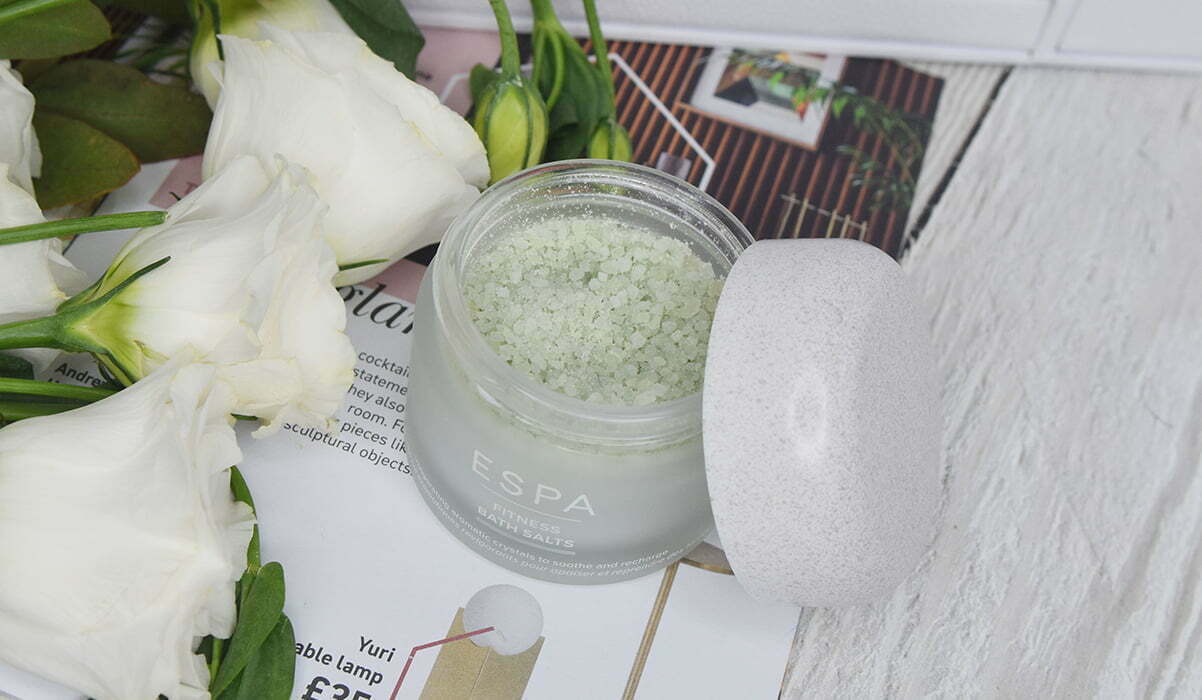 ESPA Fitness Bath Salts (55g) – invigorating aromatic bathing crystals which harness an expertly selected blend of Deep Sea Magnesium and Dead Sea Salt.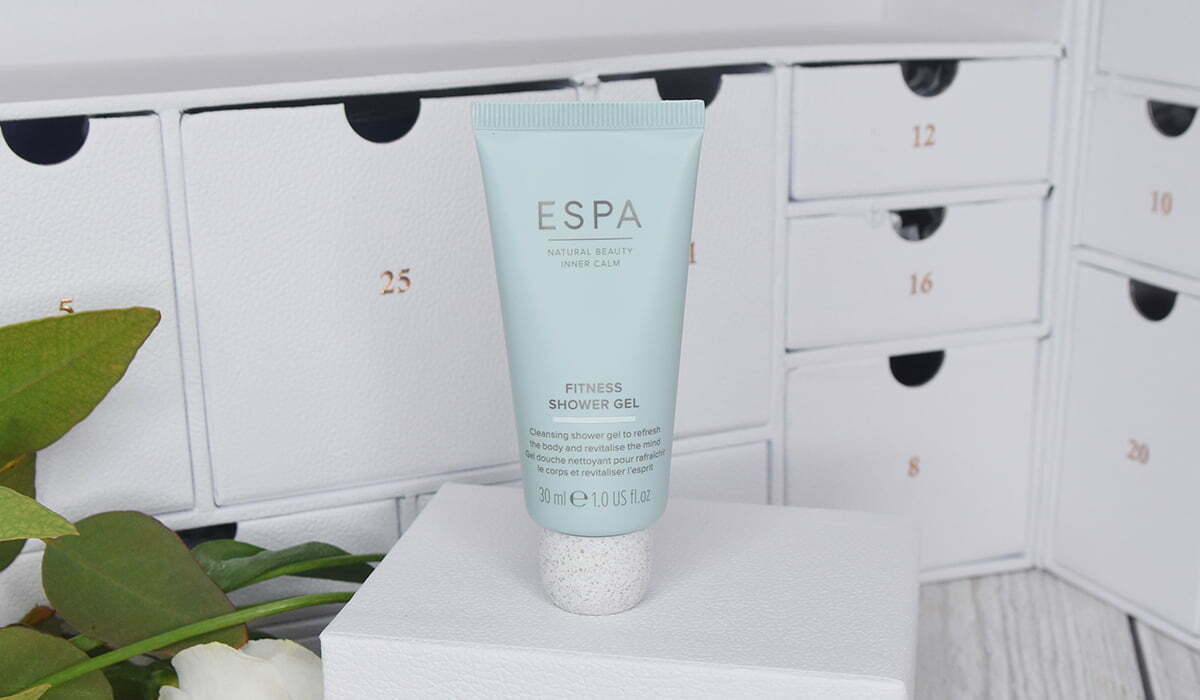 ESPA Fitness Shower Gel (30ml) – a refreshing shower gel, formulated with an aromatic blend of rejuvenating eucalyptus, warming clove bud and soothing lavender, to revitalise and re-awaken the senses.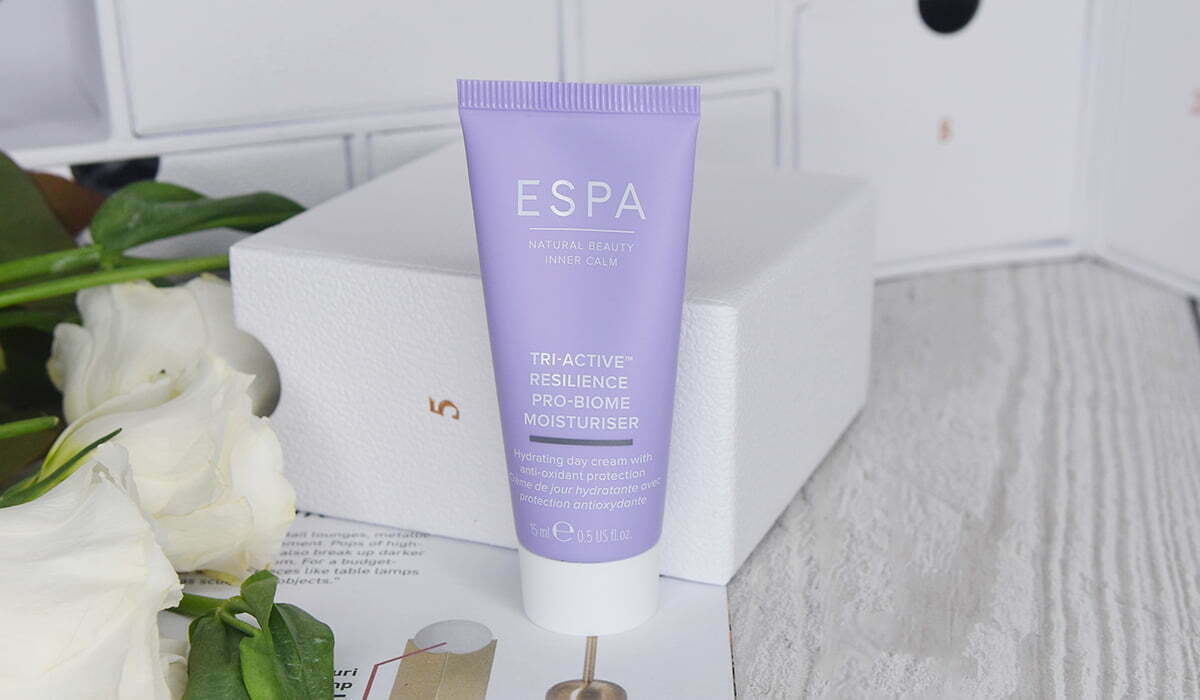 ESPA Age Defying Tri-Active Resilience Pro-Biome Moisturiser (15ml) – a face hydrator with antioxidant protection. This light cream helps to defend against skin stressors and supports the skin's natural microbiome for firmer and more elastic skin. Expertly formulated with a blend of pre and probiotic ingredient technology to support, nurture, and respect bio-diversity of the microbiome balance.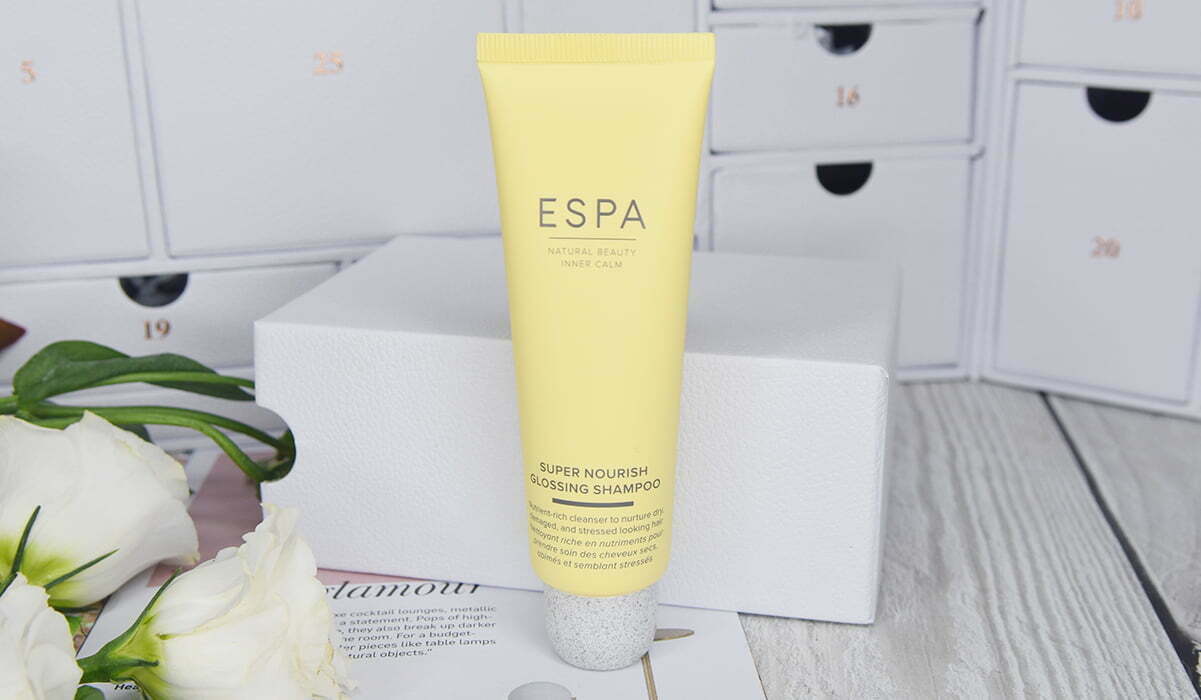 ESPA Active Nutrients Super Nourish Glossing Shampoo (50ml) – nutrient-rich shampoo to nurture dry, damaged and stressed looking hair. The formula is enriched with biome balancing marine complex, peony extract, and hyaluronic acid.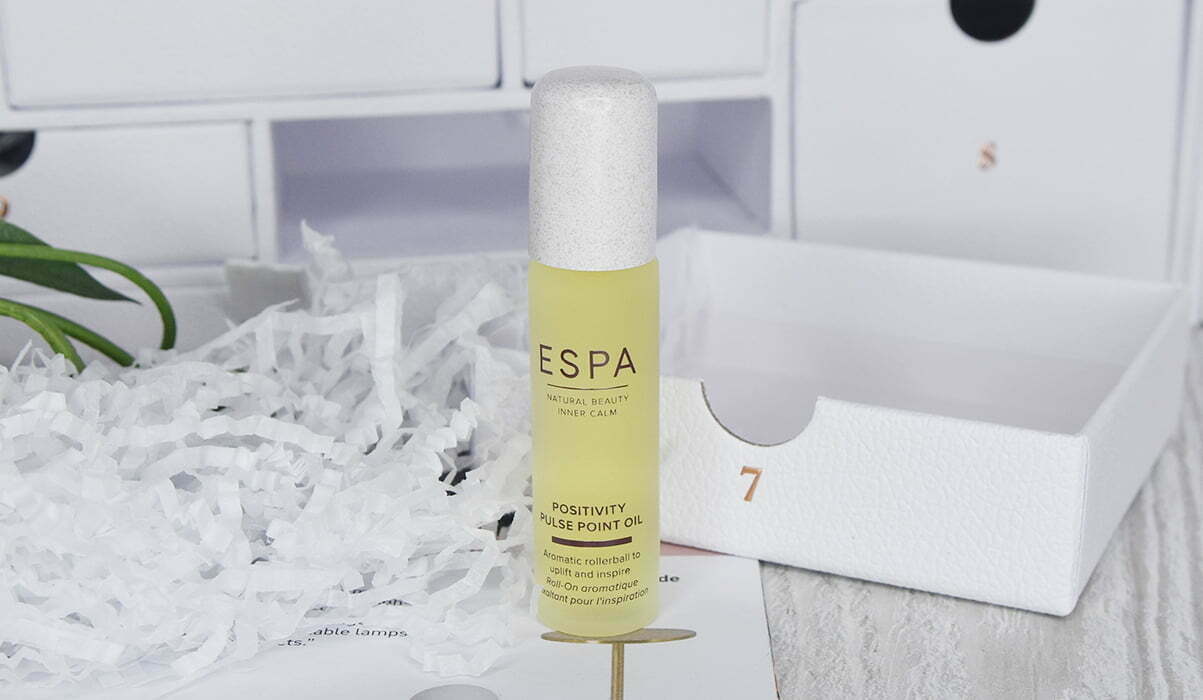 ESPA Positivity Pulse Point Oil (9ml worth £23.00) – an uplifting pick-me-up blended with a host of mood-boosting essential oils. The harmonious blend of essential oils includes the spirit-lifting aromatic of Jasmine, Gardenia and Rose Geranium to provide a burst of happiness, whilst the vibrancy of Bergamot and Sweet Orange serve as a fragrant reminder to count your blessings.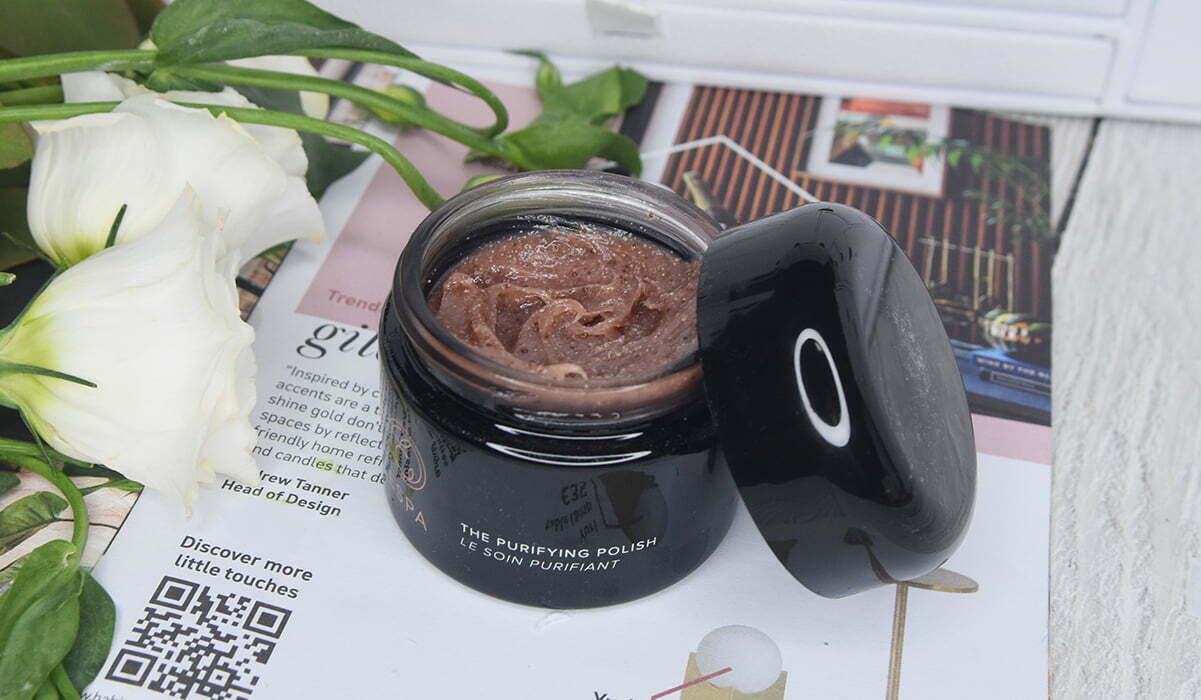 ESPA Modern Alchemy Purifying Polish (55ml) – a creamy exfoliating balm which transforms into a deeply cleansing polish. The formula is enriched with volcanic lava spheres, opuntia cactus, nutgrass, a beautiful aromatic blend of grounding ylang ylang, ginger, and vetiver.
ESPA Tri-Active Regenerating Treatment Oil (10ml) – an age-defying facial oil to reduce the appearance of fine lines and leave skin feeling deeply nourished, smooth, and supple.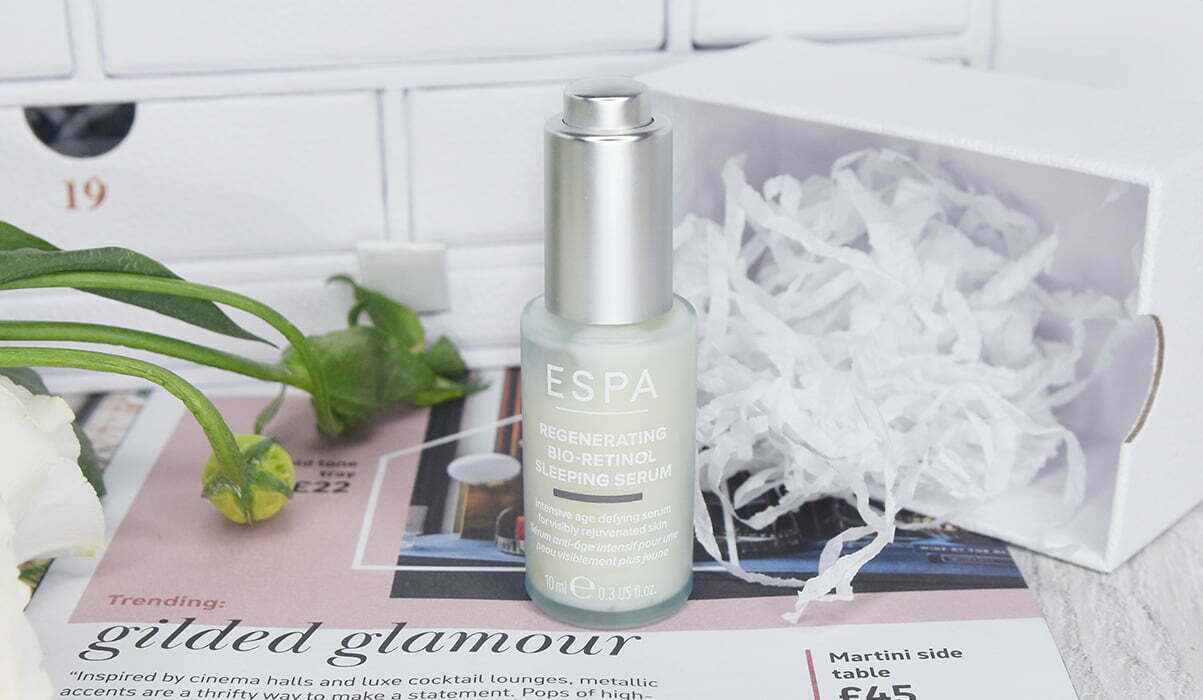 ESPA Tri-Active Regenerating BioRetinol Sleeping Serum (10ml) – an intensive Age-Defying Serum for luminosity and rejuvenation. The formula is enriched with plant actives, marine actives, bio retinol.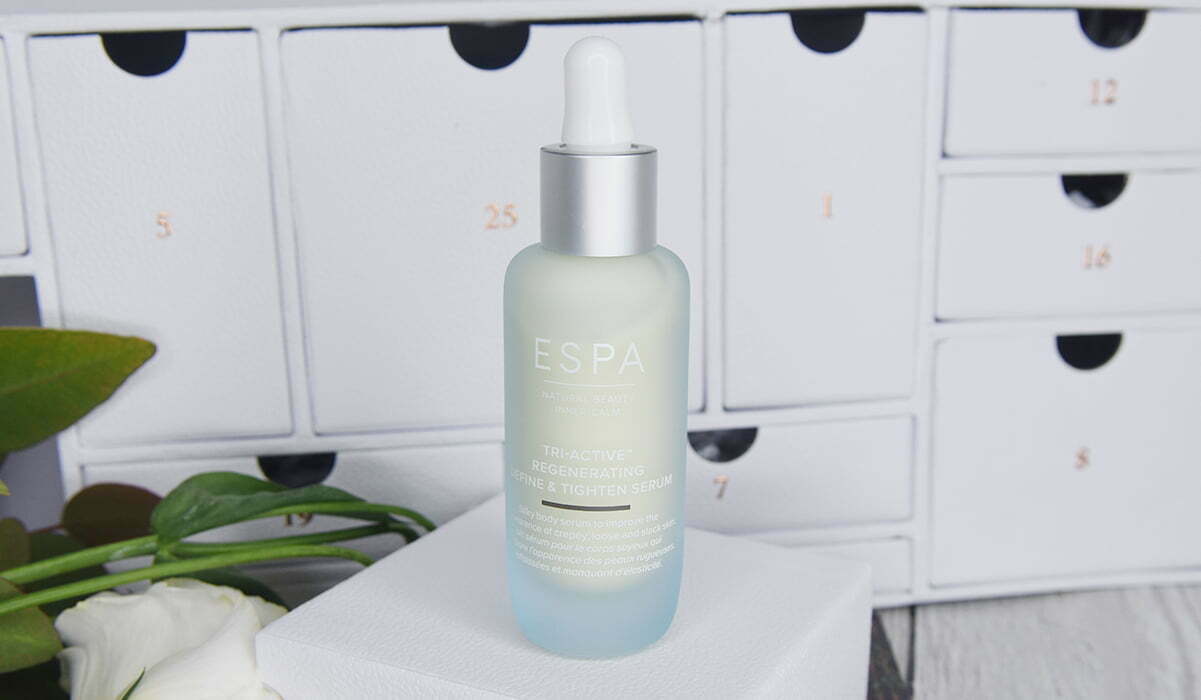 ESPA Tri-Active Regenerating Define and Tighten Body Serum (30ml) – a nutrient-rich body serum for beautifully firmer, tighter, more defined skin. Bio-Retinols naturally brighten skin-tone, boosted by skin-smoothing Tara Gum and Seamoss. A luxurious blend of lipid oils quenches skin with moisture, and a reviving floral essential oil blend brings sensorial soothing to the body and mind.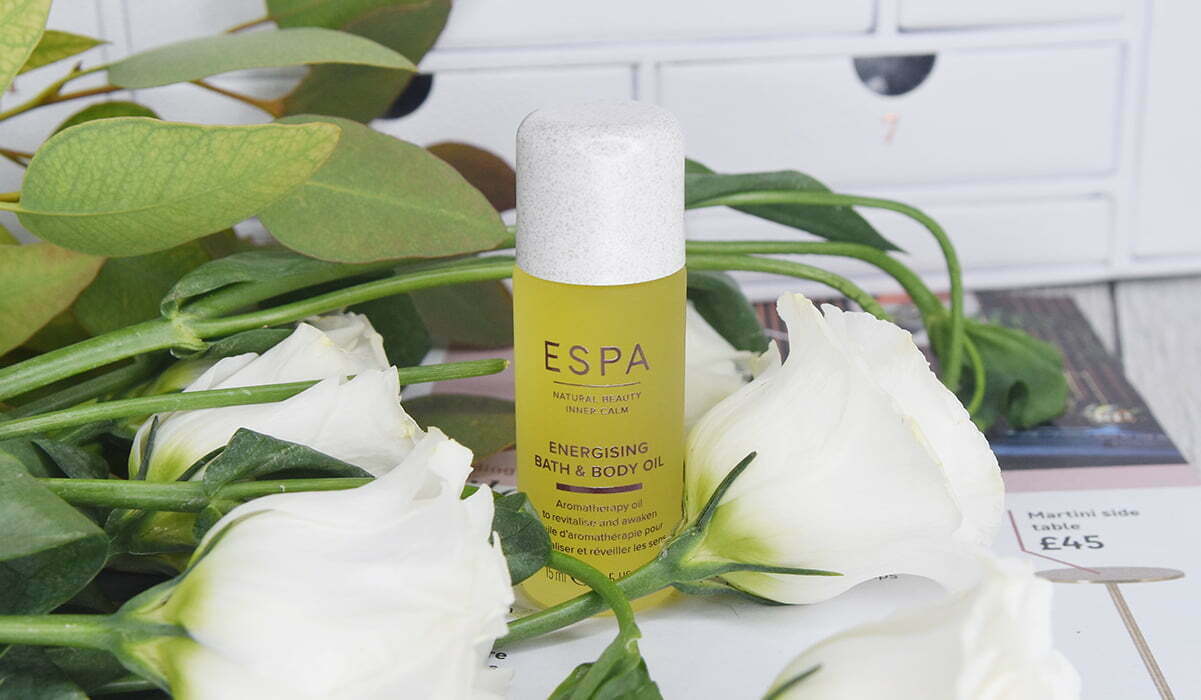 ESPA Signature Blends Energising Bath & Body Oil (15ml) – a nourishing body oil with awaking fragrance of stimulating Peppermint, refreshing Eucalyptus, and clarifying Rosemary.
ESPA Nourishing Conditioner (50ml) – a natural, restorative conditioner to moisturise, smooth and protect hair.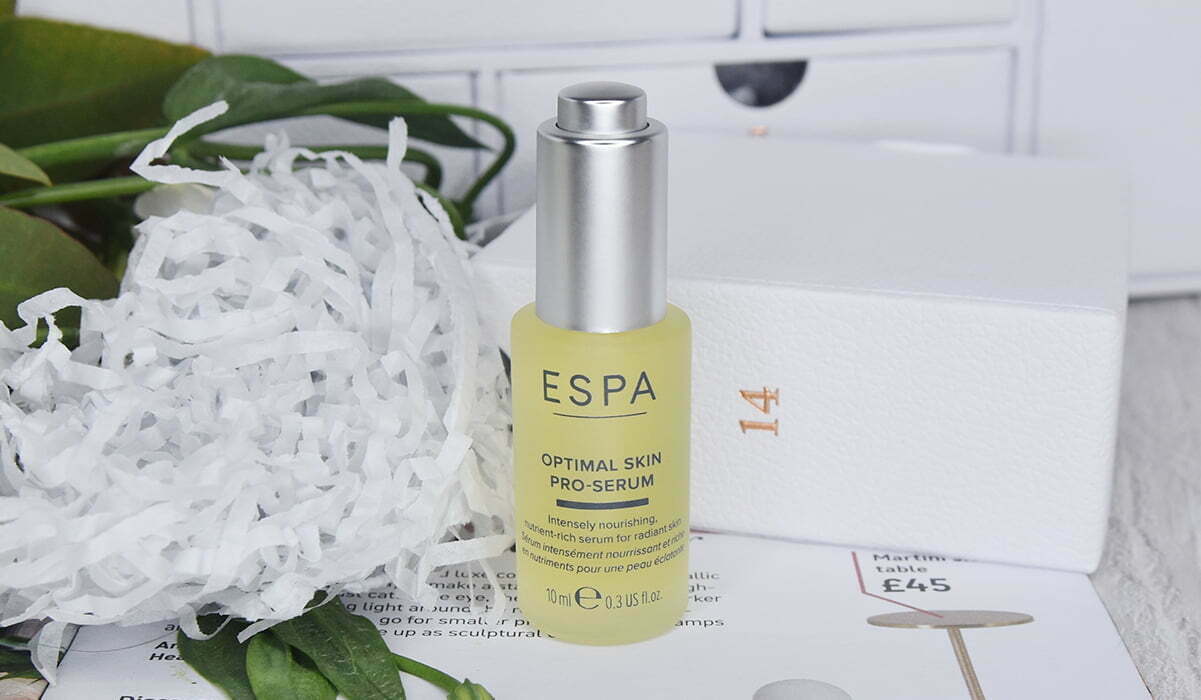 ESPA Active Nutrients Optimal Skin Pro Serum (10ml) – an intensely nourishing, nutrient rich serum for radiant skin. The formula is enriched with sunflower concentrate, balloon vine & black currant seed oil, omega + vitamin complex, turmeric, sea fennel.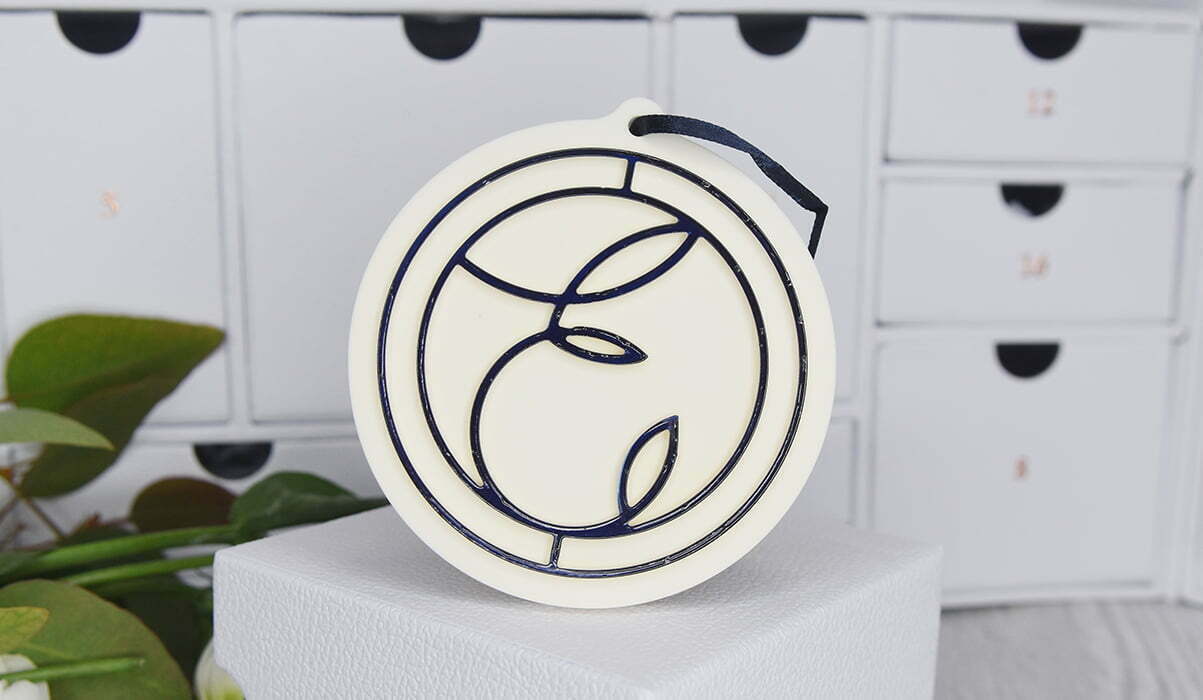 ESPA Winter Spice Scented Ceramic Ornament – a scented monogram, perfect to hang in cosy spaces such as your wardrobe, in your car or even on your tree. The first thing that I noticed about the ESPA Winter Spice Scented Ceramic Ornament is the scent. It has a warming aroma of Sweet Orange, Clove, Cinnamon and Ginger that I absolutely adore.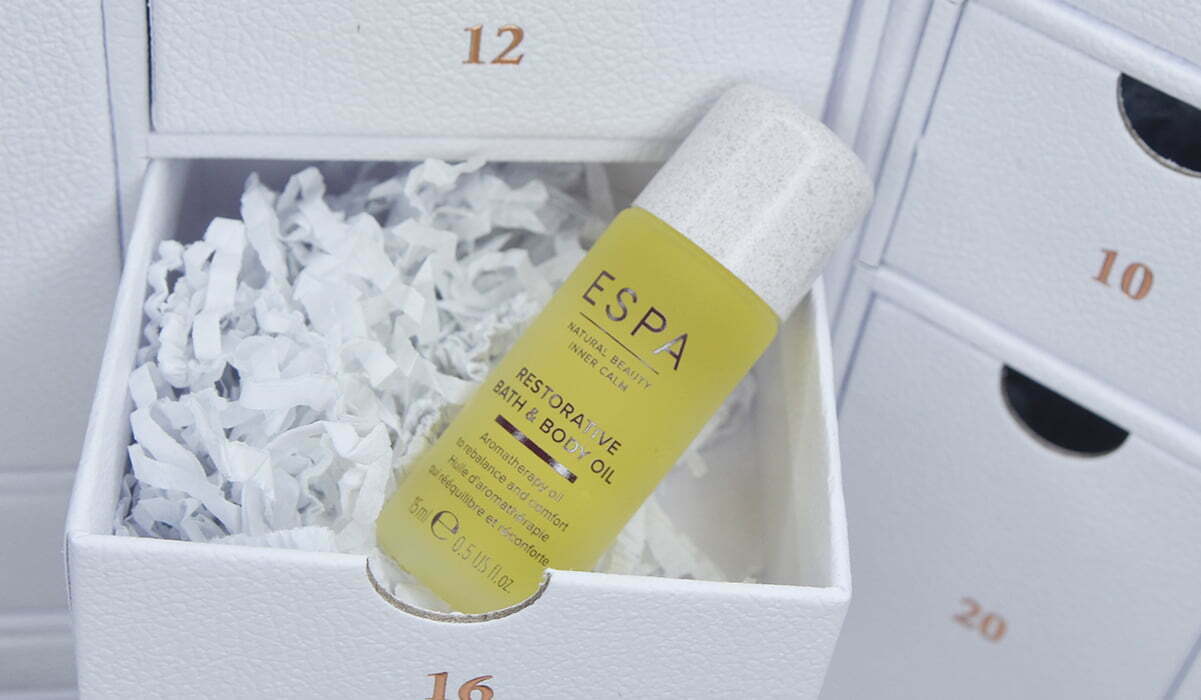 ESPA Signature Blends Restorative Bath & Body Oil (15ml) – an aromatherapy body oil to rebalance and comfort. Fragrance blends composed of pure essential oils of Rose Geranium, Sweet Orange, Lavender, and Palmarosa, that complement moods and indulge the skin.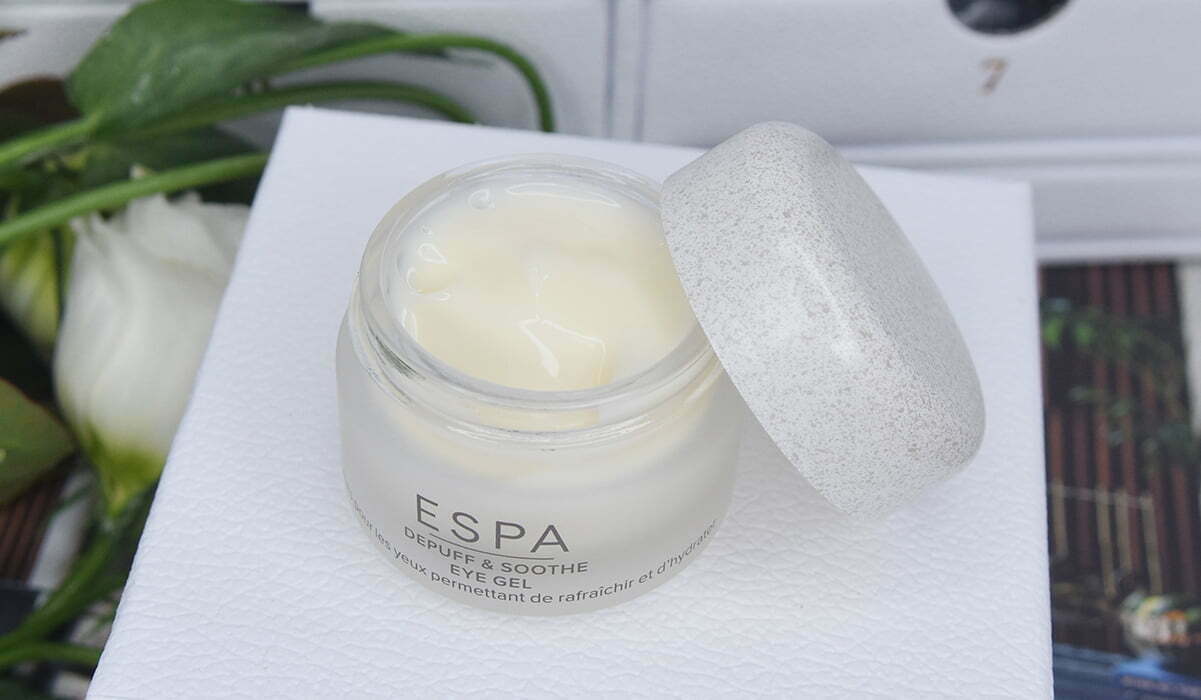 ESPA Depuff and Soothe Eye Gel (15ml worth £42.00) – a lightweight, cooling and refreshing eye gel. Depuffs and intensely hydrates the eye area, whilst combating dryness. Phyto-Complex, a combination of Chamomile, Cucumber and Vitamin E, leaves the skin feeling soothed and calm.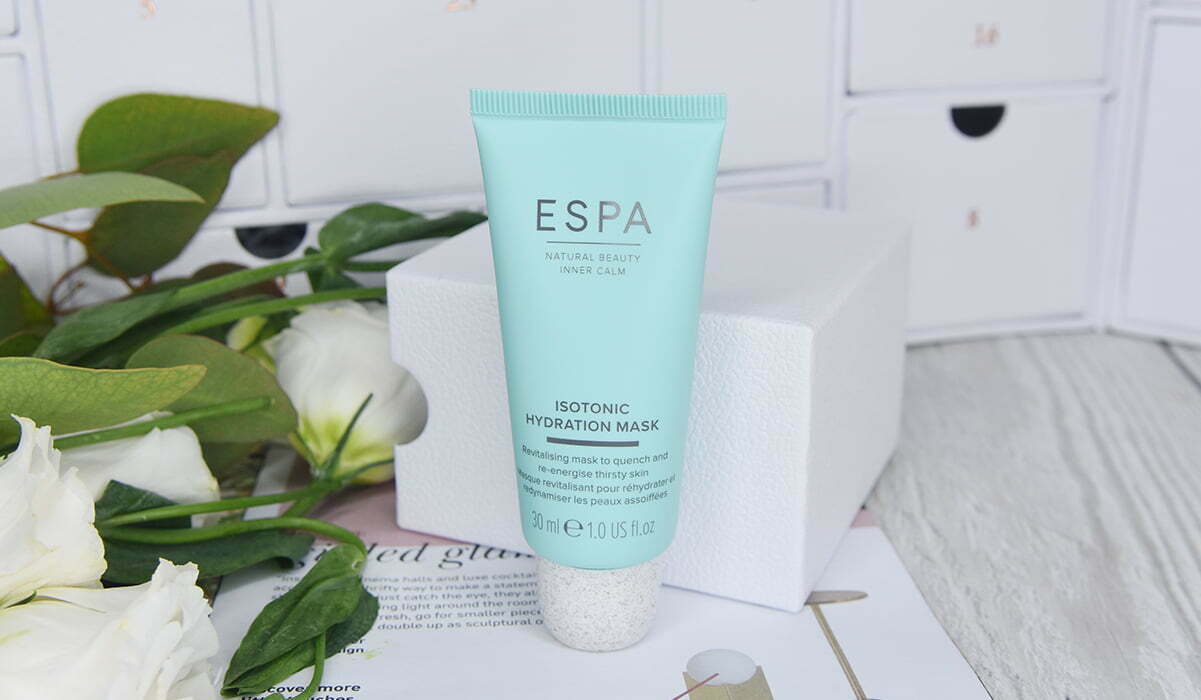 ESPA Active Nutrients Isotonic Hydration Mask (30ml) – a revitalising mask to quench and re-energise thirsty skin. The cooling isotonic cocktail of minerals, electrolytes, and energising natural actives help leave parched skin feeling quenched with hydration.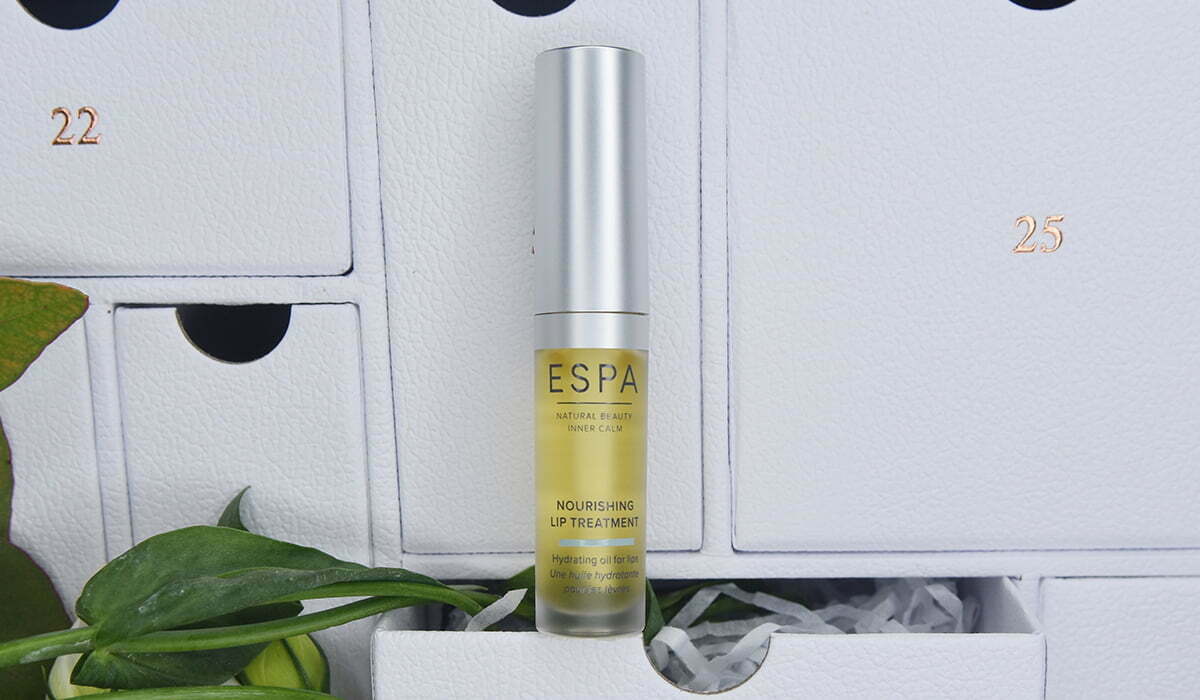 ESPA Nourishing Lip Treatment (5ml worth £21.00) – a hydrating and protective treatment oil. Enriched with grape seed oil, raspberry seed oil, squalane, sunflower seed oil, and hyaluronic acid.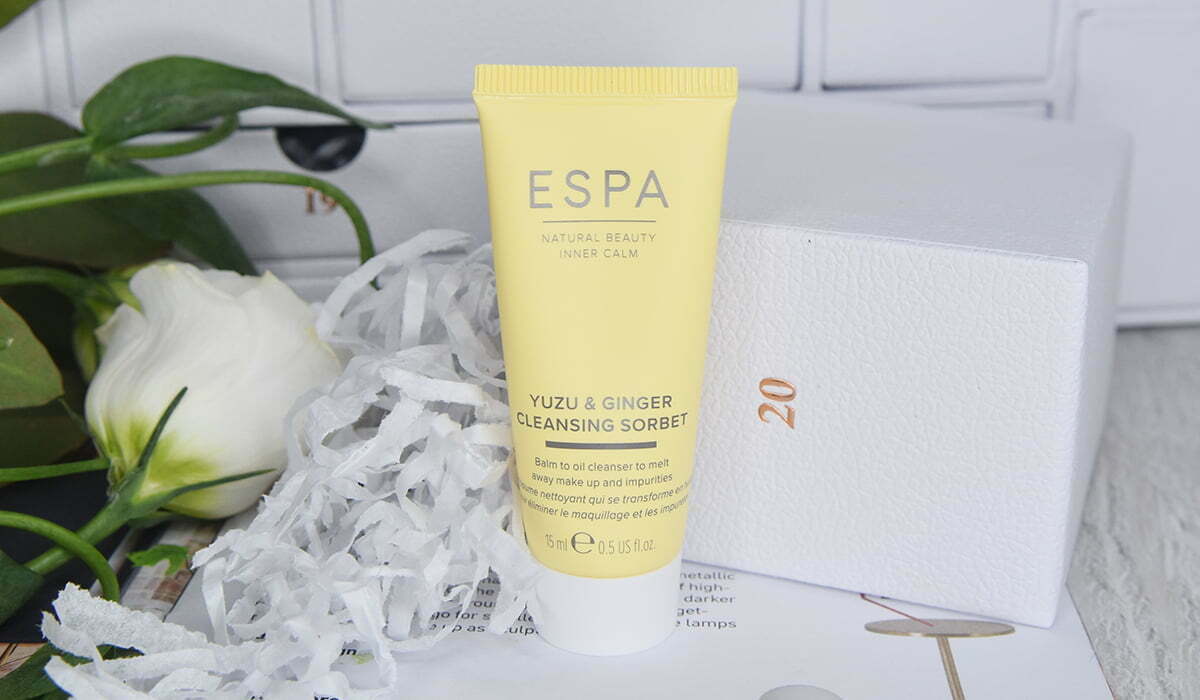 ESPA Active Nutrients Yuzu and Ginger Cleansing Sorbet (15ml) – a balm to oil cleanser to melt away makeup and impurities. This unique sorbet texture is first a jelly-like consistency, then melts into nourishing oil, and finally transforms into a foamy milk.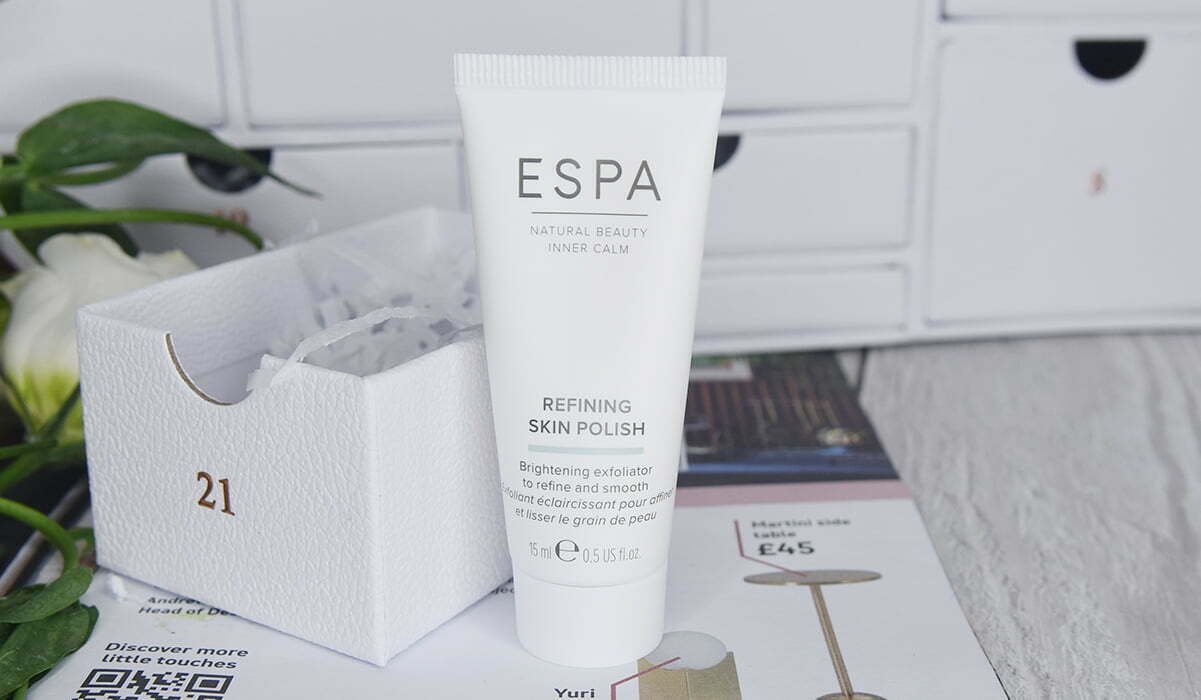 ESPA Refining Skin Polish (15ml) – a deeply cleansing, super-fine exfoliator that leaves skin feeling refined and smooth. Spherical Diatomaceous Earth exfoliates to help clear pores, lift impurities and balance uneven tone, while nourishing Rose Damascena and Shea Butter soften skin revealing a smooth and radiant complexion.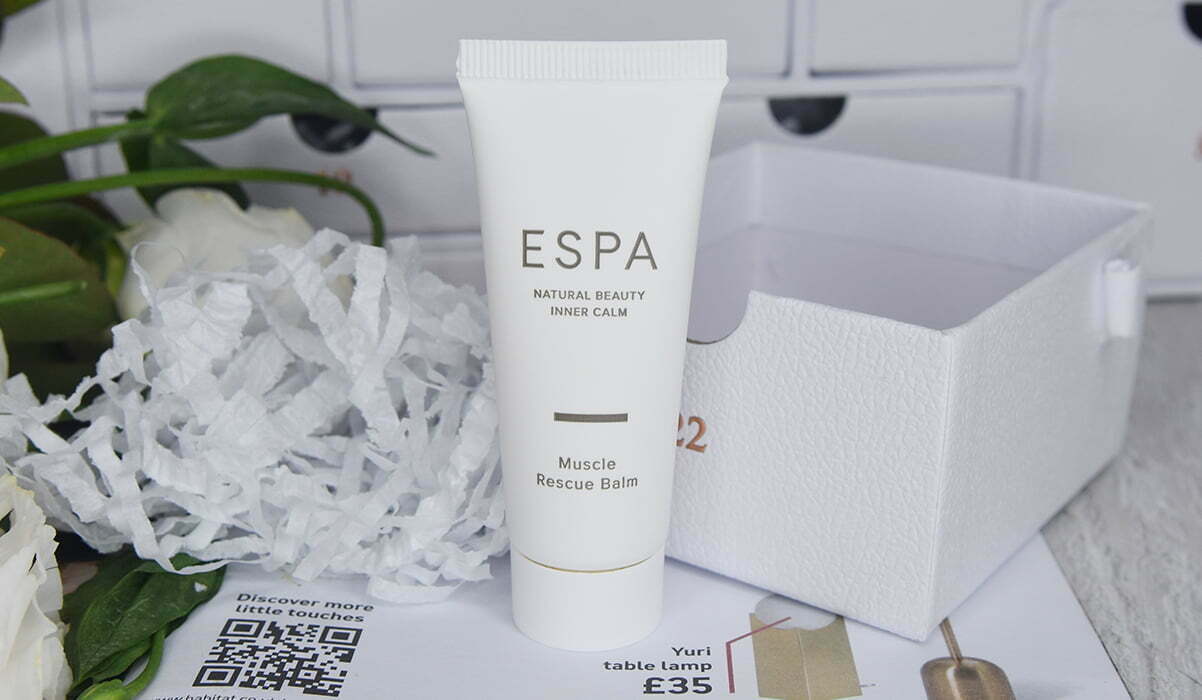 ESPA Muscle Rescue Balm (15ml) – an invigorating balm, ideal for hard working and tired muscles. Refreshing peppermint and eucalyptus combined with warming clove bud help to recharge and restore body and mind.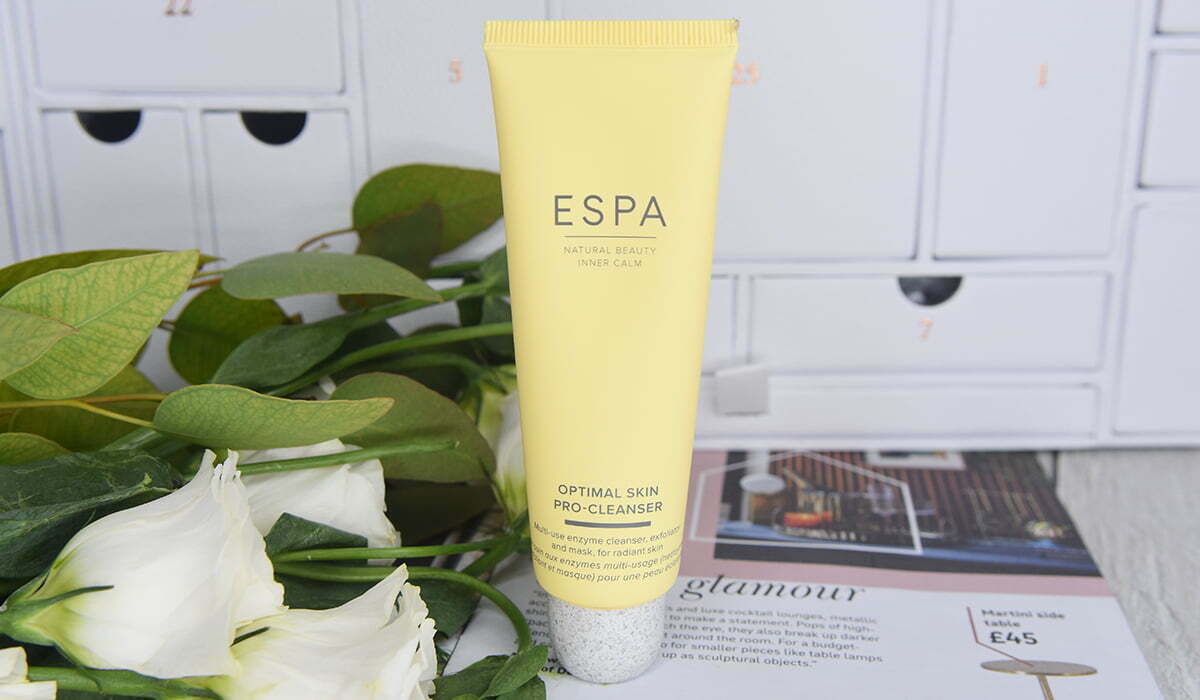 ESPA Active Nutrients Optimal Skin Pro Cleanser (50ml) – a multi-use essential that will cleanse, refine, and bolster cell renewal to reveal a brighter, luminous complexion. This multi-use cleanser harnesses the power of fruits and plants to visibly smooth, brighten, and hydrate skin whilst removing makeup and pollution particles.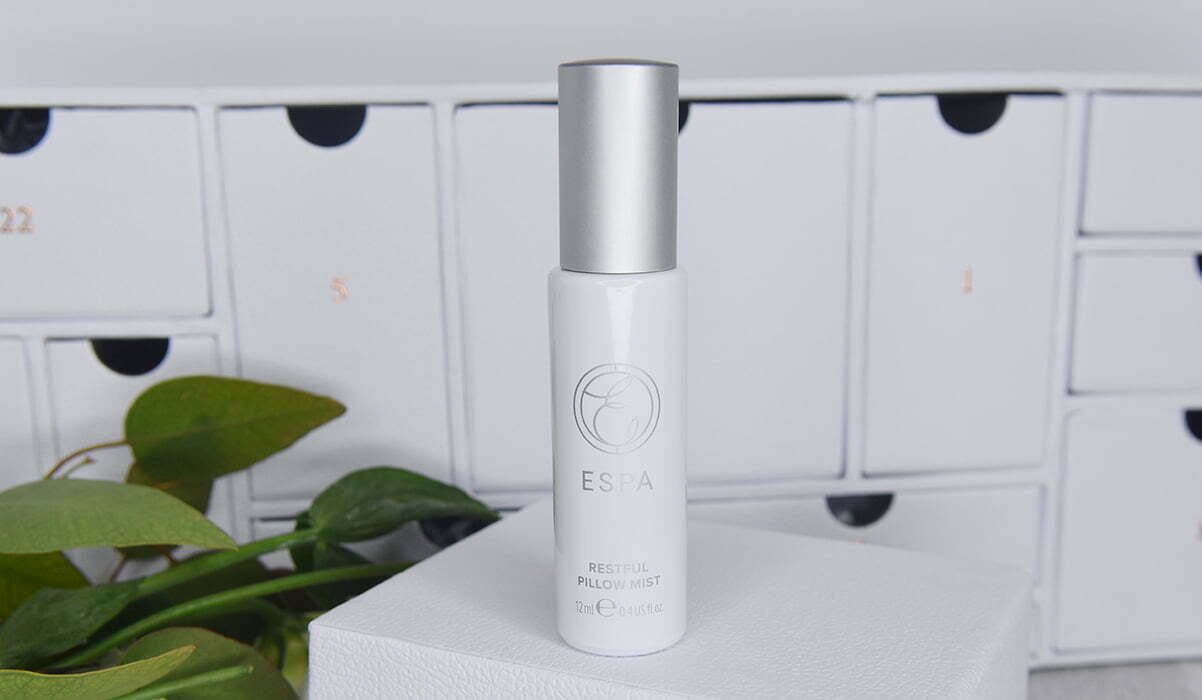 ESPA Restful Pillow Mist (12ml) – an aromatherapy body, room, and linen mist for blissful bedtimes, created to be used as part of a calming evening routine.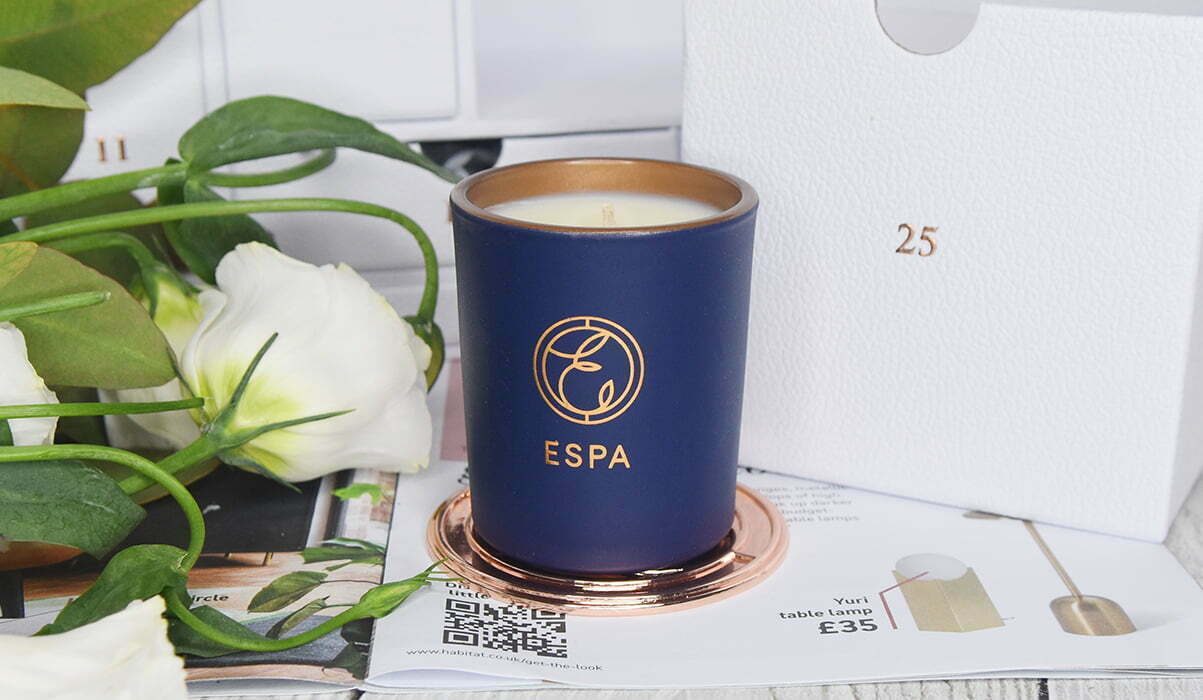 ESPA Winter Spice Votive Candle (70g) – a spiced Christmas candle with the warming aroma of Sweet Orange, Clove, Cinnamon, and Ginger.
PR samples/ Gifted