OSKIA Violet Water Hydra Gel Review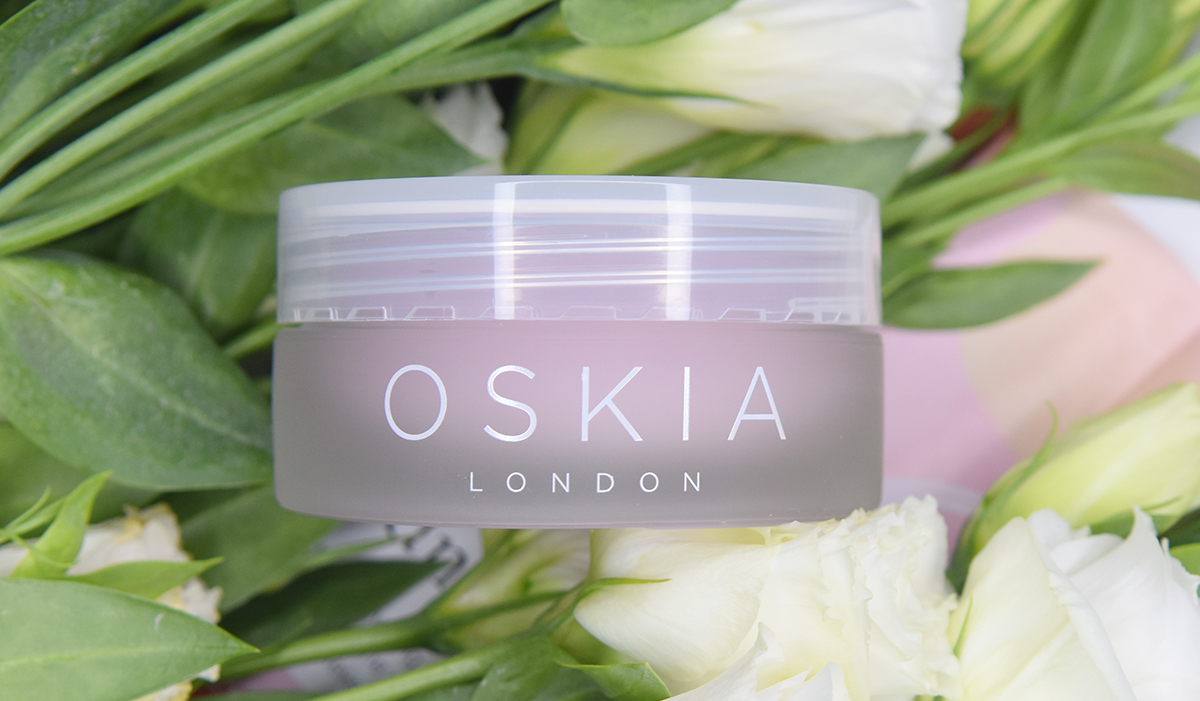 I'm back with a review of Oskia Violet Water Hydra Gel, one of the latest launches from Oskia Skincare. It's a water-based moisturiser infused with niacinamide, vitamin C, and MSM. Although I enjoyed this moisturiser quite a bit, I have to say it may not be suitable for all skin types, and below, I will describe why.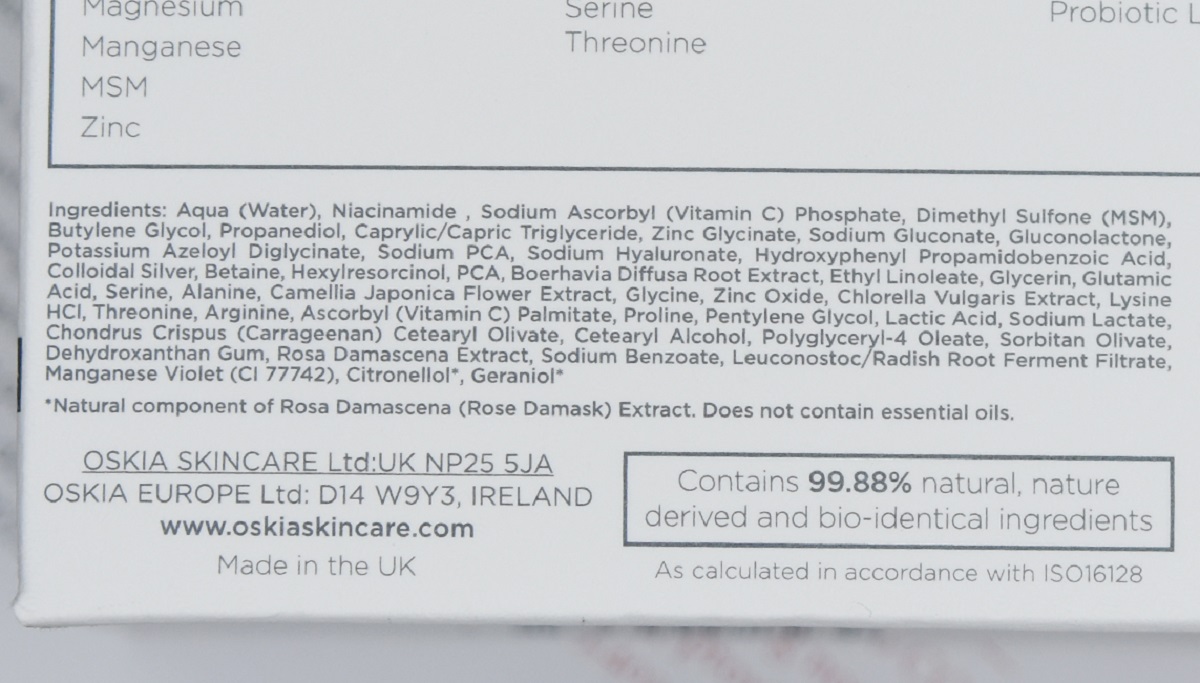 Formulated with niacinamide (4%), this cream works to regulate sebum production and support a healthy skin microbiome. The formula also contains vitamin C (Stay C 50 – 3.5%), hydroxyphenyl propamidobenzoic acid (which acts as a skin-soothing agent and anti-irritant), MSM, micro-plankton complex, potassium azeloyl diglycinate (a derivative obtained from the condensation of azelaic acid and glycine, serving as a brightening agent), cyanocobalamin (vitamin B12), colloidal silver, zinc glycinate, amino acids, hyaluronic acid, hogweed extract, Japanese camellia extract, and antioxidants.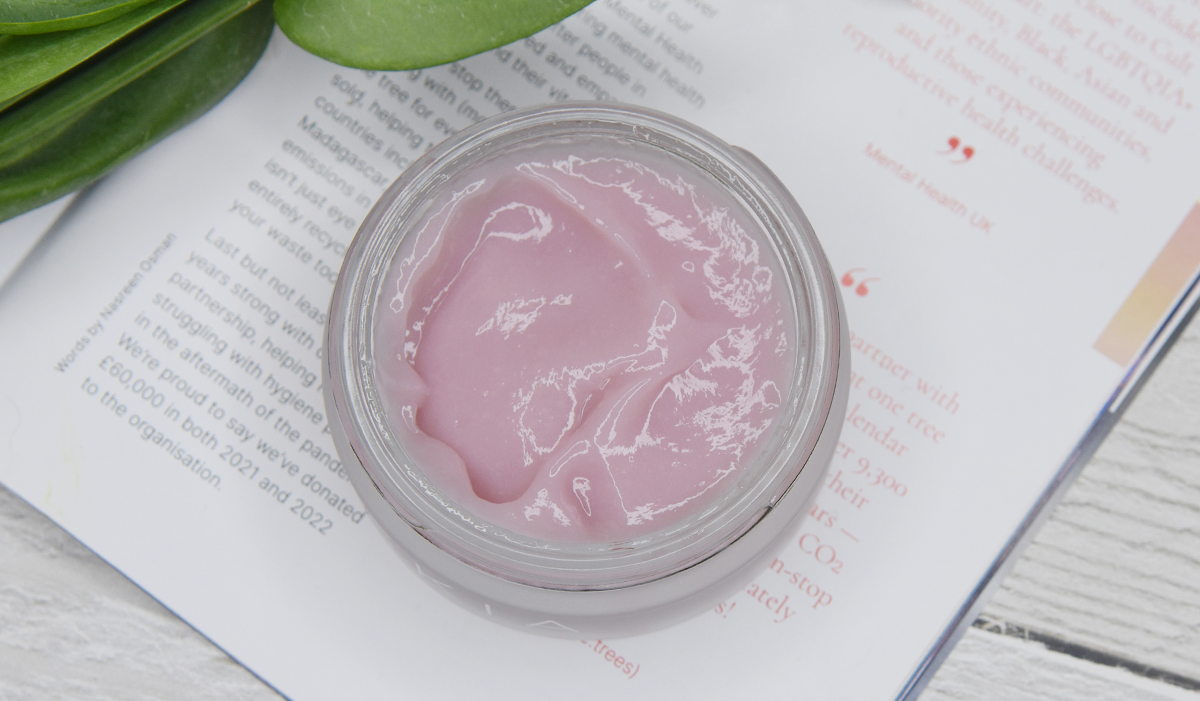 Oskia Violet Water Hydra Gel has a weightless gel texture with a natural, not matte finish. It absorbs into the skin very quickly, literally like water. The gel has a violet colour, which may occasionally vary due to natural ingredients in the product formula. It has a light and refreshing floral aroma.
The gel comes in a glass jar, which looks the same as the brand's famous Renaissance Face Mask. A little goes a long way since you only need a pea-sized amount for the entire face. Moreover, the jar is bigger than the typical 30ml moisturizer tubes.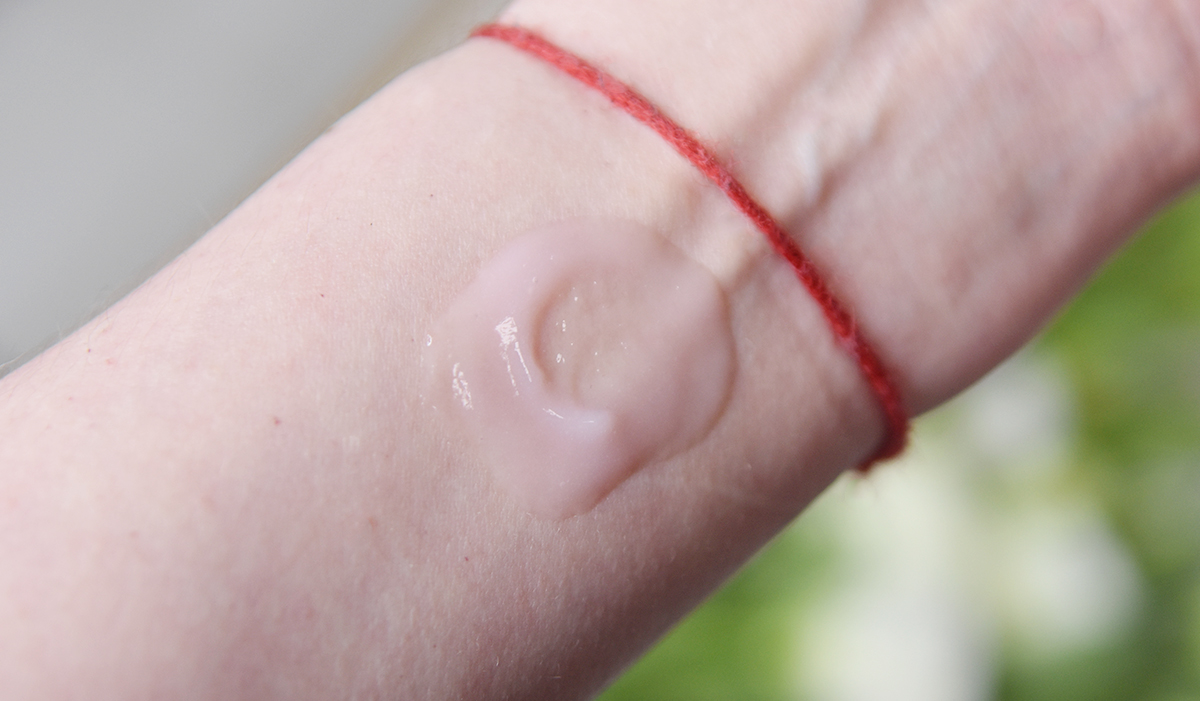 The OSKIA Violet Water Hydra Gel is formulated for oily or blemish-prone skin. If your skin tends towards the dry side, it may not be moisturizing enough. It's an excellent pick for the hot-humid spells of summer.
For reference, I have thin, combination skin which tends to break out with the arrival of warmer weather and during my period.  This moisturiser has a pleasant feel on the skin. Its watery texture sinks in effortlessly and doesn't leave my skin shiny. It seems to help soothe my spots. While I haven't noticed the major calming or clarifying effects it advertises, it works decently and is pleasant to use. Additionally, the OSKIA Violet Water Hydra Gel helps to control oil production, reducing excess shine.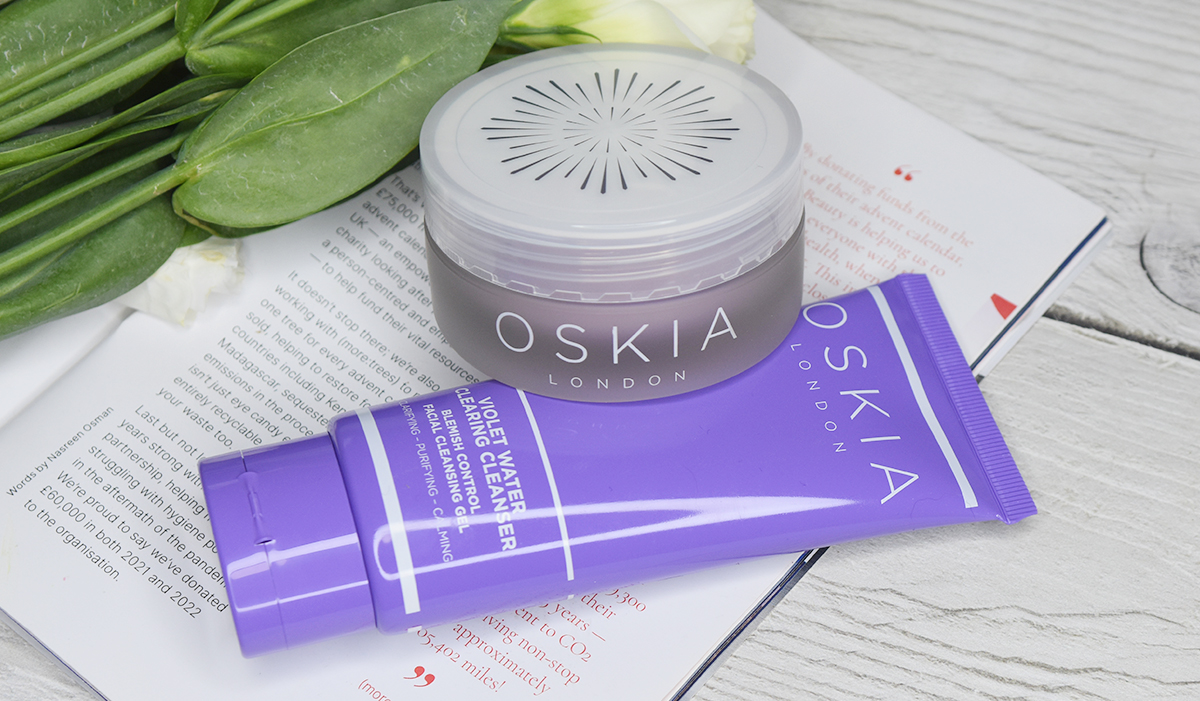 Personally, I find Oskia Violet Water Hydra Gel to be a lovely summer moisturiser. I recently purchased the Oskia Violet Water Cleanser and plan to share my thoughts on it later (though it also appears to be a decent product at first glance). So, if you're looking for a featherweight, oil-free moisturiser, I recommend giving it a try. Just keep in mind that it's more suitable for oily and acne prone skin types and may not provide enough hydration for drier skin.
WHERE TO SHOP: