Omorovicza 9-piece Black Friday Gift Set 2022 Review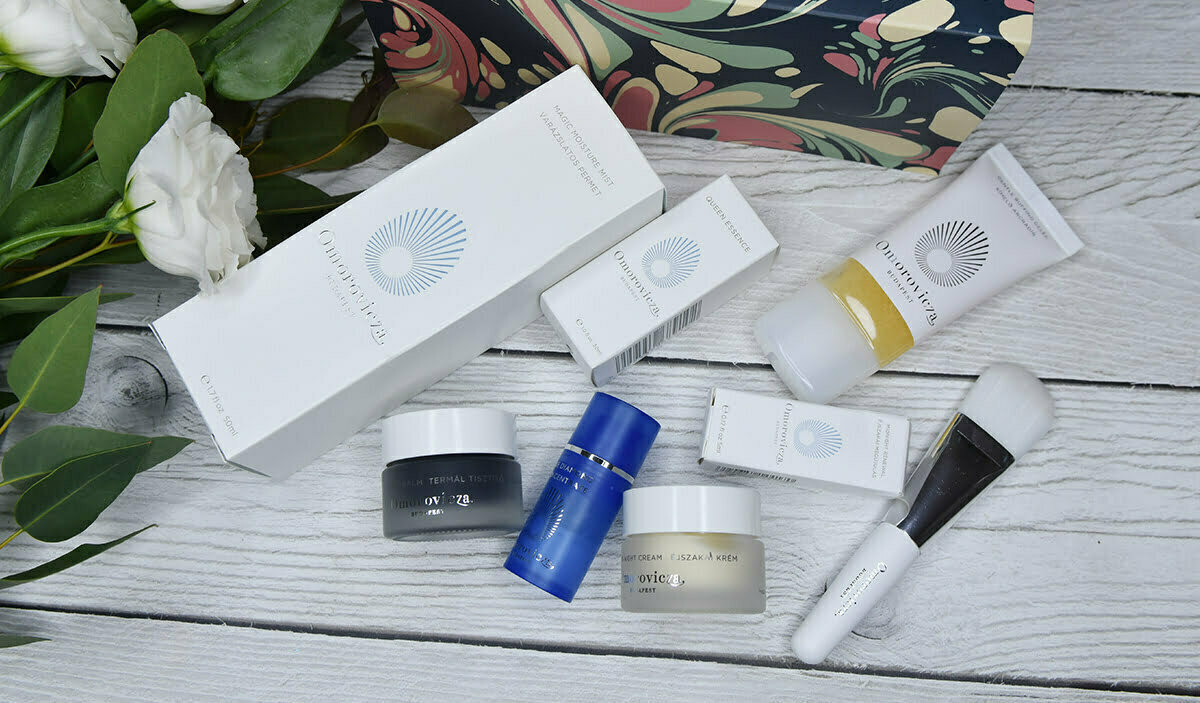 I'm a bit late with this review, but now it's high time I shared a review as over the next weeks Christmas sales and tremendous offers are expected. So here are my thoughts on the Omorovicza 9-piece Black Friday Gift Set 2022.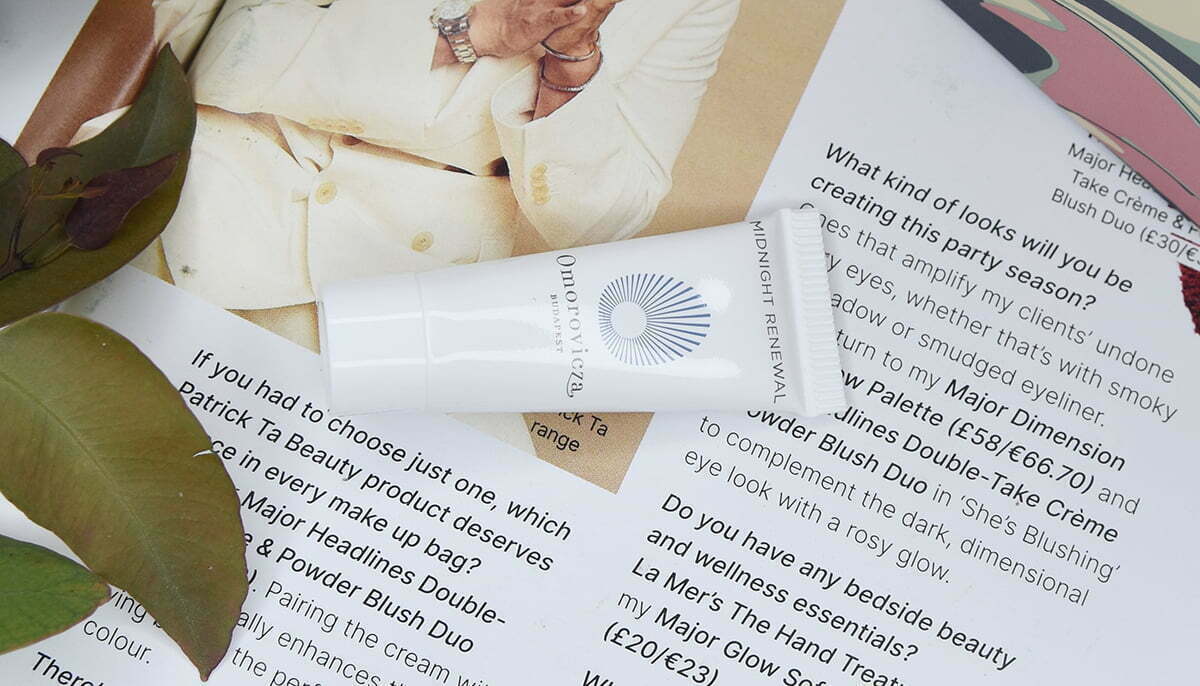 Omorovicza Midnight Renewal (5ml worth £24.00) – a night-time serum designed to instantly boost the complexion and restore  the  youthful vitality of the skin.  The formula is enriched with retinal, microalgae, probiotics, postbiotics, polyglutamic acid, ceramides, hyaluronic acid. I have to say I'm really impressed with this serum, my skin definitely looks more even, brighter and glowing after use. I also experienced no irritation while using this serum.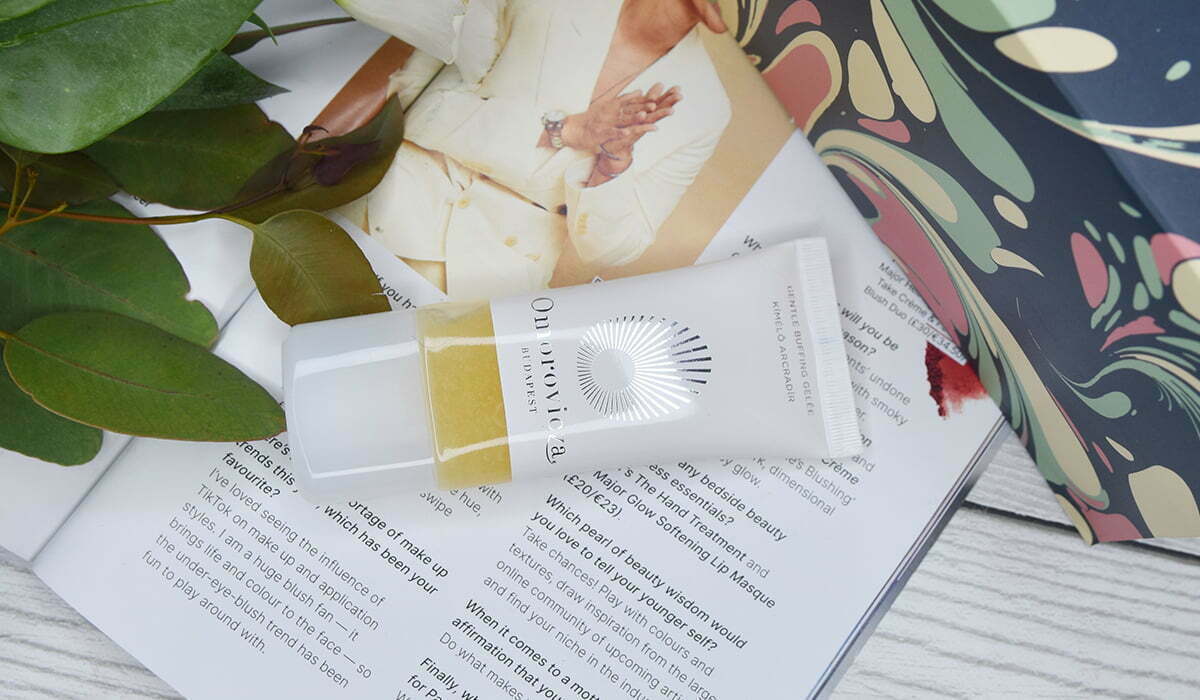 Omorovicza Gentle Buffing Gelee (30ml worth £23.00) – a gentle, exfoliating daily cleanser to brighten and smooth​ the skin. Formulated with seaweed extract, Moringa extract, vietnamese luffa extract, phospholipids, Sea buckthorn oil, hyaluronic acid. It's a very gentle face scrub, which can be used on sensitive skin.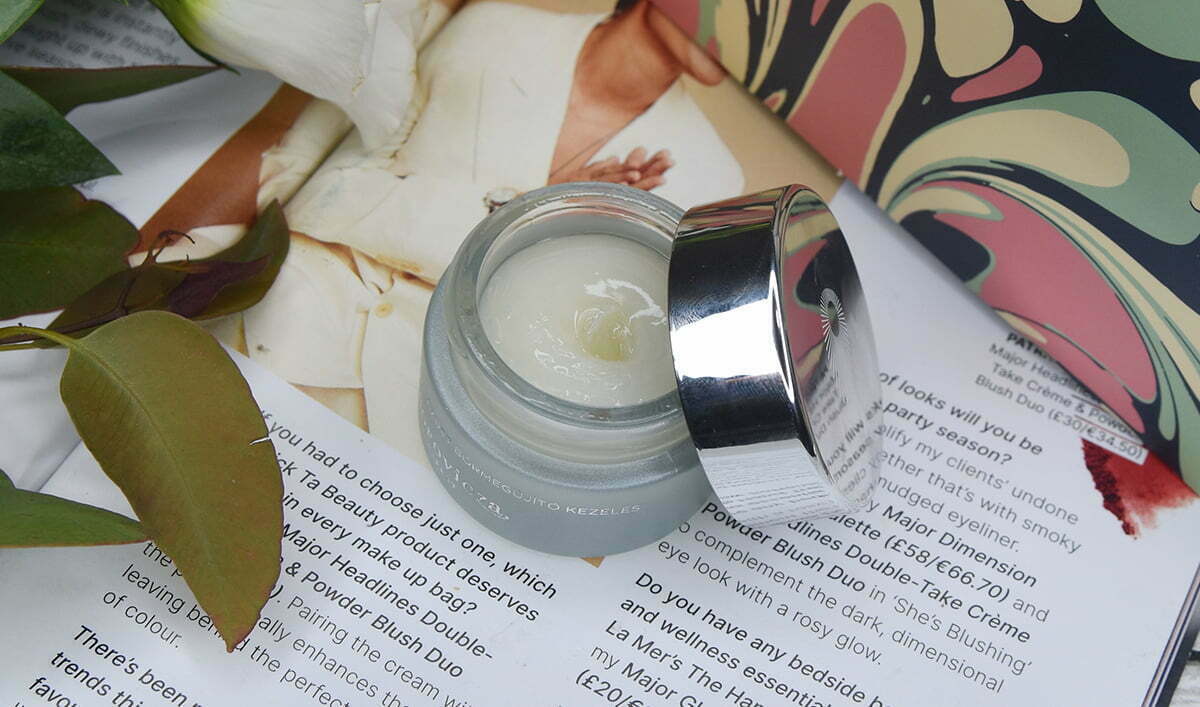 Omorovicza Silver Skin Saviour (15ml worth £21.00) – a face mask for problem skin. This face mask features vitamin B3, salicylic acid, glycolic acid and Omorovicza's patented Healing Concentrate™, which combine to exfoliate and brighten the complexion, leaving the skin softer, smoother and firmer. The mask gets to work refining and restoring the skin tone by regulating cell renewal and sebum production.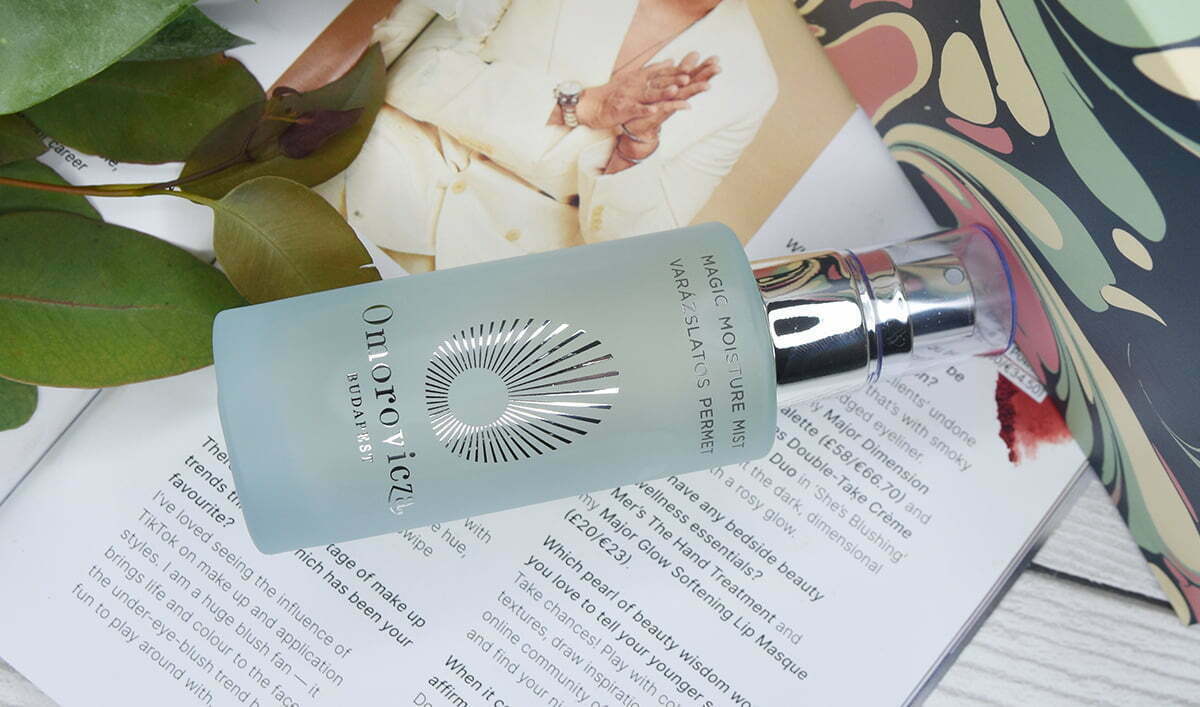 Omorovicza Magic Moisture Mist (50ml worth £68.00) – a skin hydrating face mist, enriched with tomato stem cells, rosa canina oil, wheat germ oil, evening primrose oil, avocado oil, phospholipids. The one thing that I have to mention is that all Omorovicza's sprays are just awesome. They dispense the finest mist, and they are reusable.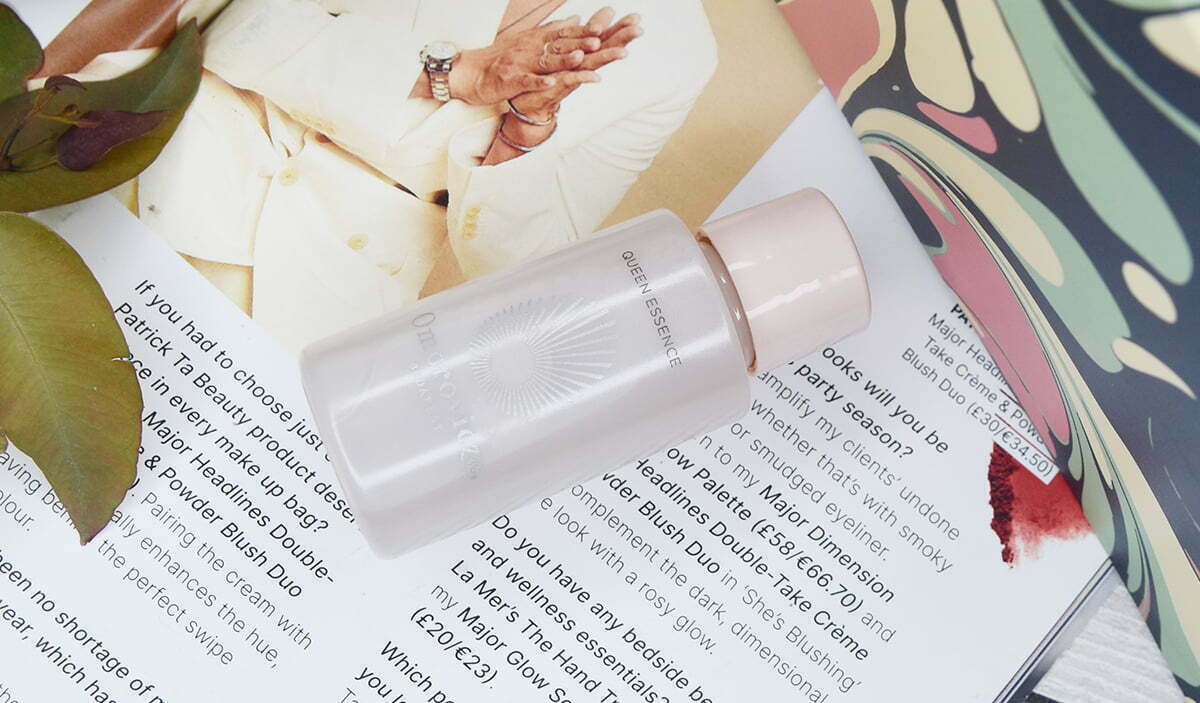 Omorovicza Queen Essence (30ml) – a hydrating essence to prepare, plump and protect the skin. It contains hyaluronic acid, phospholipids, rosa damascena extract, snow mushroom extract, tomato leaf cell extract. I have been using it daily since I got it. I'm impressed with this product, it leaves my skin with a splendid hydrated look and feel.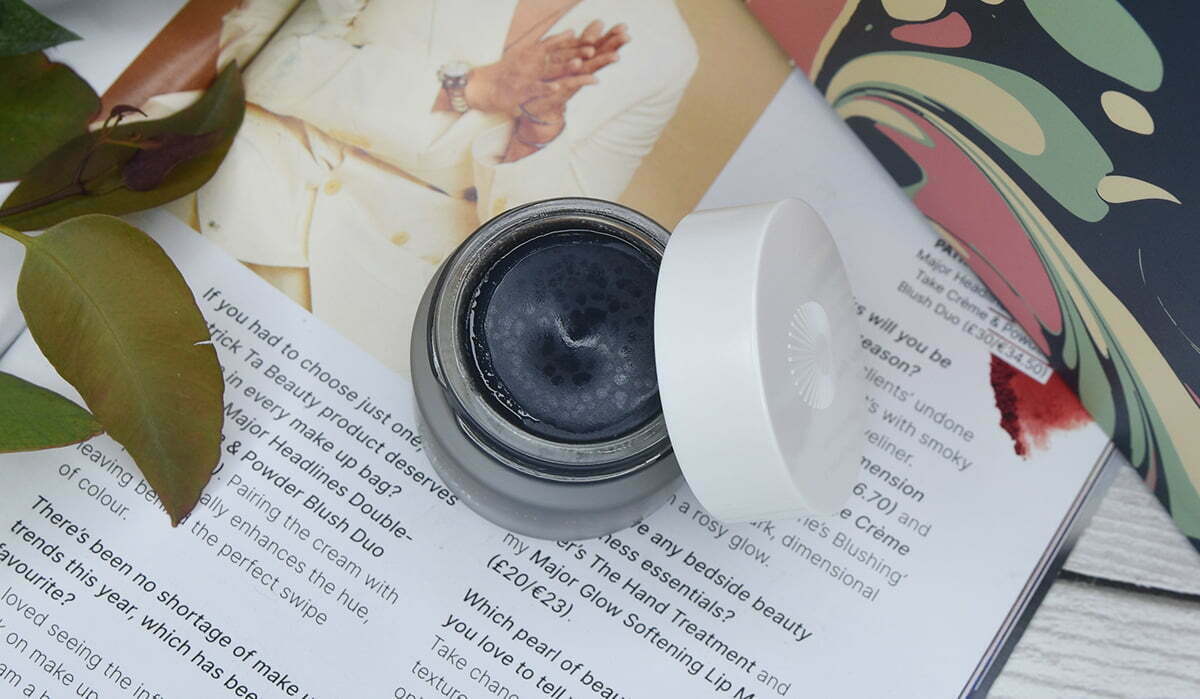 Omorovicza Thermal Cleansing Balm (15ml worth £18.00) – a purifying and hydrating cleansing balm to remove even waterproof make-up (works best with face cloth). The formula is enriched with sweet almond oil, squalane, hungarian mud, plum extract, apricot kernel oil, acerola extract.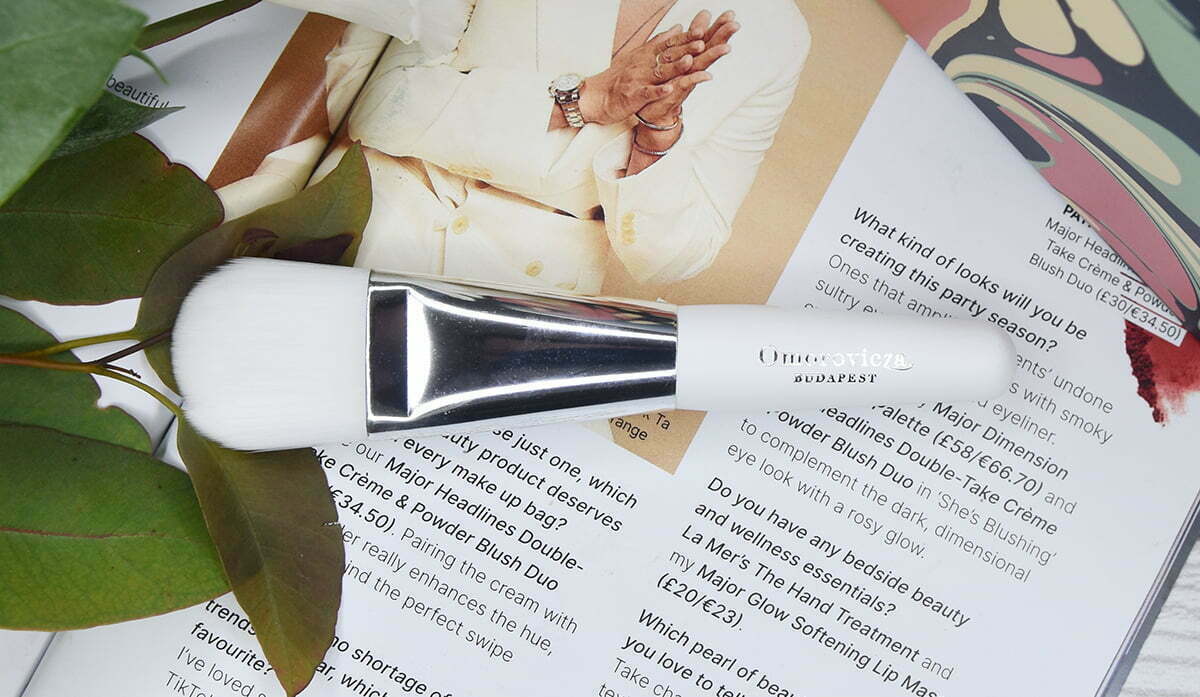 Omorovicza Mask Brush – a brush for facial mask application.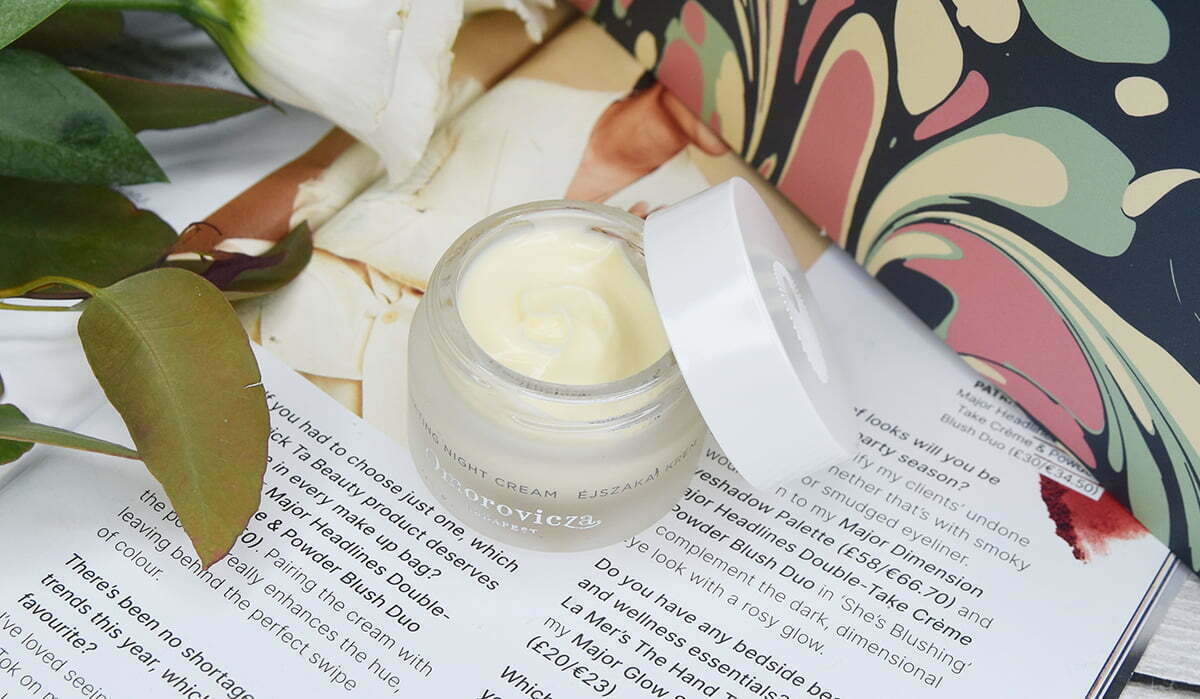 Omorovicza Rejuvenating Night Cream (15ml) – a restorative cream to rejuvenate and hydrate dry skin overnight. It contains hazelnut peptide, shea butter, Squalane, jojoba oil, carrot oil, plum extract, apple extract, yeast extract, carrot extract, sodium lactate, phospholipids, pectin. 
Omorovicza Blue Diamond Concentrate (5ml worth £53.00) – a revitalising serum to lift and firm the ageing skin, to illuminate the skin that is showing signs of fatigue, and also to help reverse all visible signs of skin ageing – from fine lines and wrinkles, to dark spots and loss of firmness. The formula is enriched with hyaluronic acid, phospholipids, nasturtium extract, copper gluconate, diamond, peptides (Acetyl Pentapeptide-1).
PR samples/ Gifted