Olaplex No.4D Clean Volume Detox Dry Shampoo Review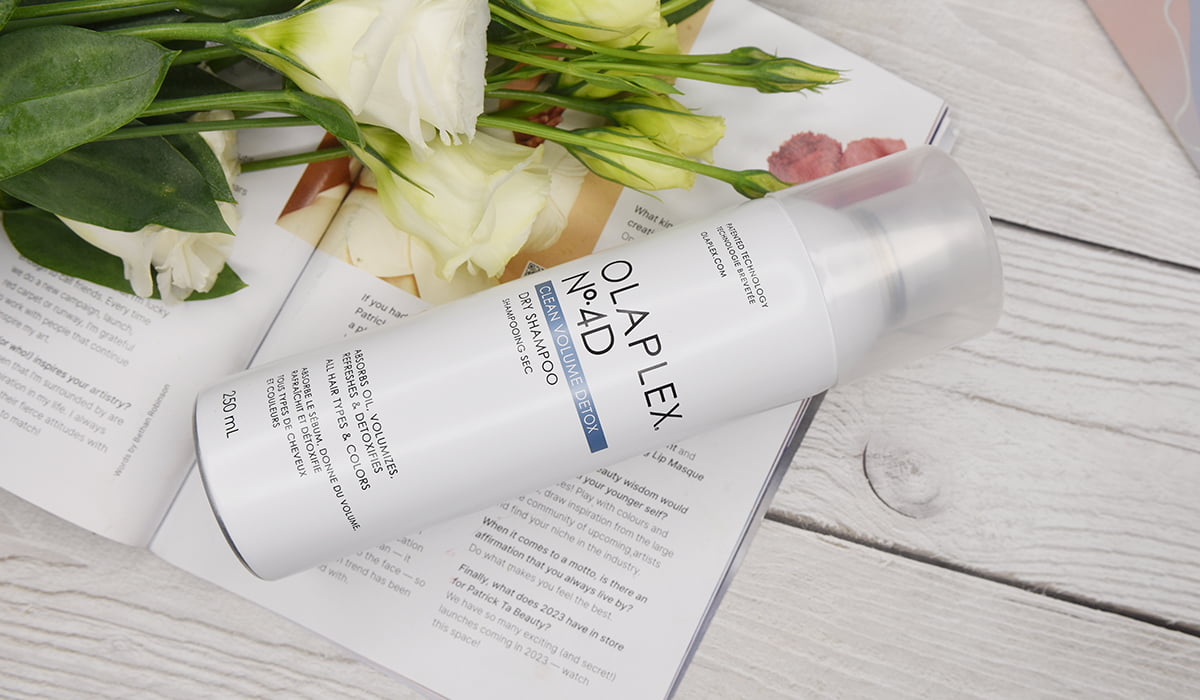 I'm back with a review of Olaplex No.4D Clean Volume Detox Dry Shampoo. I was very excited to try this dry shampoo because it's a new product from Olaplex, and I do love most of their products (although maybe not so much No.0). Olaplex products work well for my hair over the years, so it's no surprise that I find myself purchasing all of their latest releases. And today, I'm ready to share my initial impressions with you.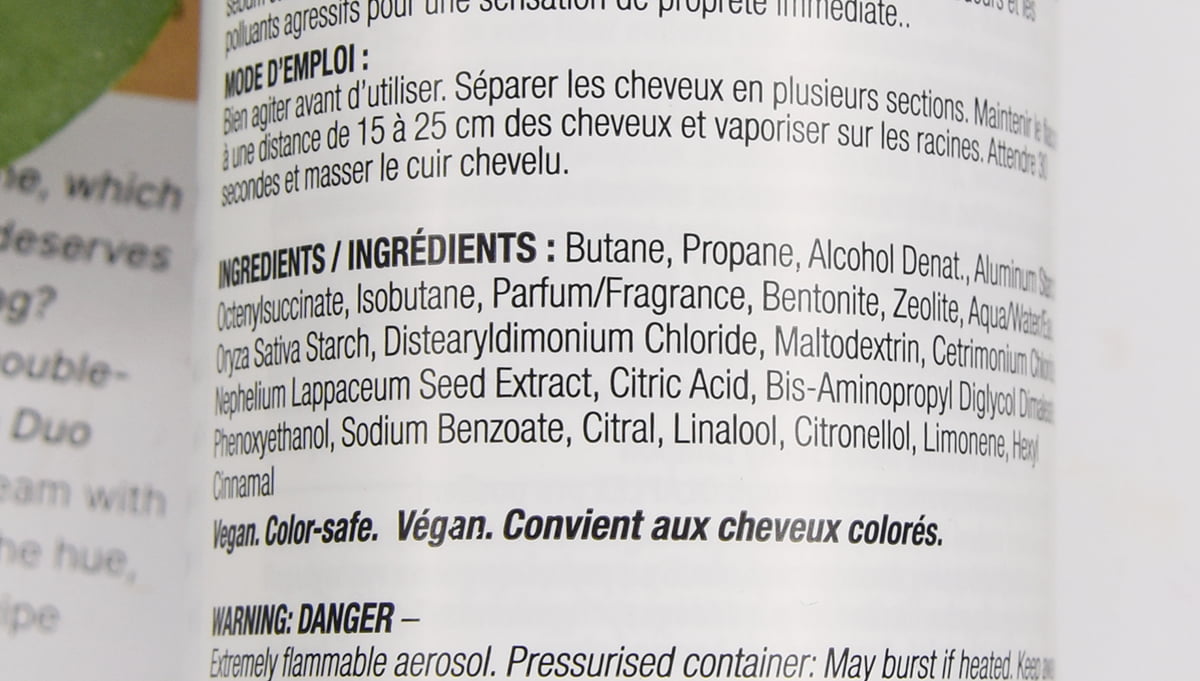 The formula contains micro starch to absorb oil, rambutan seed to neutralize and repel odor-causing pollutants, and Bis-Aminopropyl Diglycol Dimaleate to repair damage and strengthen hair by building bonds. The formula doesn't contain silicones and benzene.
The Olaplex No.4D Clean Volume Detox Dry Shampoo has a delightful scent that is wonderfully refreshing without being overpowering. Similar to other products in the Olaplex line, this dry shampoo presents a subtle, invigorating citrusy aroma.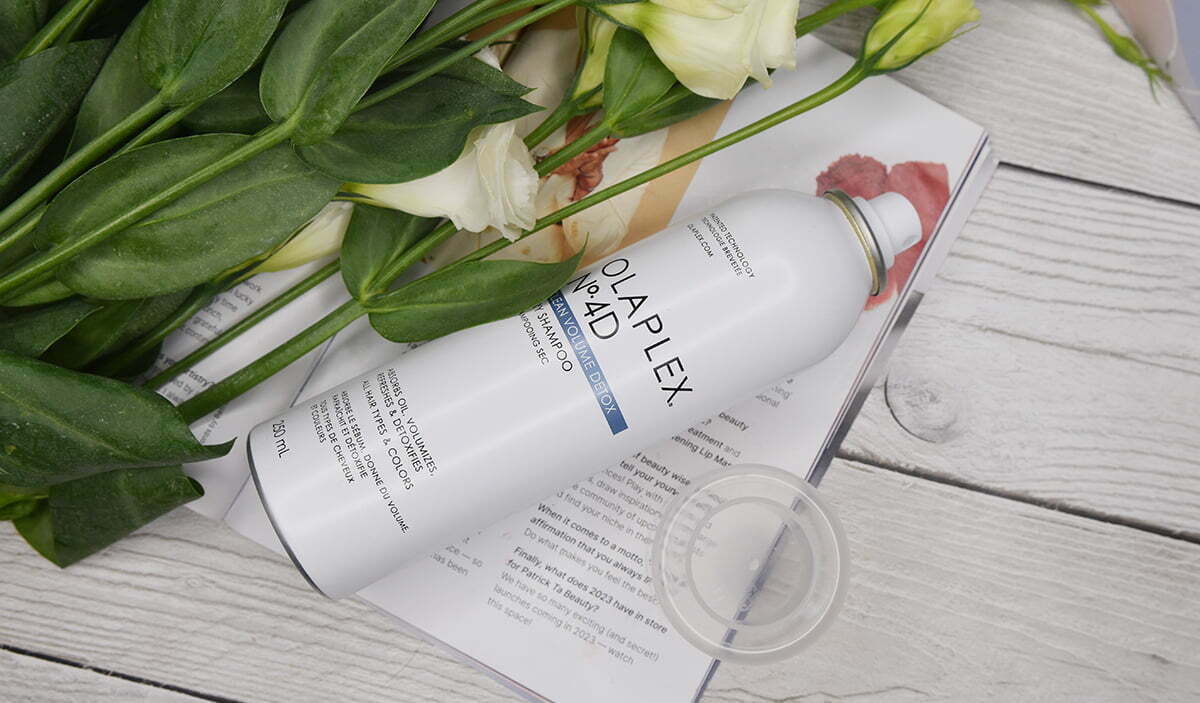 Olaplex No.4D Clean Volume Detox Dry Shampoo is easy to use. First of all, you need to shake the can well. Then, lift up a section of hair and spray at the roots from 6-10″ away (repeat this process section by section as you move through your hair). While the product sets, refrain from touching your hair for 30 seconds and then massage it into the scalp.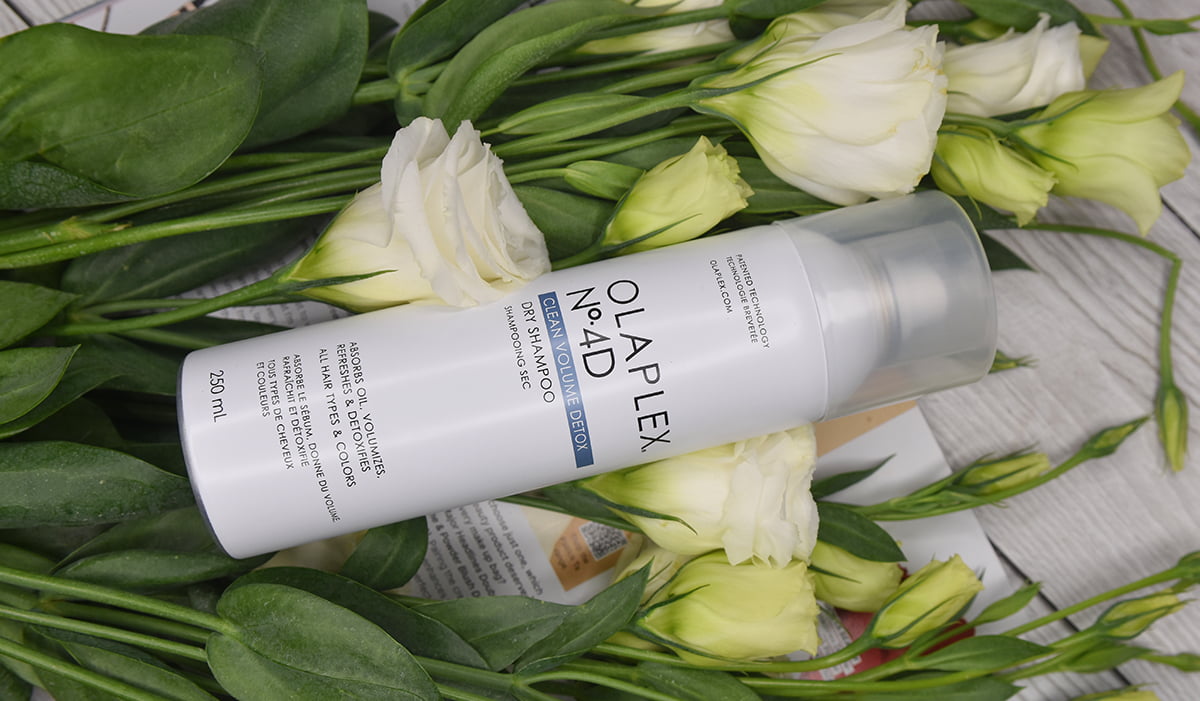 On the plus side, the Olaplex Dry Shampoo does not feel chalky and leaves zero white residues on the hair (unlike many other dry shampoos). Additionally, it is lightweight, which is great. And basically, that's it. Unfortunately, I don't see any other noticeable benefits.
To be honest, I'm quite disappointed. It simply didn't live up to expectations either in terms of absorbing oil or enhancing the cleanliness of my hair. Regrettably, it also didn't deliver any significant improvements in volume or a feeling of freshness for my fine hair.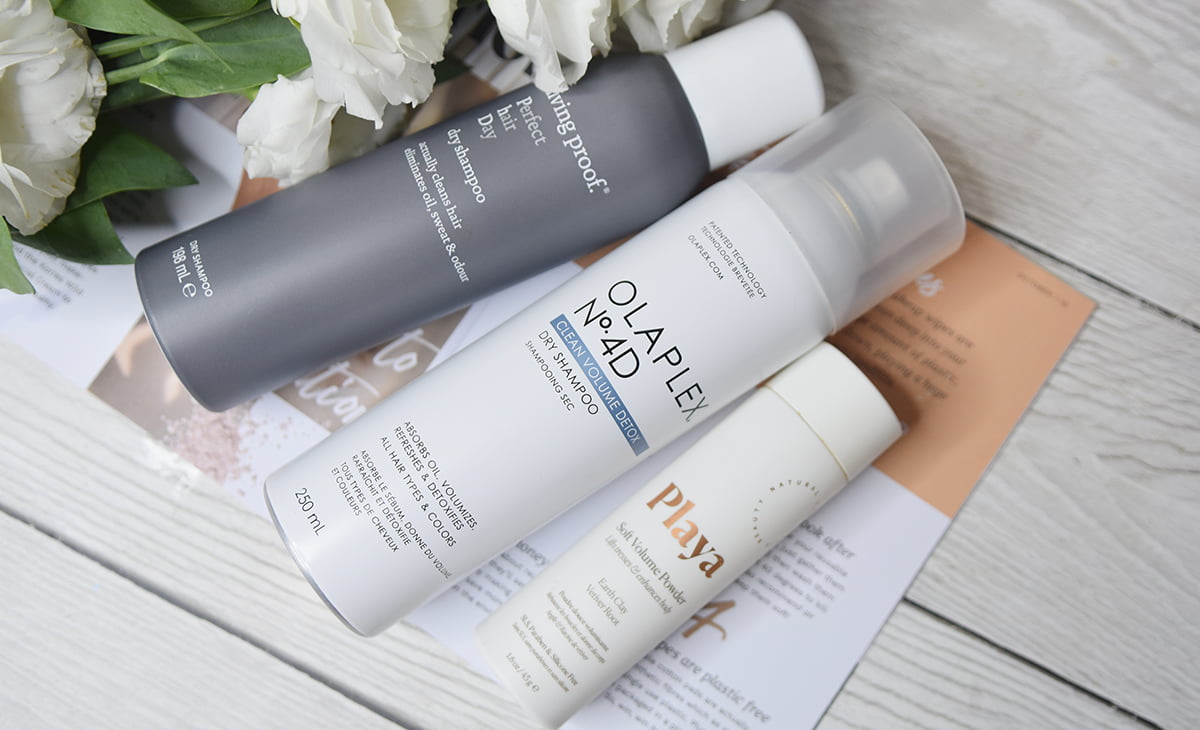 Unfortunately, as much as I love other Olaplex hair products, the Olaplex Clean Volume Detox Dry Shampoo is a fail, which is disappointing. In fact, it ranks among the worst dry shampoos I have ever tried (my apologies to Olaplex). For today my top dry shampoos are Living Proof Perfect Hair Day (PhD) Dry Shampoo and Playa Soft Volume Powder.
WHERE TO SHOP: