MALIN + GOETZ Detox Scalp Mask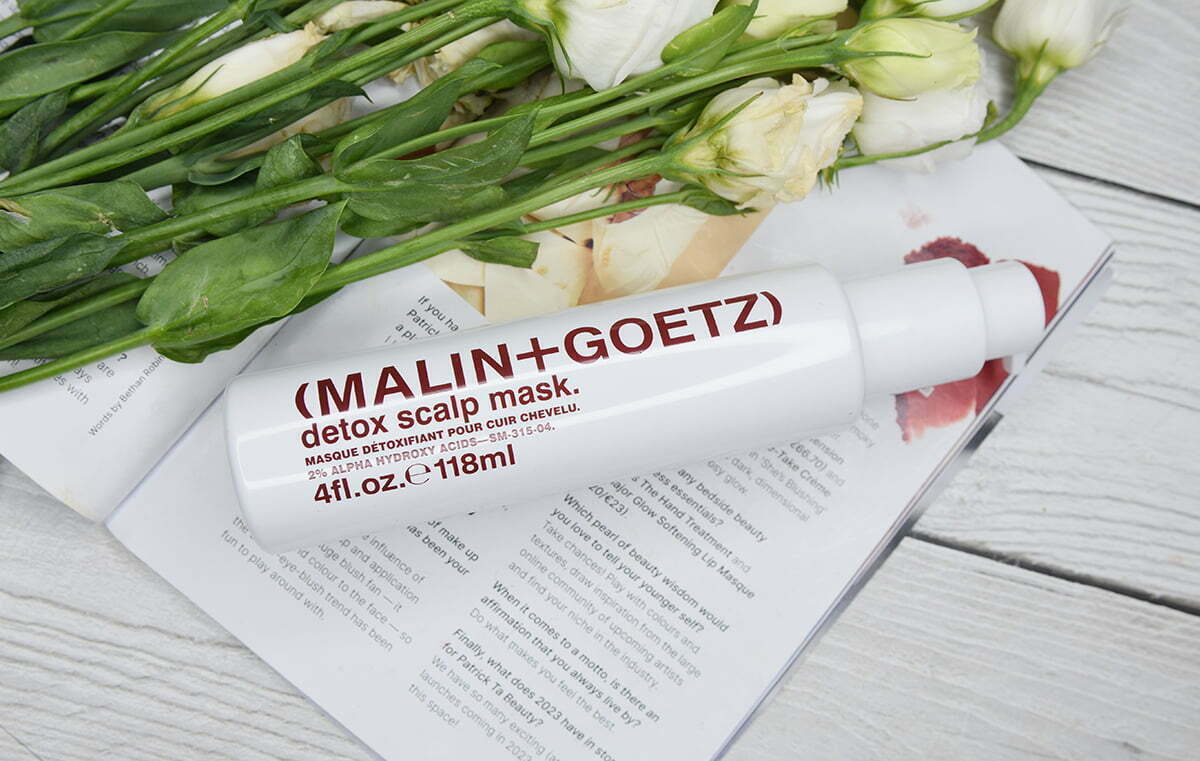 This time, I want to share my thoughts about the Malin + Goetz Detox Scalp Mask. It's a 5-minute foaming scalp mask enriched with salicylic acid and AHAs, which effectively remove product buildup and dead skin cells. I've truly enjoyed using this mask as it delicately exfoliates the scalp, leaving it refreshed, and provides a pleasant experience with its funny bubbly foam and cooling effect.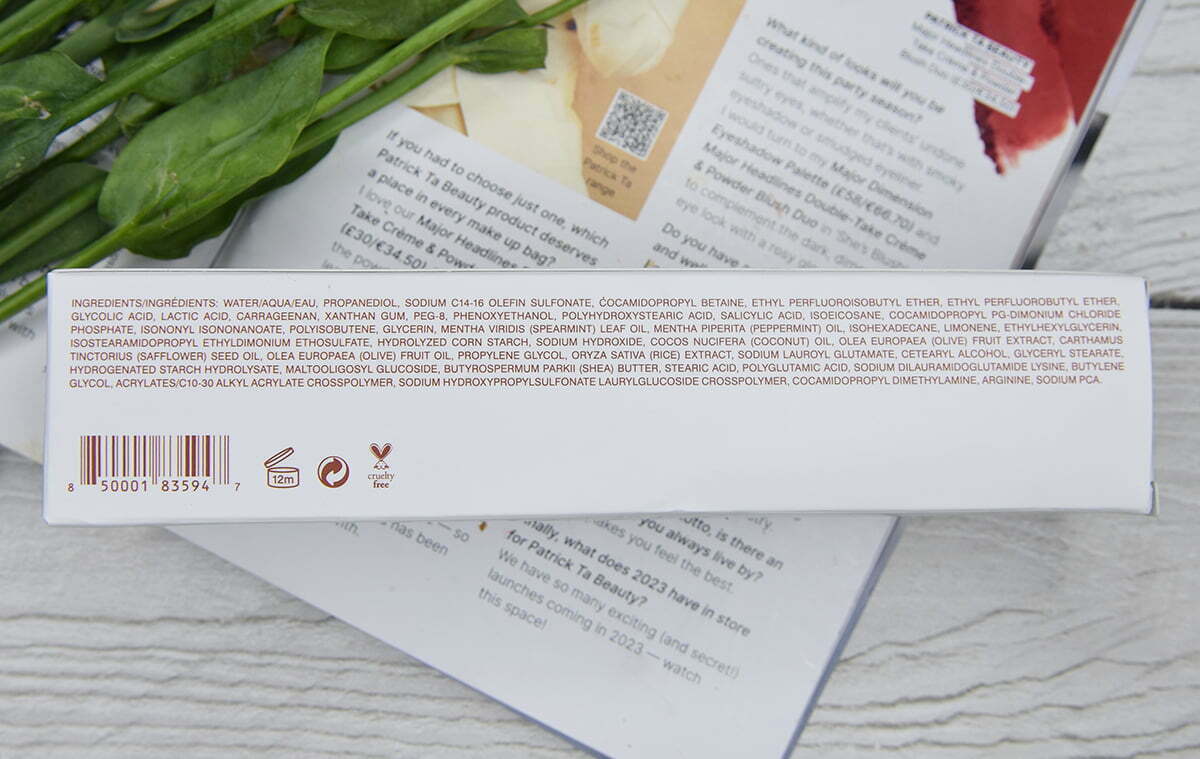 MALIN + GOETZ Detox Scalp Mask doesn't work like physical exfoliants that use ingredients like sugar or salt. It's a chemical exfoliant and it uses salicylic acid and other alpha-hydroxy acids (AHAs) to clean the scalp (and oxygenating technology). It helps get rid of leftover product buildup, exfoliate dead skin cells, excess oil, and impurities. The formula is also enriched with olive oil, shea butter, safflower oil, coconut extract, rice extract, polyglutamic acid, sodium pca, and arginine.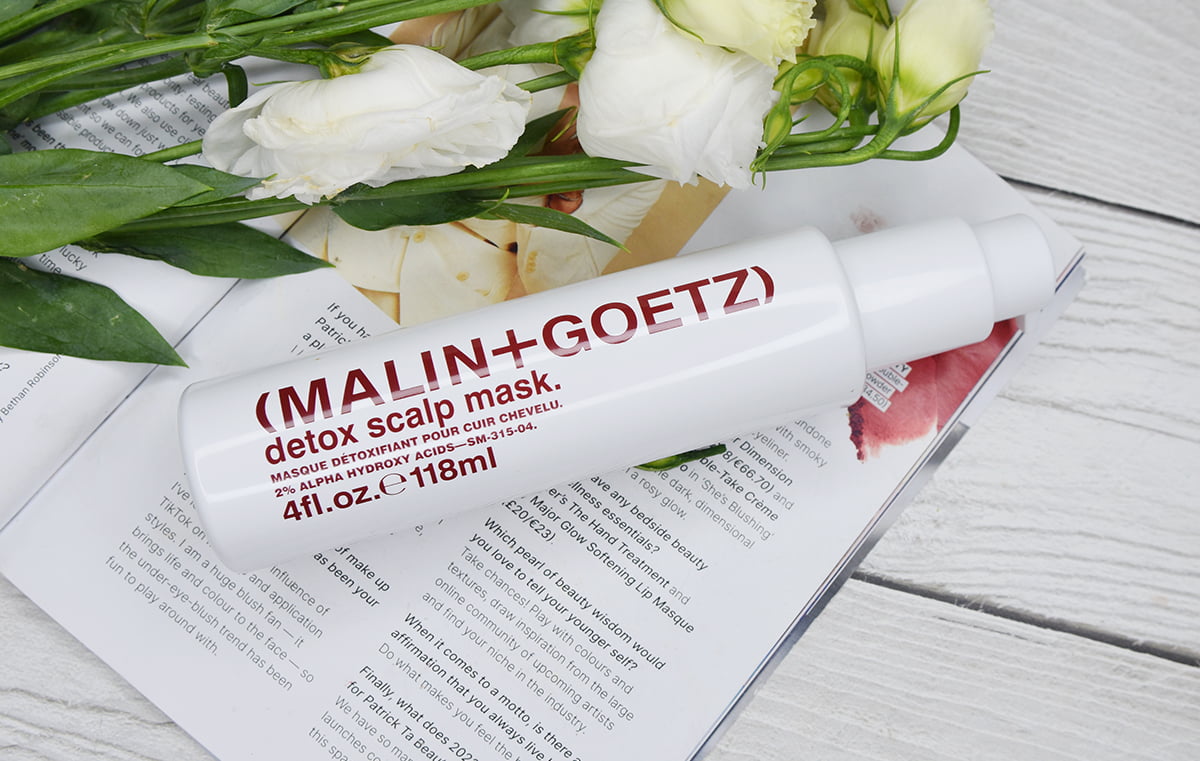 To apply the MALIN + GOETZ Detox Scalp Mask, begin by pushing the dispenser four to five times to get the product on your fingertips. Then, in a circular pattern, softly spread the mask on your scalp. While doing so, enjoy a relaxing head massage. Begin at the front of your head, moving towards the back. 
After it's evenly applied, let the mask do its work for five to ten minutes. You'll notice it changes into bubbly foam and starts to cleanse your scalp. After the time's up, simply rinse your hair or shampoo it as you normally would, if required. I didn't feel this was good enough to replace my shampoo completely. So, I use it before I shampoo my hair.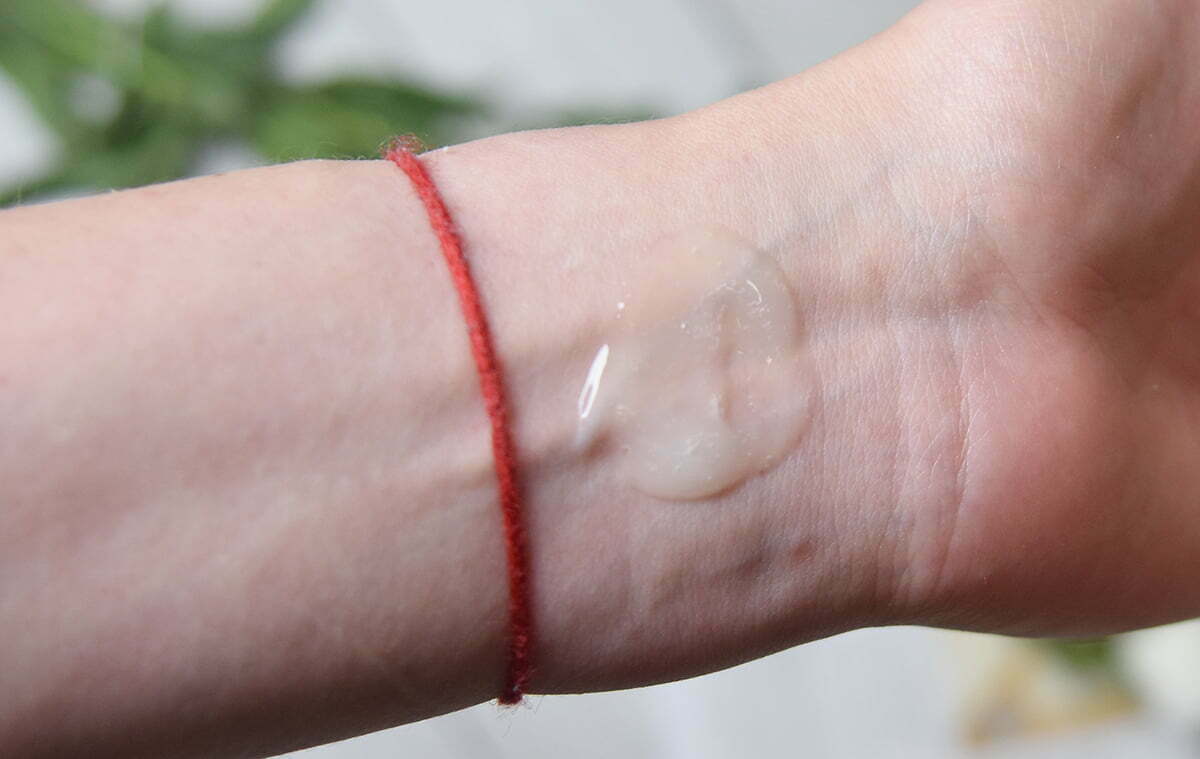 When applied, the mask gives a slightly cooling and refreshing effect comparable to Omorovicza Revitalising Scalp Mask. The scent is minty, striking a balance between being noticeable and pleasant without being excessively strong or overpowering.
I have to admit, the Malin + Goetz Detox Scalp Mask is incredibly comfortable to use. It is easy to apply, and it rinses off effortlessly, leaving no residue behind. I have thin/fine hair of medium length and a sensitive scalp, but I found that this mask wasn't irritating at all and had absolutely no negative side effects. And indeed, if you feel that scrubs are too hard on your scalp, this product makes for a great alternative.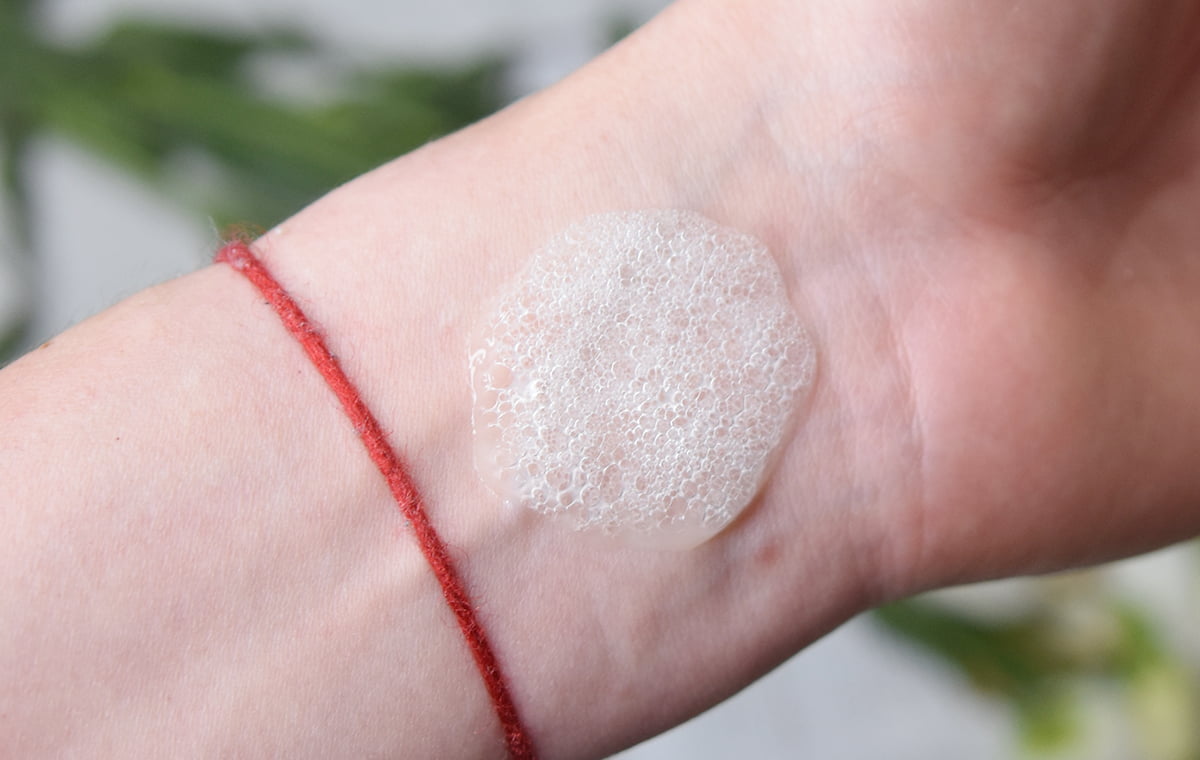 MALIN + GOETZ Detox Scalp Mask refreshes my scalp and even adds a bit of lift to my roots! My scalp ends up feeling cool, clean and revived. It also makes my hair incredibly shiny and manageable. Plus, it doesn't dry out my hair at all. I truly enjoyed using this product.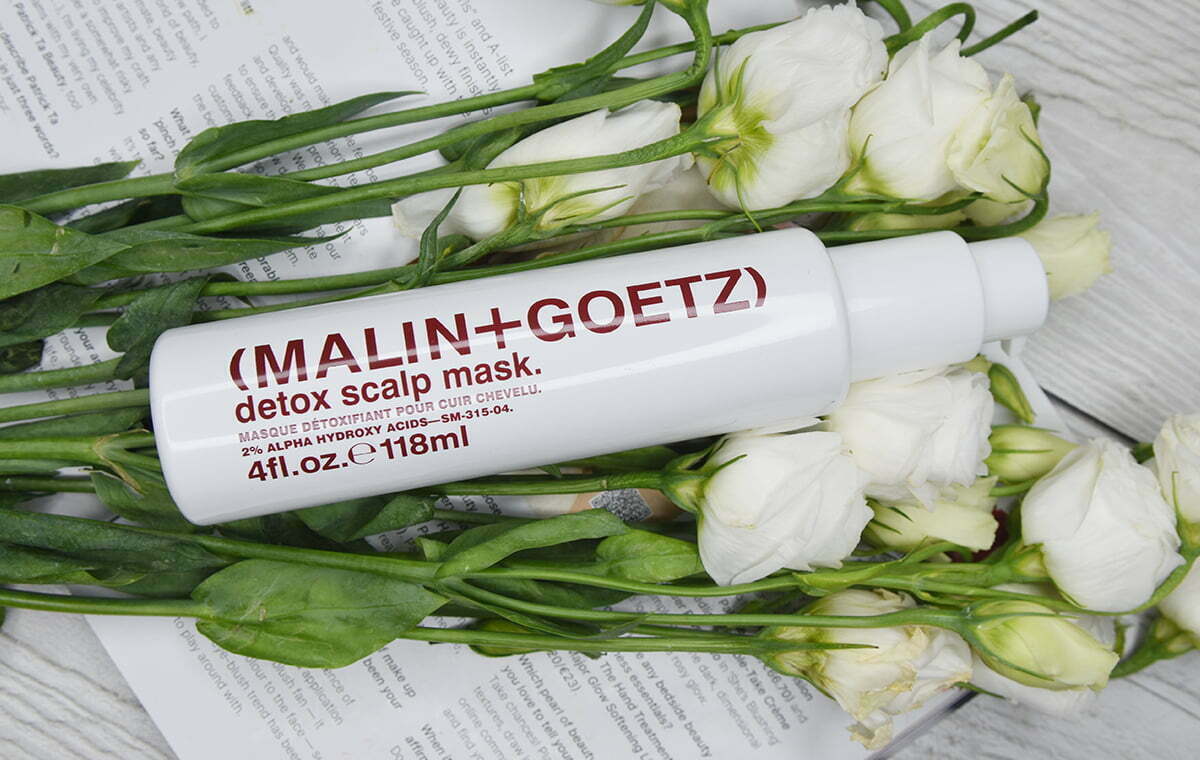 Overall, the Malin + Goetz Detox Scalp Mask is a great product that gets the job done, leaving the scalp feeling clean and refreshed. It's definitely one of my top 3 favorite scalp masks, alongside the Ouidad Heavy Lifting Foaming Mask and the Omorovicza Revitalizing Scalp Mask. So, I will certainly buy it again.
WHERE TO SHOP: