Innisfree Super Volcanic Pore Clay Mask 2X Review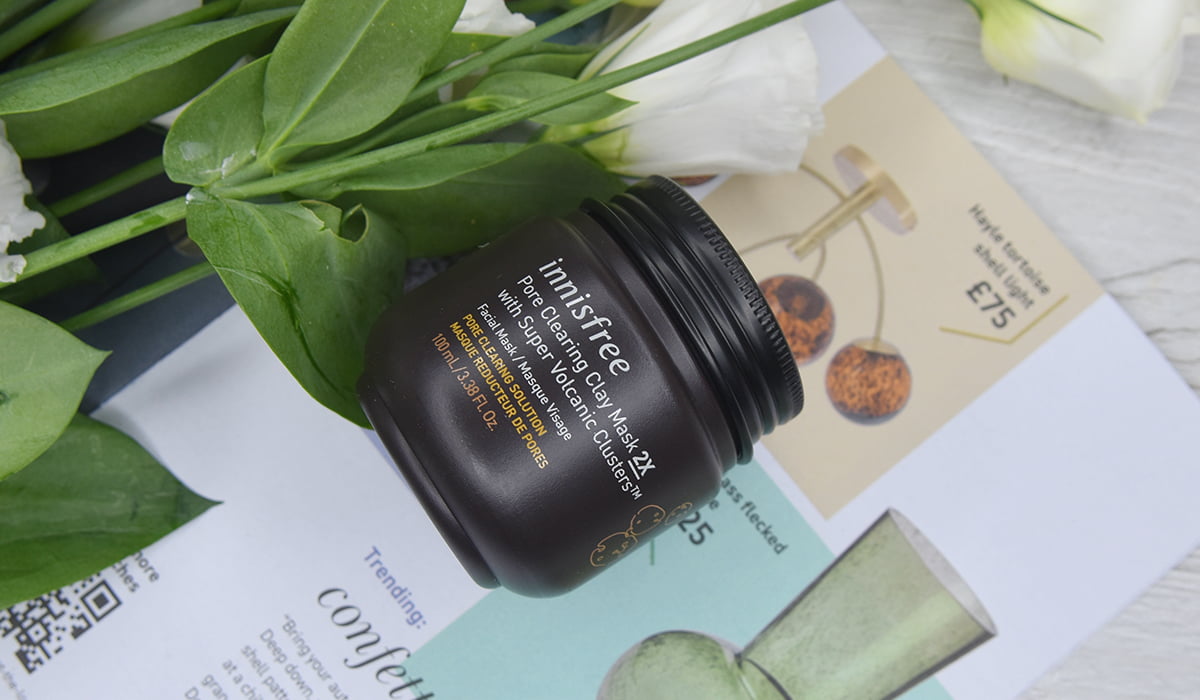 This time, I want to share my personal experience with the Innisfree Volcanic AHA Pore Clearing Clay Mask 2X. It's a deep cleansing, non-drying mask formulated with volcanic clusters and AHA to minimize the look of pores while it exfoliates. Whether it's worth trying out or not? Let's dive in and figure it out!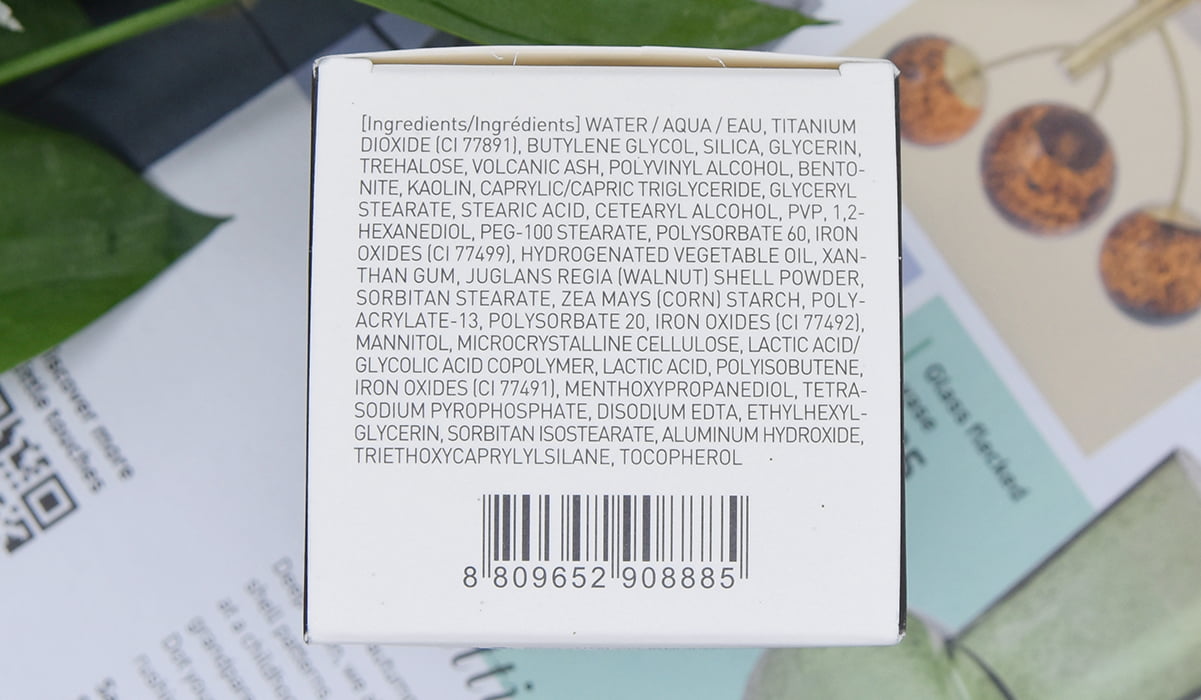 The formula contains oil-absorbing and clarifying bentonite clay and kaolin, lactic acid to aid in exfoliating dead skin cells, a mixture of emollients including glycerin and trehalose for a soft and smooth skin sensation, volcanic lava for excess sebum absorption, and exfoliating walnut shell powder.
I was surprised to learn that the mask also includes physical exfoliating agents. Oddly, though, the mask is very gentle, with no discernible sensation of physical exfoliation.
The Innisfree Volcanic AHA Pore Clearing Clay Mask 2X has a creamy, easily spreadable texture that is easy to apply and wash off. To use it, simply smooth it onto dry, clean skin (I use it after a steamy shower or gentle exfoliation with Dr. Barbara Sturm Enzyme Cleanser), then leave the mask on for 10-15 minutes until it becomes dry, and finally, rinse it off with lukewarm water.
In terms of packaging, the mask comes in a simple tin jar with no spatula included. There's nothing special here, but it's worth mentioning that due to its texture, a little goes a long way with this mask, and the amount of the product in the jar provides a fantastic price-to-quantity ratio.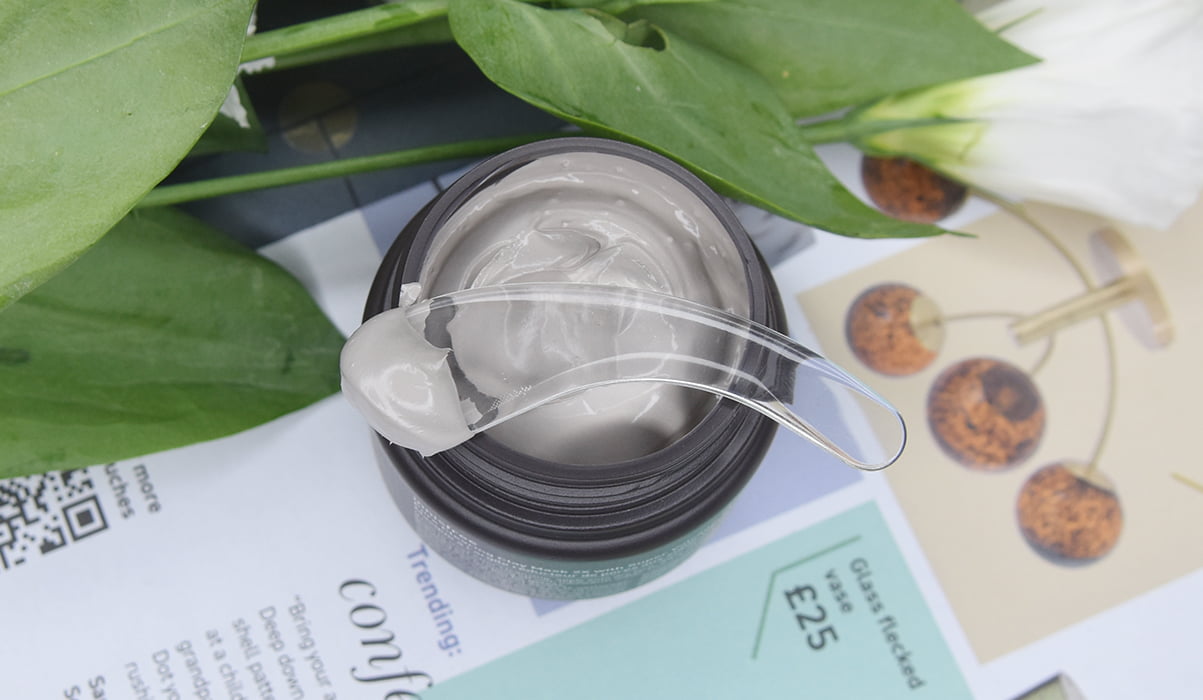 Regarding the outcome, I appreciate how this creamy mask performs on my combination skin, which is prone to breakouts in warmer weather and during my period. After each application, I sense a thorough cleansing effect in my T-zone. Remarkably, Innisfree Super Volcanic Pore Clay Mask 2X Review doesn't lead to any dryness; instead, it effectively purifies pores while offering a gentle exfoliation that leaves my skin soft and firmer. It keeps oil balanced and visibly improves the appearance of my pores.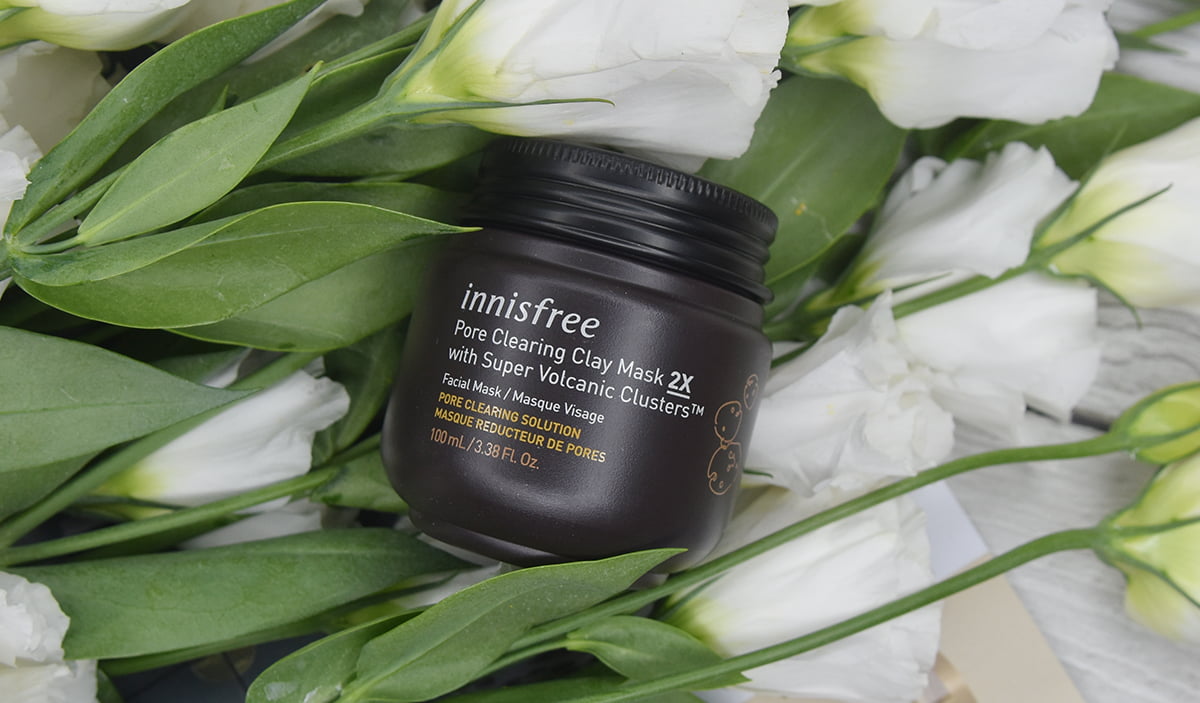 Overall, I'm very impressed with the Innisfree Volcanic AHA Pore Clearing Clay Mask 2X and will purchase it again. This mask not only leaves my skin looking fresher and cleaner, but also provides gentle exfoliation without causing any dryness or tightness. So, if you're looking for a nice clay mask, I definitely recommend giving it a try.
WHERE TO SHOP:
PR samples/ Gifted