Cohorted Beauty Box November 2022 – Available now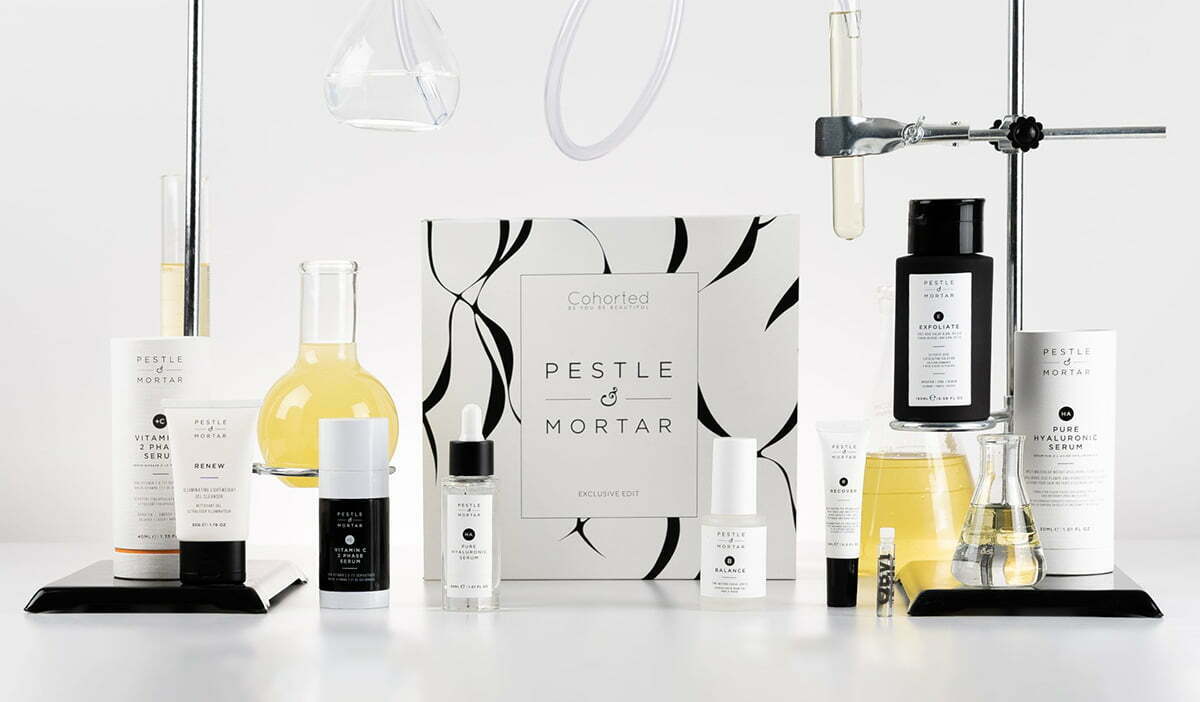 UPD. Available now
I have full spoilers for the Cohorted Beauty Box November 2022 (worth over £195.00). Priced £50.00 (or £39.99 for *Cohorted subscribers), launch date: 15 November.
*The Cohorted Beauty Box subscription works one month in advance, meaning you will receive your first Beauty Box between the 1st and the 10th of the following month. For example if you sign up in January, your first beauty box will be the February curation.
What's inside:
Pure Hyaluronic Serum 30ml – £39.00
Exfoliate Glycolic Acid Toner 180ml – £25.00
Vitamin C 2 Phase Serum 40ml – £68.00
Renew Gel Cleanser 50g – £15.00
Recover Eye Cream 15ml – £35.00
Balance Facial Spritz 30ml – £13.00
Prada Paradoxe – 2ml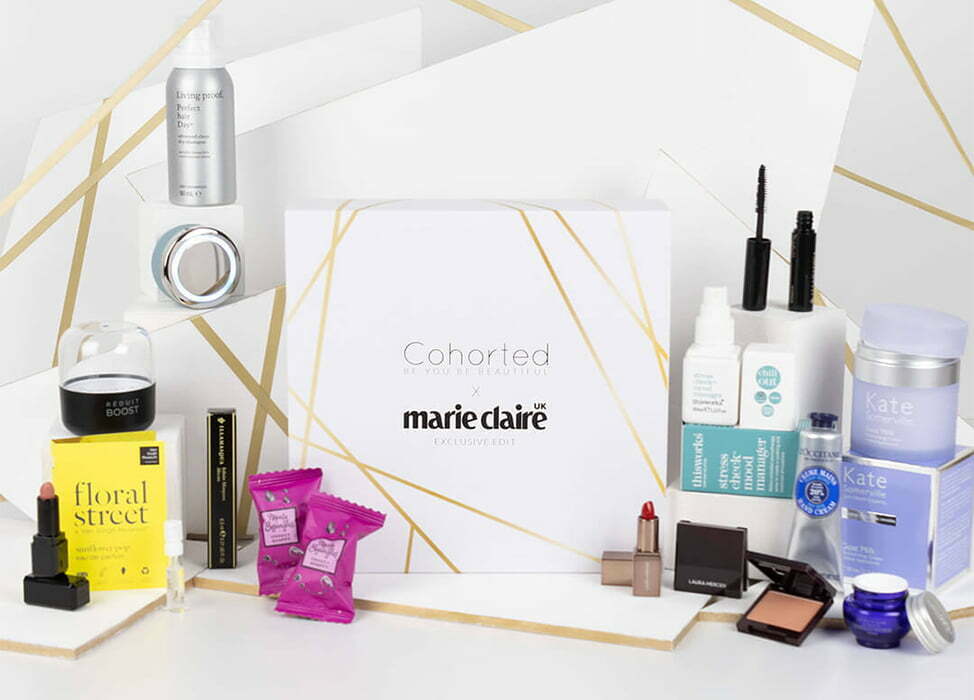 In December, we will see a Cohorted x Marie Claire Beauty Box.