Cohorted Beauty Box May 2023 – Available now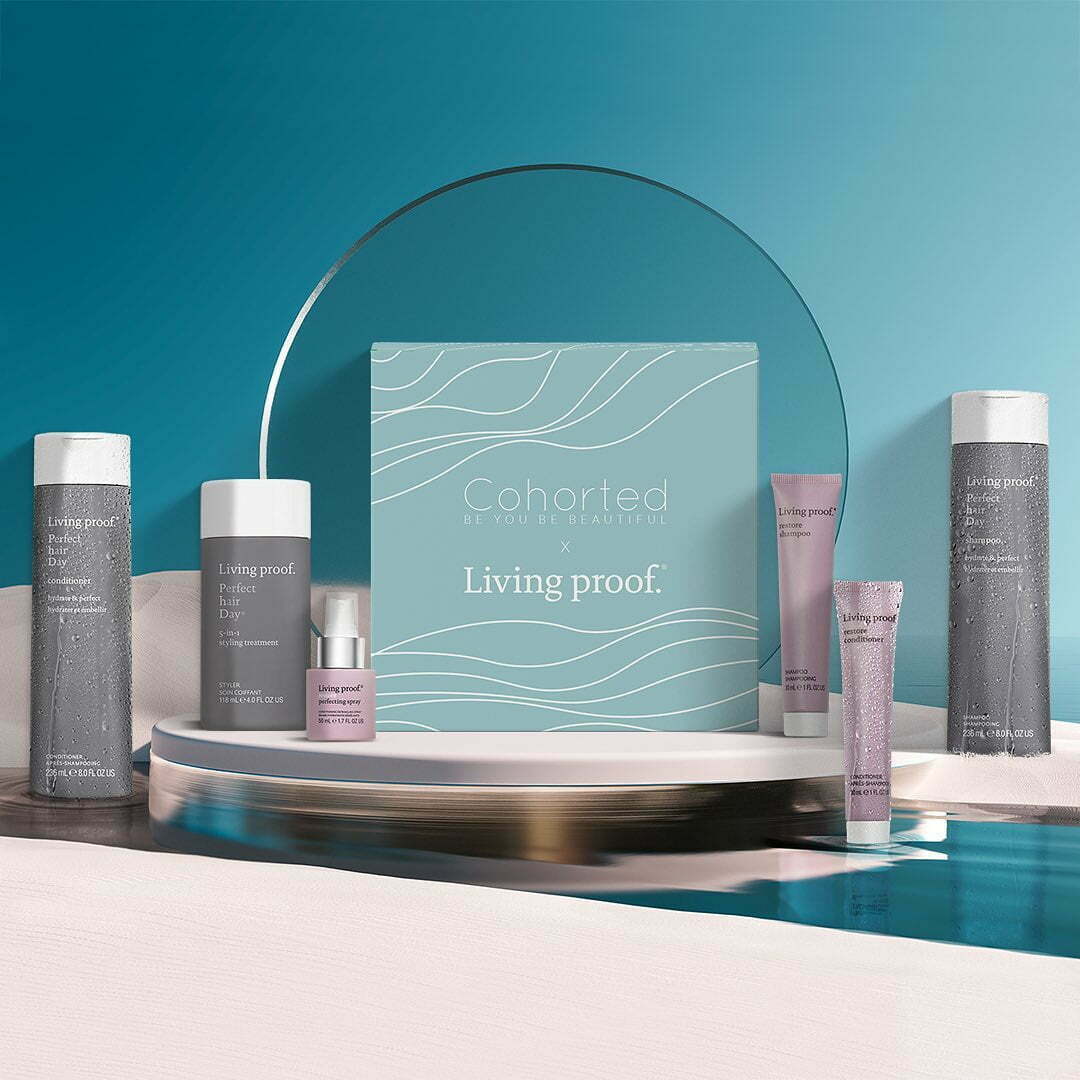 UPD. Available now
Cohorted has announced the Cohorted Beauty Box May 2023 (worth £108.00) in collaboration with Living Proof. Priced £50.00 or £39.99 for Cohorted subscribers, available for pre-orders only. Dispatch date from 5th May 2023. Plus, 25% off your first order with code WELCOME25 (one use per customer).
The Cohorted Beauty Box subscription works one month in advance, meaning you will receive your first Beauty Box between the 1st and the 10th of the following month. For example if you sign up in January, your first beauty box will be the February curation.
What's inside:
Living Proof – PhD Shampoo Infinity 236ml
Living Proof – PhD Conditioner Infinity 236ml
Living Proof – PhD 5-1 Styling Treatment 118ml
Living Proof – Restore Conditioner 30ml
Living Proof – Restore Shampoo 30ml
Living Proof – Restore Perfecting Spray 50ml
Fibre One – Wrapped Doughnuts (Mixed Flavours)
OJAR Eau de Parfum 1.5ml (Wood Whisper)
Wild Nutrition – Sample Supplements
Shop here: cohorted.co.uk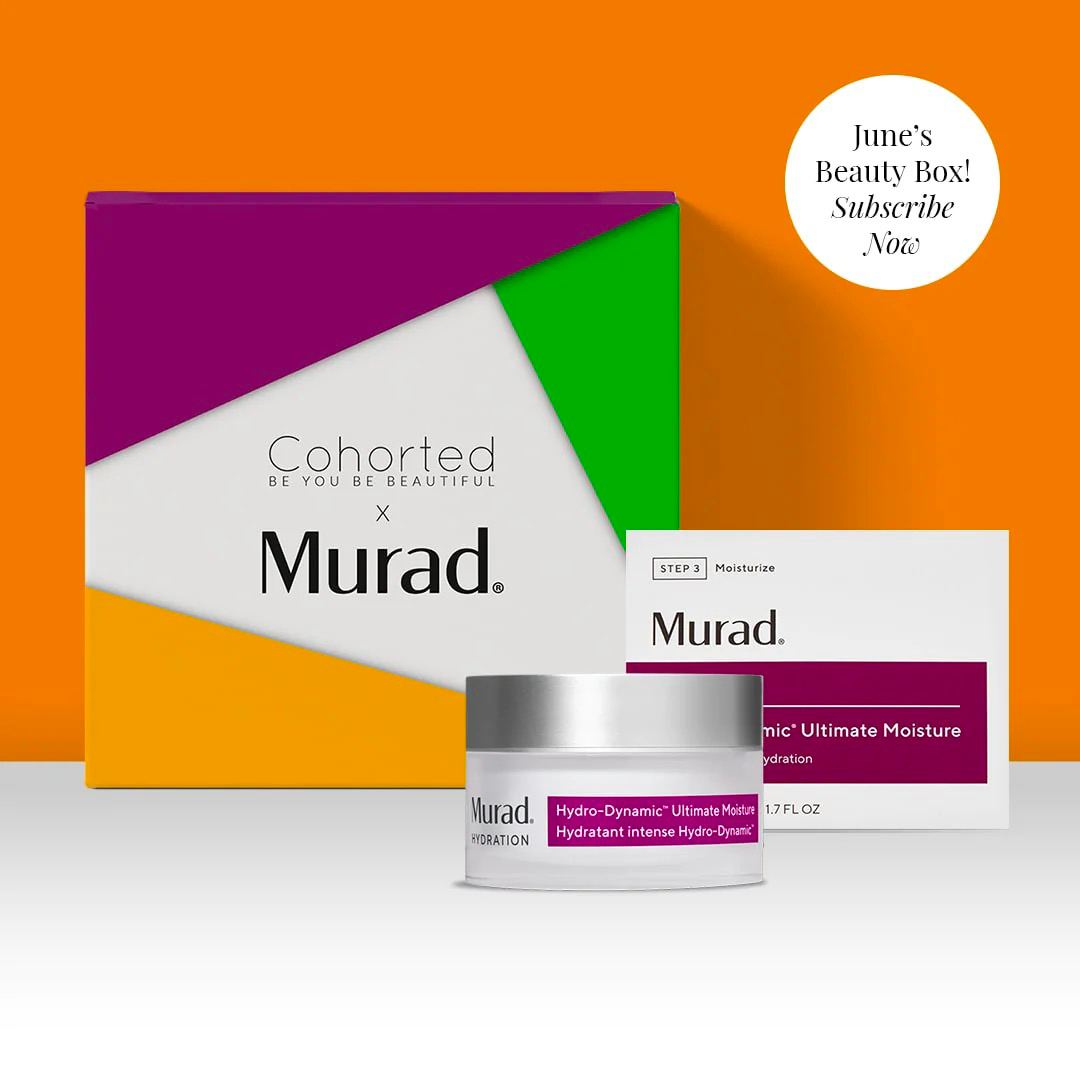 I have the first spoiler for the Cohorted Beauty Box June 2023. The June box is in collaboration with Murad and include Murad Hydro-Dynamic Ultimate Moisture (worth £67.00).