By BEAUTY BAY High-Key Volume Mascara Review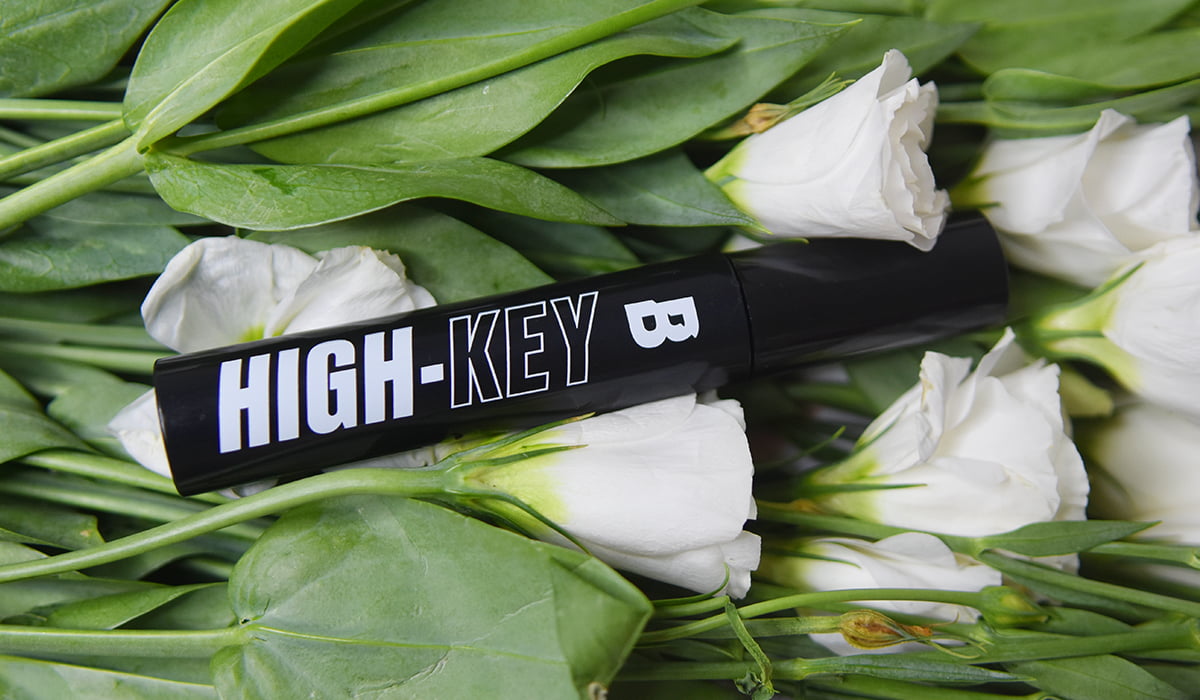 BEAUTY BAY has recently launched a new addition to their lineup of products: the By BEAUTY BAY High-Key Volume Mascara. It's their first-ever mascara, and today I'm here to provide you with a quick review.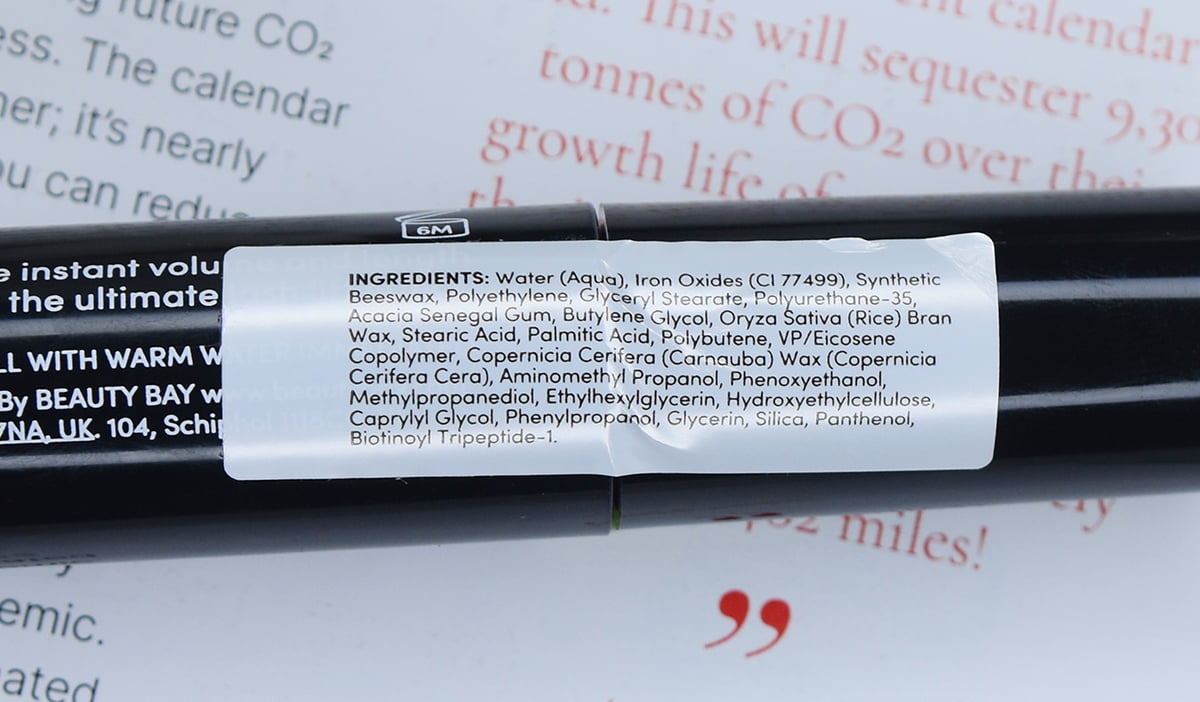 The formula combines conditioning rice bran wax, synthetic wax and plant waxes, and pro-vitamin B5 (panthenol). Notably, it's the inclusion of biotinoyl tripeptide-1 (GHK) that contributes to the appearance of longer, fuller, and stronger eyelashes.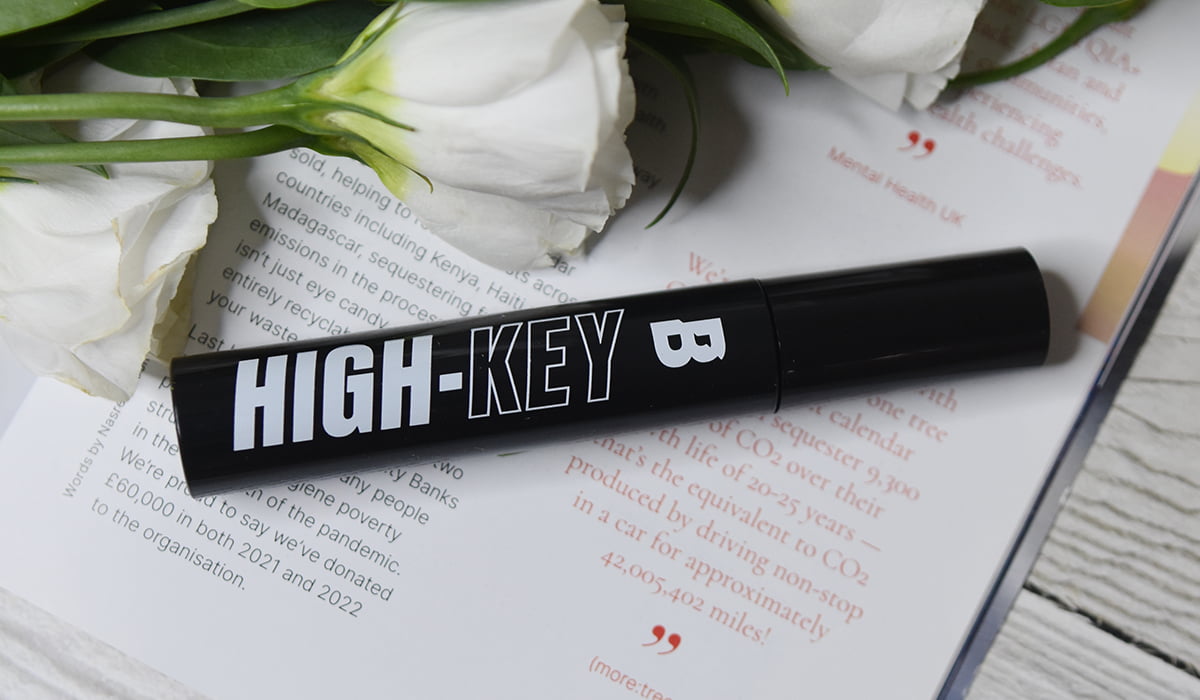 The BEAUTY BAY High-Key Volume Mascara delivers on its promises. With one coat, this mascara effectively lengthens and adds volume to my lashes and stays on all day without flaking, smudging, or clumping. While this mascara can be layered with two coats (and it layers well) to achieve a more dramatic finish, I've found that using just one coat works well for a more delicate look.
The brush itself is also quite nice. It has a hard core and super soft bristles that can easily reach corner lashes and shorter ones, such as those on the inner eye or on the bottom of your lid. It's not too big, but not small either, and it picks up the proper amount of product.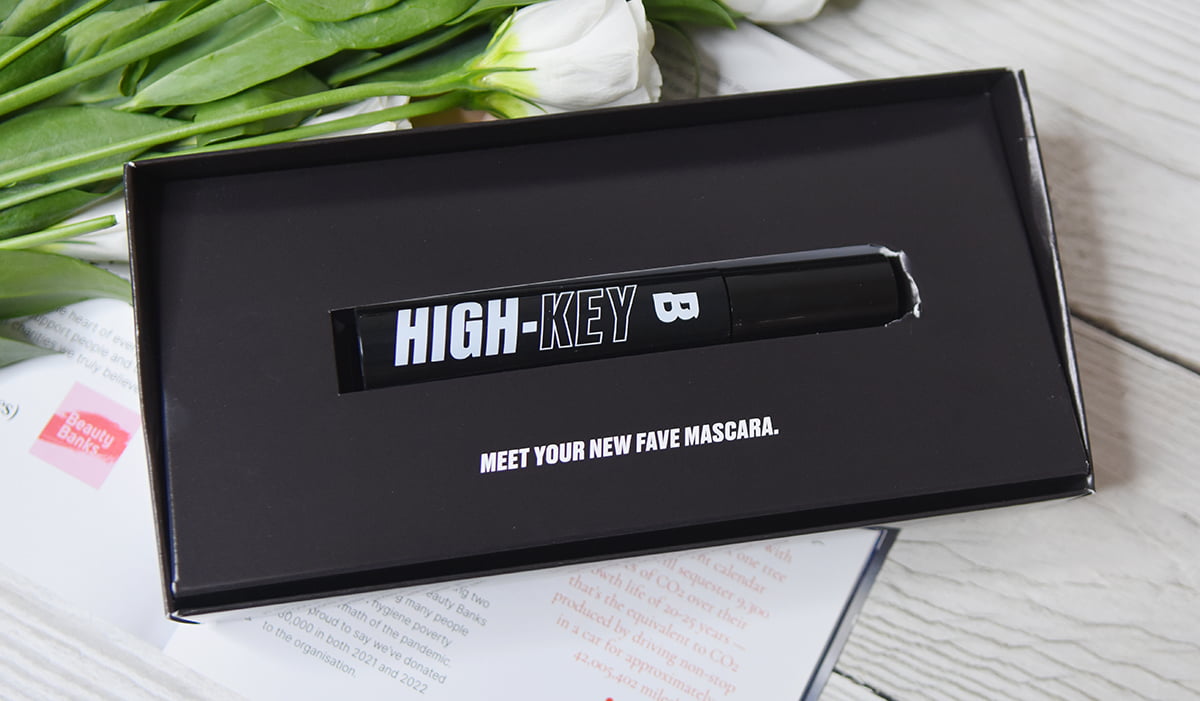 The only minor downside I can mention is its slight difficulty in removal, not like some poor-quality waterproof/makeup remover-proof mascaras, but still. Yet, it remains significantly better value than several other mascaras I've tried in the past and performs better than them.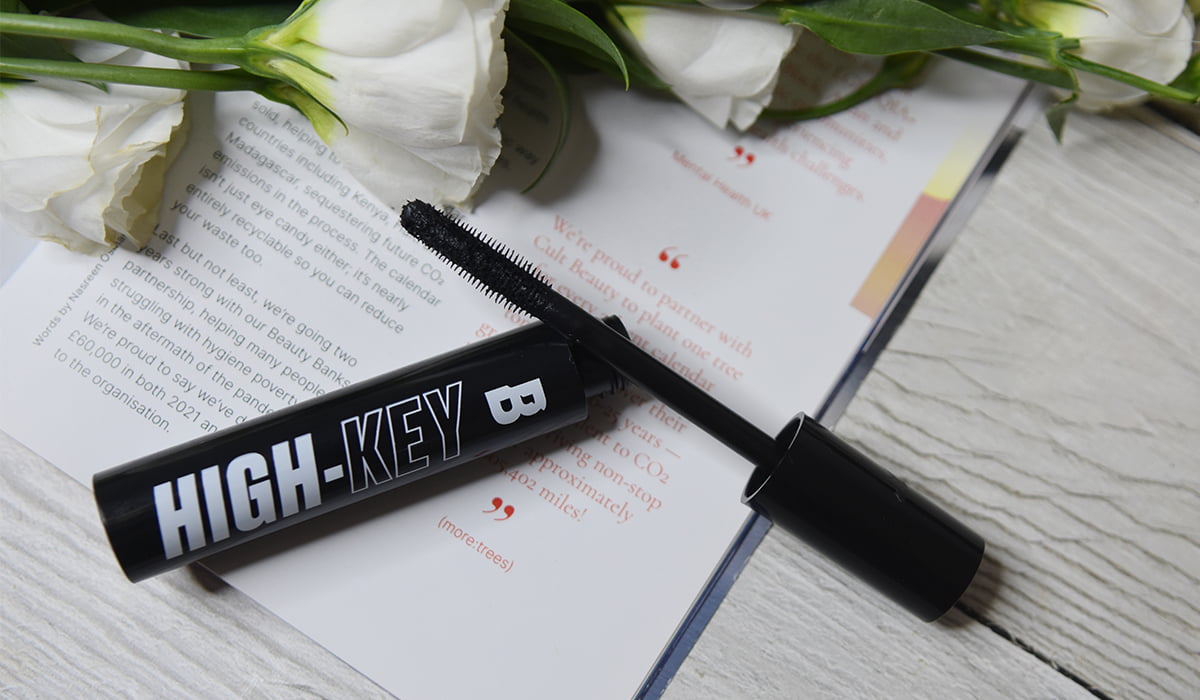 In summary, the BEAUTY BAY High-Key Volume Mascara is a decent mascara for its price. It lengthens lashes, adds volume, and does have staying power. However, at the same time, I found it a bit hard to take off. I can't call myself a mascara junkie, since I usually have only 1-2 open at a time and replace them every 3-4 months due to hygienic concerns, but I find it to be a good product that I can use on a daily basis.
WHERE TO SHOP:
PR samples/ Gifted